Answers
Answers to common questions about the English language.
The phrases "in time" and "on time" are very similar in meaning, but English speakers use them in slightly different situations.
Doing something "on time" means meeting an appointment, or meeting a time that has been set by someone. For example:
I hardly ever get to work on time.
My flight's...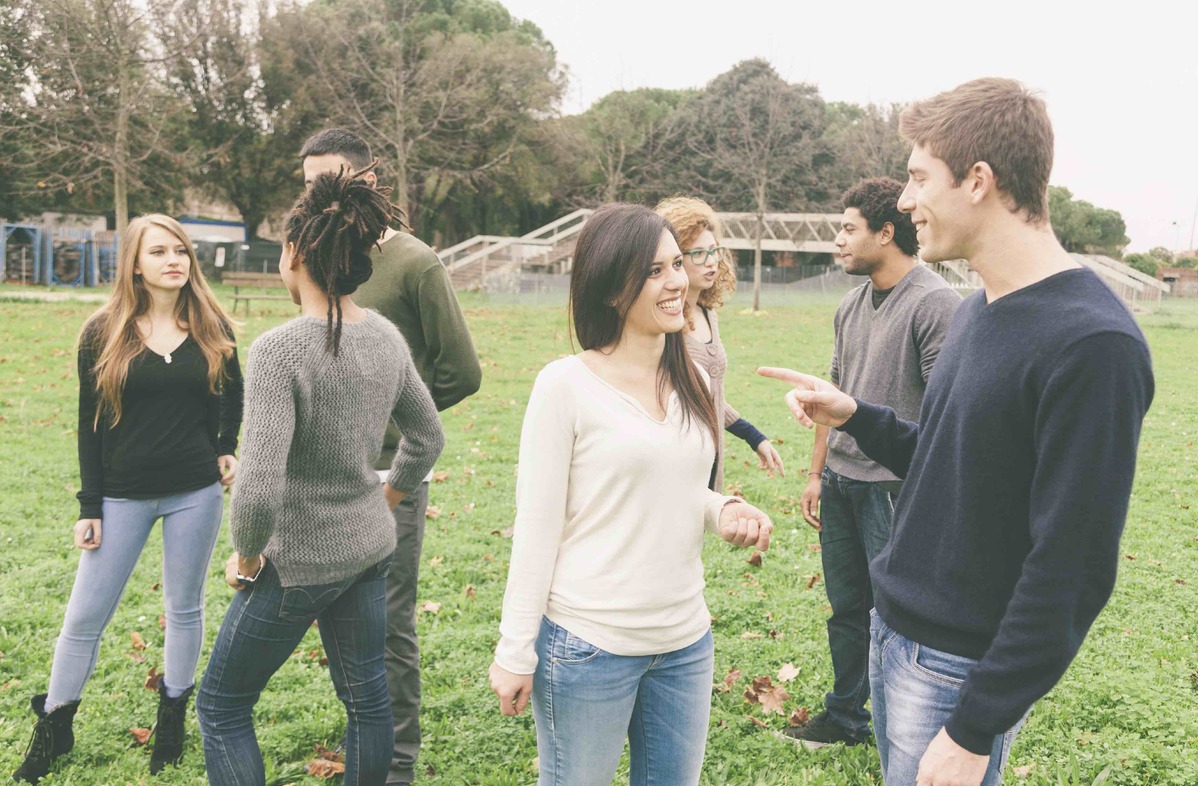 Speaking a foreign language can be really intimidating. You know that you're probably making mistakes. You're worried that you might say something offensive and make people angry. It's stressful!
It's hard to make yourself speak when you don't feel confident, but to get better at speaking...
This is an exclamation point:
!
When should you use an exclamation point at the end of a sentence? The answer is interesting because the way that it's used has actually changed quite a bit in the last 10 years.
The old rules
Here's how exclamation points have traditionally been used in...
A PhraseMix reader asked this interesting question:
I have realized that some people use present tense mixed with past tense while talking about past events. For instance, check out the following statement:
I wouldn't say the man lied to his surbordinates yesterday. However, it is...
If you want to use "I hope" and "I wish" correctly, you just need to memorize these two phrases:
I hope I can...
I wish I could...
You may be wondering: why do English speakers use the present tense for "hope" and the past tense for "wish"?
The secret is that "could" is not really past tense....