The Blog
Thoughts about learning foreign languages. News about PhraseMix.com
Someone recently told me about a cool trick for memorizing things.
I wish I could remember who told me about the trick, and where they got it from. But I looked the trick up online and found an article about it from QuickAndDirtyTips.com.
Imagine that you're trying to memorize a PhraseMix sentence (which I strongly recommend that you do). The normal way to memorize the sentence would be to repeat the full thing, again and again, from the beginning. So try that now. Read this sentence out loud to yourself five times:
"I'd just like to say, on behalf of everyone here, good luck in your new home."
Now close your eyes, wait a few seconds, and try to say the whole sentence without reading it.
Did it work? If so, great!
If not, then you probably got the first part of the...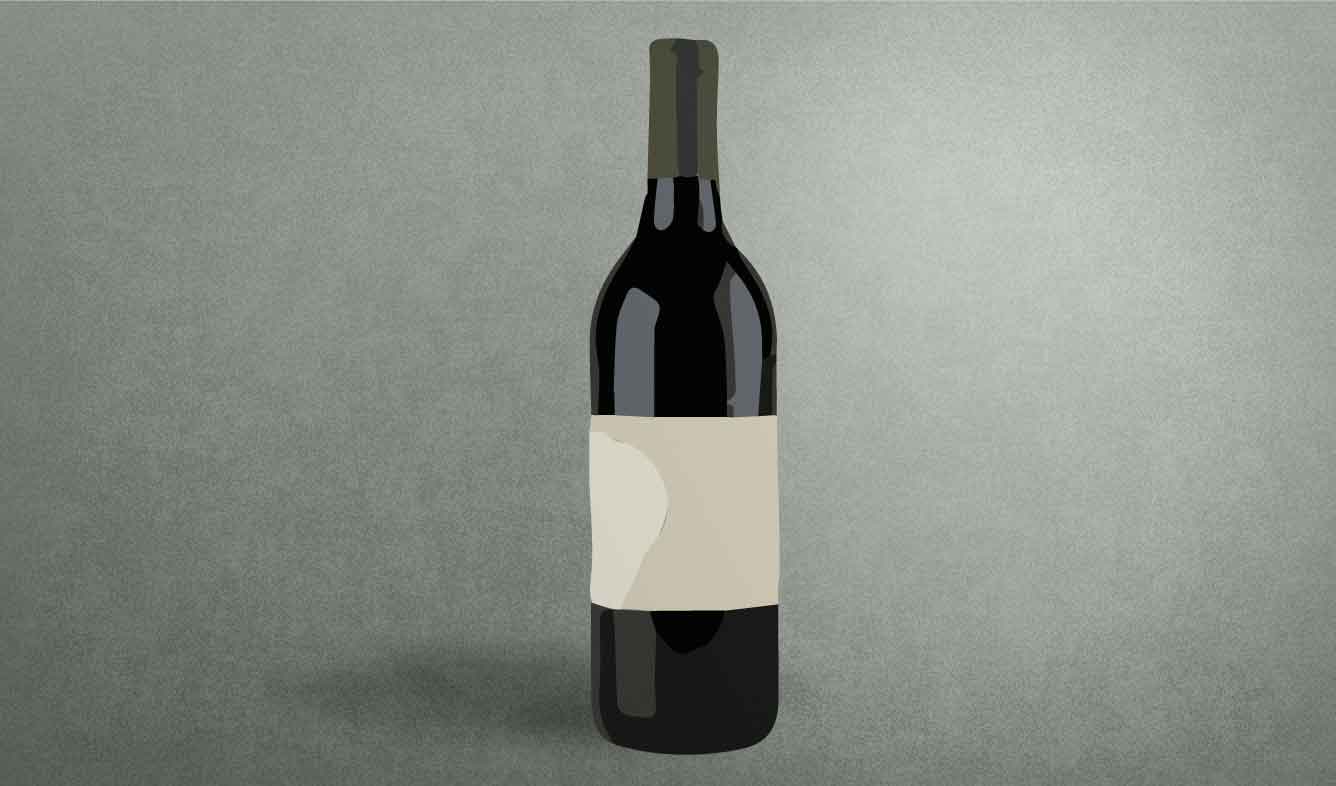 In English, the word "bottleneck" describes something that slows down a process.
Think about the shape of a wine bottle. The bottom part is wider, but in order for the wine to pour out, it has to pass through the narrow "neck" of the bottle. This limits how quickly you can pour it.
We use the term "bottleneck" to talk about things like business processes. Whenever one specific part of a system is slowing down the entire system, it's a bottleneck.
Where are your bottlenecks?
It can be really useful to consider where the bottlenecks in your English learning are.
For example, imagine someone who never learns the English alphabet. Even if this person lives in an English-speaking country, surrounded by English signs, books, magazines, and so on, they will never learn to read. All of those...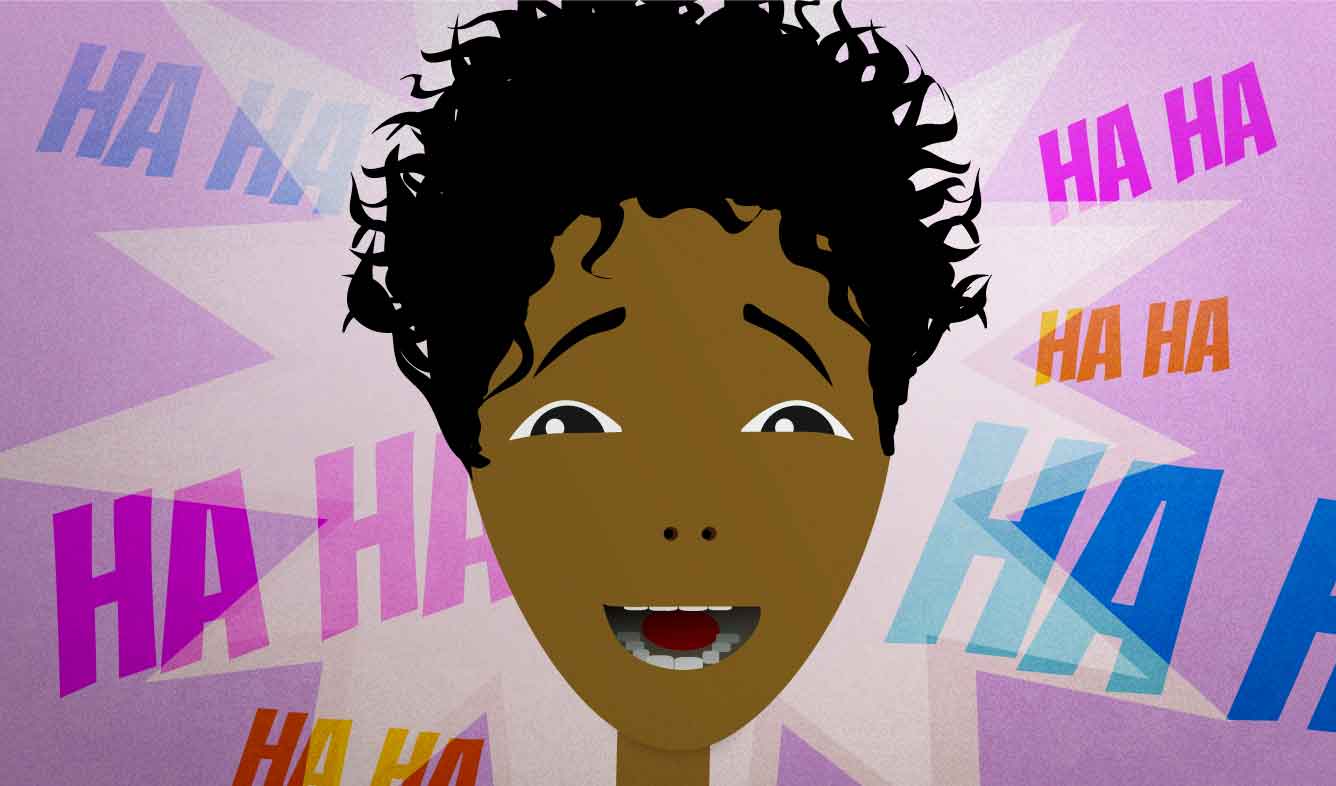 When I was in college, I studied the plays of William Shakespeare. Shakespeare is probably the greatest writer in the English language, but he wrote several hundred years ago. So some of his plays can be hard to understand for modern English speakers.
The comedies were especially hard to understand. I remember the professor explaining some of the jokes in class. Eventually I understood Shakespeare's jokes. But even after understanding them, I still didn't laugh much. Shakespeare's jokes just aren't funny any more.
It can be the same thing across languages and cultures. Some of the things that are really funny to people in one country can seem boring, dumb, or odd to people in another country. If I say something using a funny choice of words, some native speakers might laugh. But if...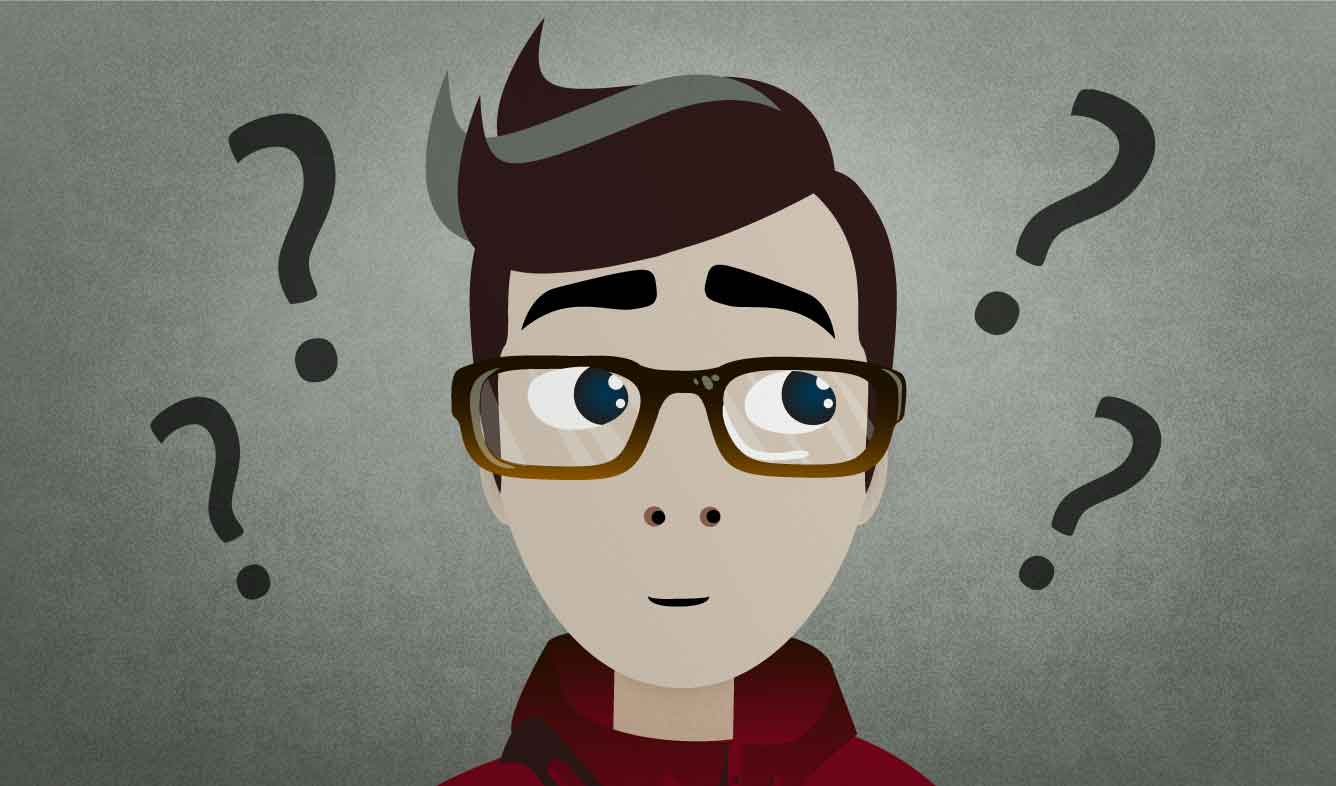 I recently finished the project that I've been working on for a long time, the updated Phrase Mixer. Now I have some time to sit back and think about what's next. What else can I add to PhraseMix to make it more useful and effective?
I thought it would be good to ask you, the readers and subscribers. Here are a few of my ideas. Tell me if any of these seem good.
Idea #1: New PhraseMix Premium levels
A lot of websites offer different subscription levels. The lowest level is the cheapest but doesn't include as many features. Higher levels cost more but offer more.
Recently, one PhraseMix reader suggested adding a cheaper level for PhraseMix Premium. With this level, you would get to listen to just the recent lessons, not all of the 1,600+ lessons that I've already published.
This would...