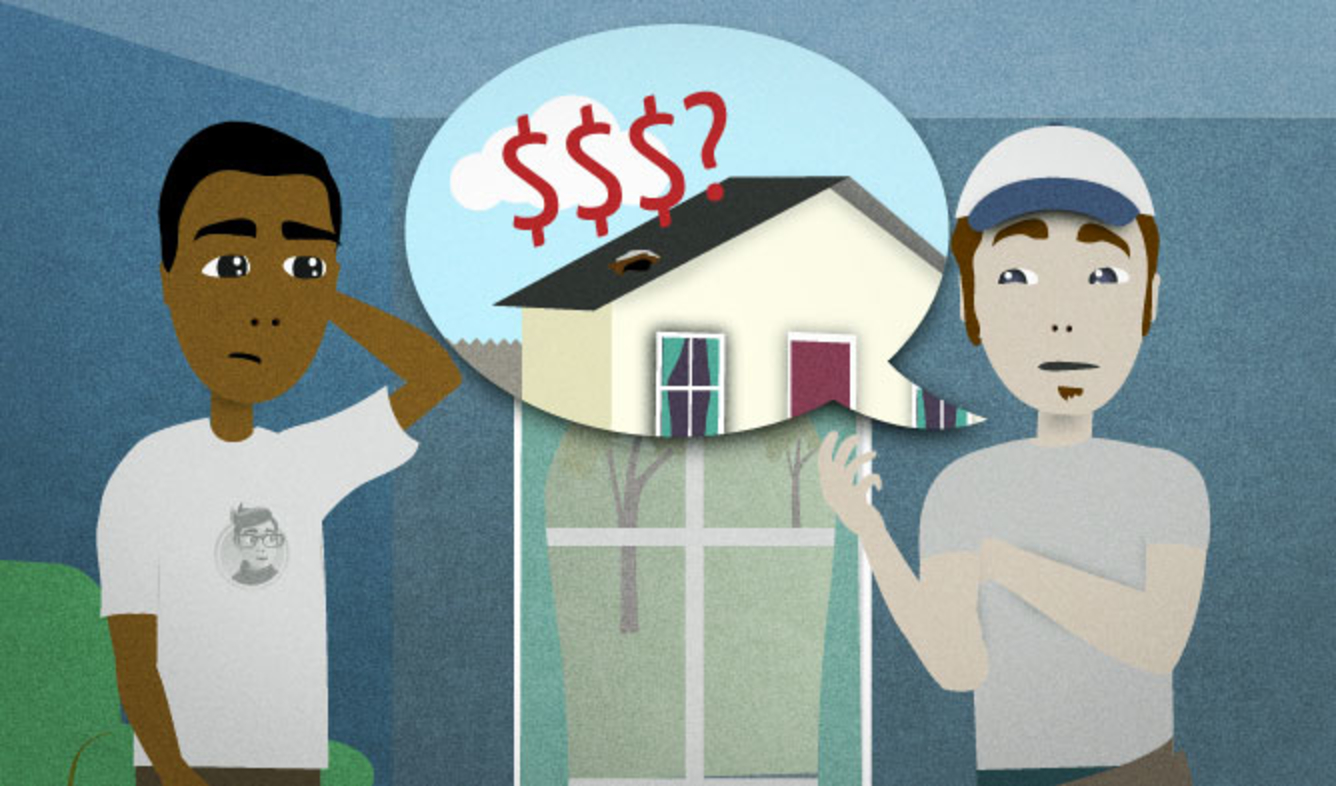 You're replacing the roof of a home. You found that there was some damage to the roof, so you have to replace the wood. You're telling the homeowner about this, but you don't know how much it will cost.
I don't know exactly how much it'll be. I'll call the office and have them crunch the numbers.
"Crunching the numbers" means doing a lot of math to figure out the answer to a question.
You can "crunch numbers" to figure out the cost of something complicated, like a business transaction or a home loan. Scientists and engineers also "crunch numbers" to solve problems in their work.
This is a casual phrase that fits in a spoken conversation.
When you are in charge of someone, like an employee, you can "have them" do things for you. For example:
I'll have my assistant send you those documents later today.
Why don't we have the waiter bring us the check now so that we can leave quickly?
You also use this expression to ask someone to pass a message like this:
Can you have her call me?
Use this phrase to talk about a specific price:
Can you tell me exactly how much it will be?
When you're talking about doing something at the office that you work at, you can call it "the office" (not "my office" or "my company's office"). "The office" refers not only to the location, but also the people who work at your office. For example:
I only go into the office two or three days a week. The rest of the time, I can work from home.
I just got a call from the office. I'm sorry, but I'm going to have to cut this meeting short.
(Print this lesson)