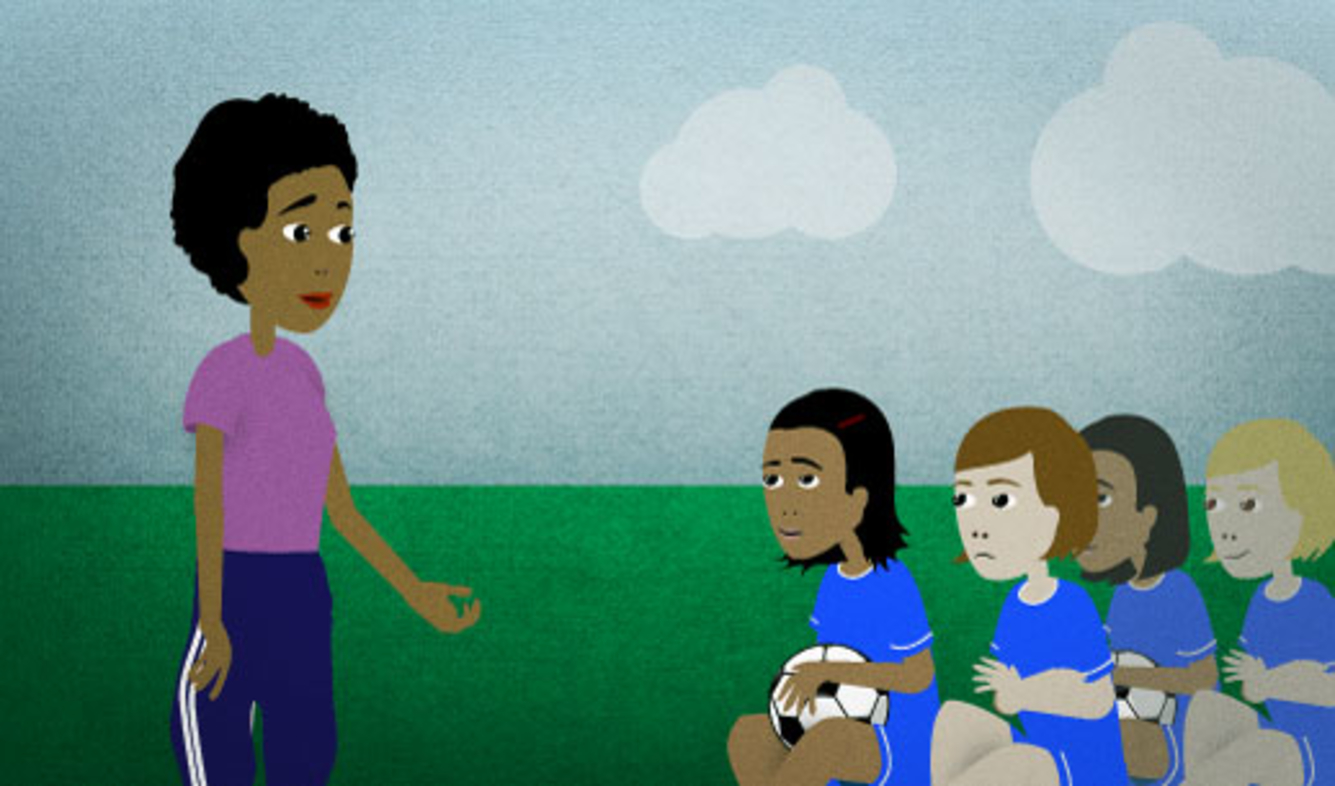 You're taking over as the coach of a high school soccer team. The previous coach was really popular. Now you're giving your first speech to the team, and you want them to know that you'll try hard to be a good coach.
I know that I have some very big shoes to fill.
When people are thinking something negative, it's often a good idea to recognize what they're thinking. Then it's easier to change their minds.
For example, if you're trying to convince your spouse to buy a house, but it looks a little old and dirty, you can start by saying something like this:
I know it's not the nicest-looking house...
I know it needs some work, but I think it's a great deal for the price.
"Filling someone's shoes" means doing the job that they used to do. You use this expression when the first person did a good job.
If that person was really good at their job, you might say that you "have some big shoes to fill". It means that it's going to be hard for you to do the job as well as they did it.
When you take over a job from someone else, it's polite for you to say that you "have some big shoes to fill".
(Print this lesson)