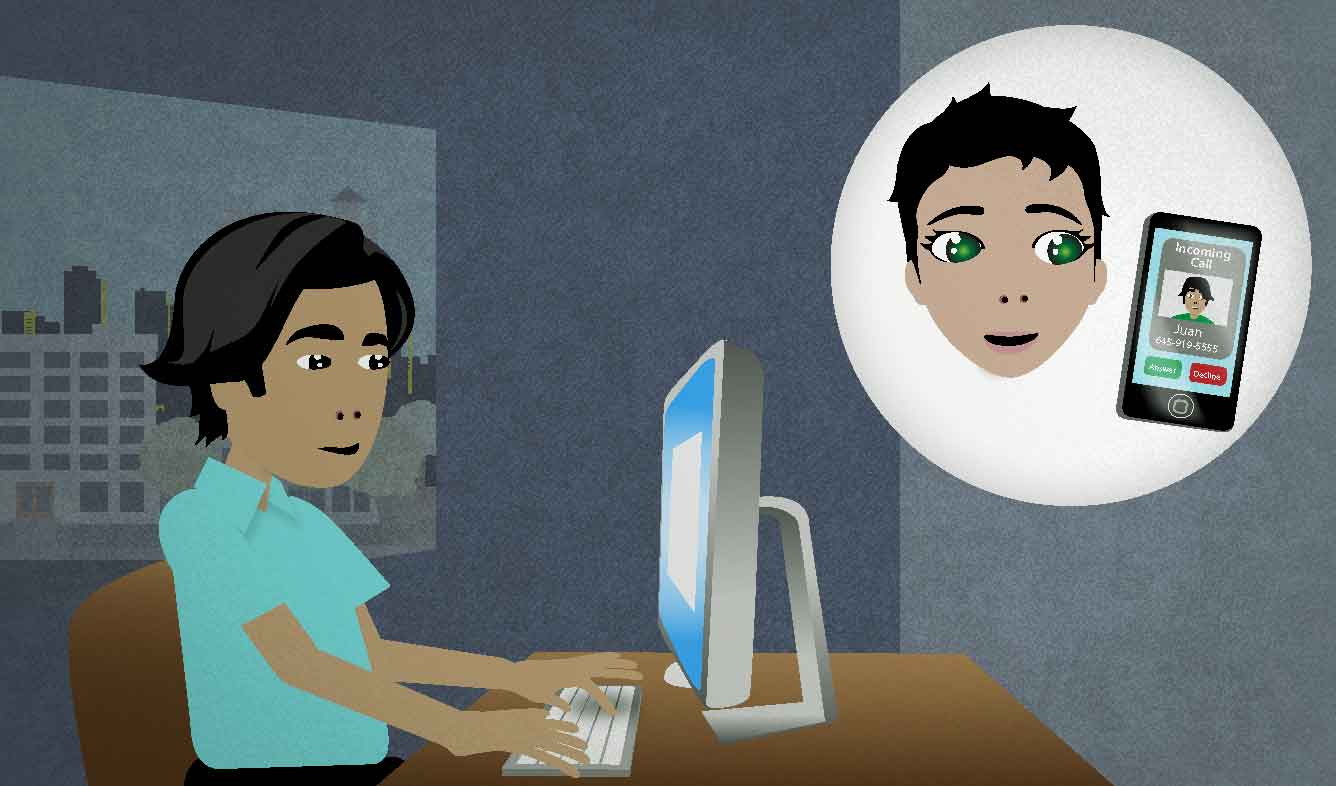 You've been making plans to meet a woman that you met on an online dating site. You've both agreed that next Wednesday is the best day, but you haven't chosen the exact time or location. You're writing an email to her to confirm the day. You write this to say that you'll call her to decide on the details.
I'll give you a ring next week to work out the details.
This is a casual expression that means to call someone. You can use this phrase if you don't want to seem too serious:
A: Hey, we should get together for lunch some time.

B: Yeah, that would be great. Give me a ring.
You can use this expression with business contacts as well as with friends:
I'll give you a ring once all the details are finalized and walk you through it.
To "work out the details" means to discuss, think carefully about, and then make a decision about details of a plan. Here's another example that you can use in a business situation when you're trying to plan a sales pitch:
OK, I'll work out the details and get back to you later this week.
Print this Lesson