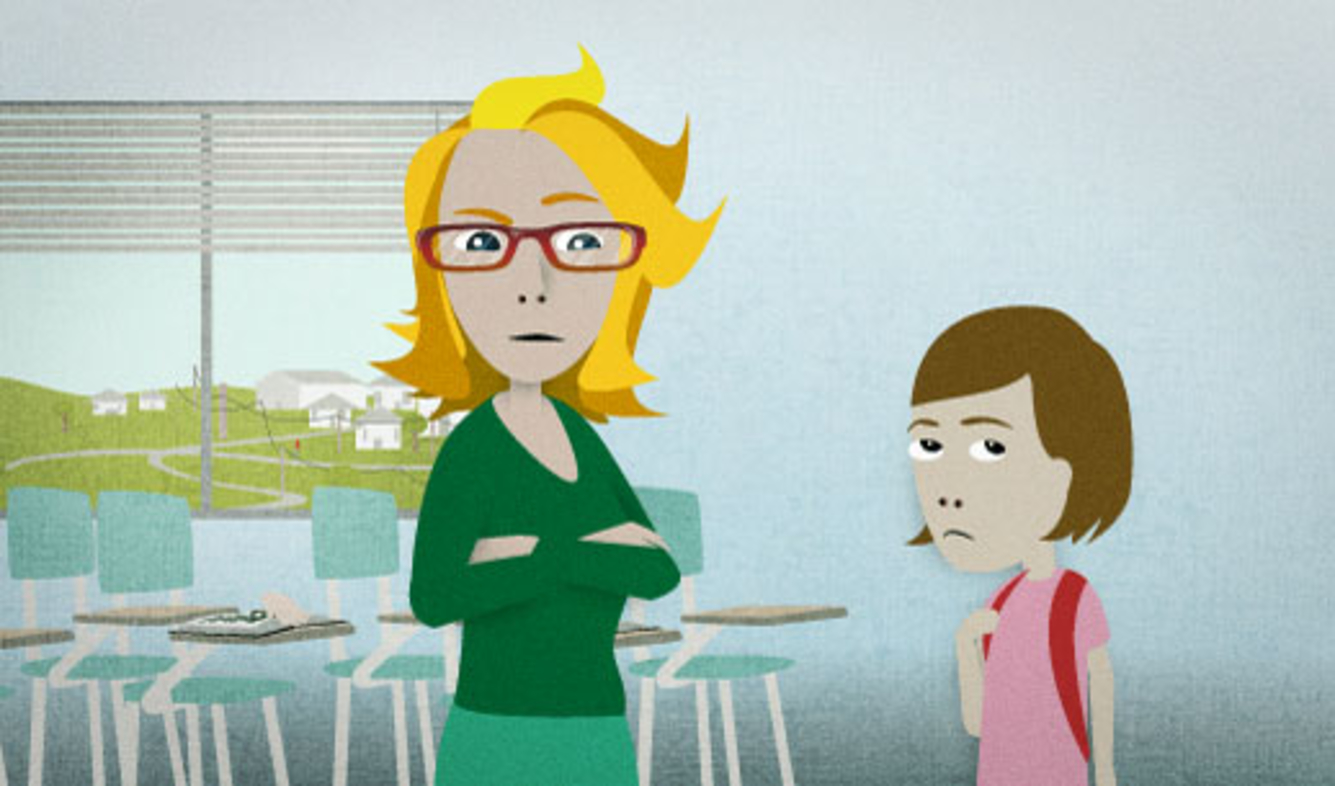 You're a teacher. One of your students is failing the class. You're talking to her about her grades. You say this.
I'm willing to help you out, but you've got to put forth a little more effort.
You use "help out" to talk about assisting with a project or a task to be done. It has a positive, cheerful sound.
When you say that you "are willing to ___", it means that you will say "yes" to doing it, but you don't really want to do it, or you're not happy about doing it.
For example, if your lazy grown-up child asks you for money, you can say:
I'm willing to lend you the money, but I expect to be paid back by the end of this year.
Or if someone offers to buy something from you, and the price they offer is lower than you want but OK, you can say this:
Yeah, I guess I'm willing to sell it for that.
"Putting forth effort" means working, at least a little bit, to accomplish something.
You can use this phrase to react to someone who doesn't try hard at all:
Come on! You're not even putting forth any effort!
"Putting forth some effort" just means working a little bit, so you can use this phrase to decribe someone who isn't actually working very hard, but is doing enough:
Her class is super easy. As long as you put forth some effort, you'll be able to pass with no problem.
(Print this lesson)