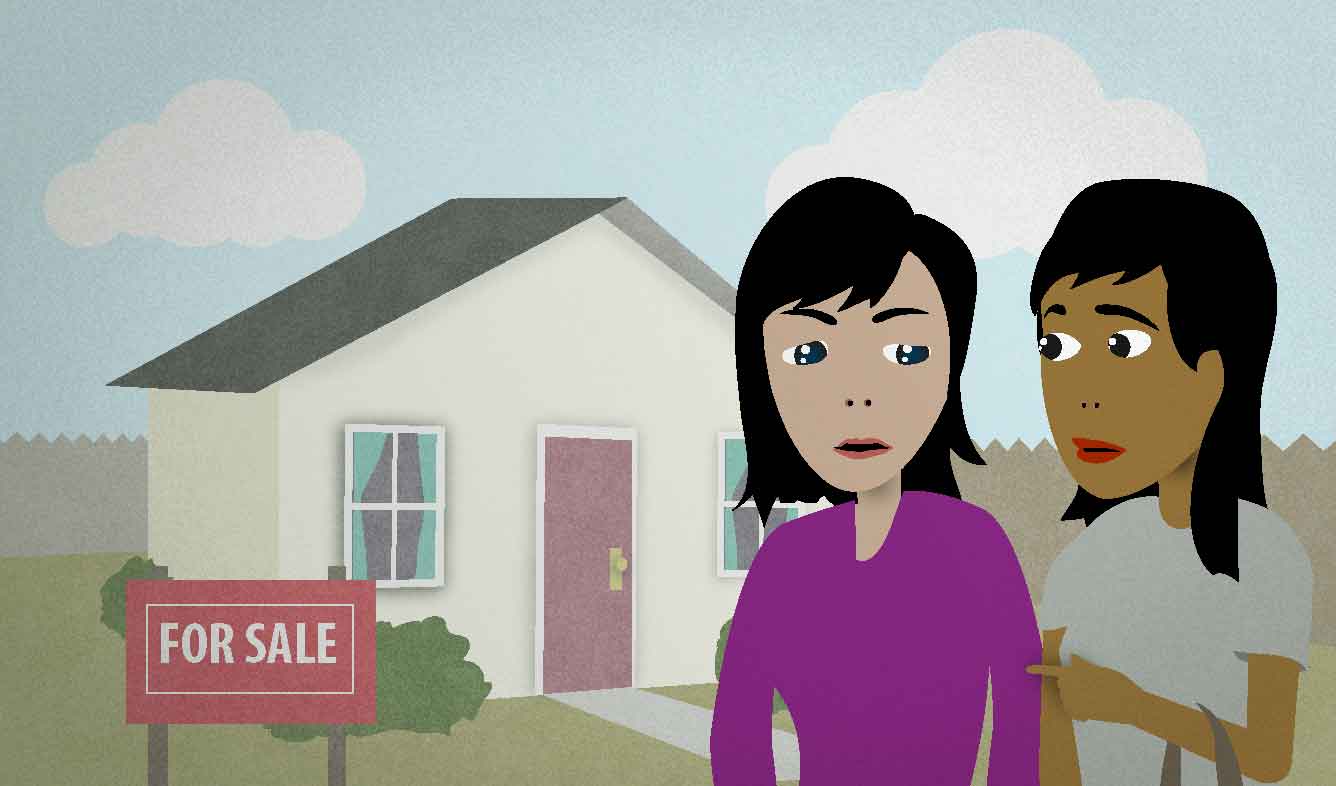 You've been trying to sell your house for the past 11 months. You're frustrated about it. You say this while talking to your friend about this problem.
It's been on the market for nearly a year now, but we still have nothing to show for it.
You say that something "is on the market" when it's being sold publicly.
Examples of things that can be "on the market" include:
houses that are being sold
products that a company is selling
a company that is ready to be bought by another company can be said to be "on the market"
It's a bit of a joke, but you can also say that a person is "on the market" if they've just become single and are ready to date people:
Watch out, ladies! I'm back on the market.
When you first start to sell an item, you "put it on the market".
When you're talking about how long something has been going on, it's common to talk about "round" numbers like one year, five years, 6 months, ten days, two hours, etc. When the time that's passed has almost reached one of those round numbers, but not quite, use "nearly":
We've been married for nearly ten years.
This one is nearly a month old, believe it or not.
"Nearly" is very similar to "almost", and they can be used interchangeably in most situations.
Use this expression when someone has spent a lot of time doing something, but hasn't gotten much benefit from it. In the example above, the speaker has tried to sell her house for a year, but she hasn't sold it or gotten any closer to selling it.
Other examples:
We've invested over two years and $2.5 million in developing a new application, but we still have nothing to show for it.
Sure, you got good grades in school and all. But now what do you have to show for it? A boring job that doesn't even pay that well.
Print this Lesson