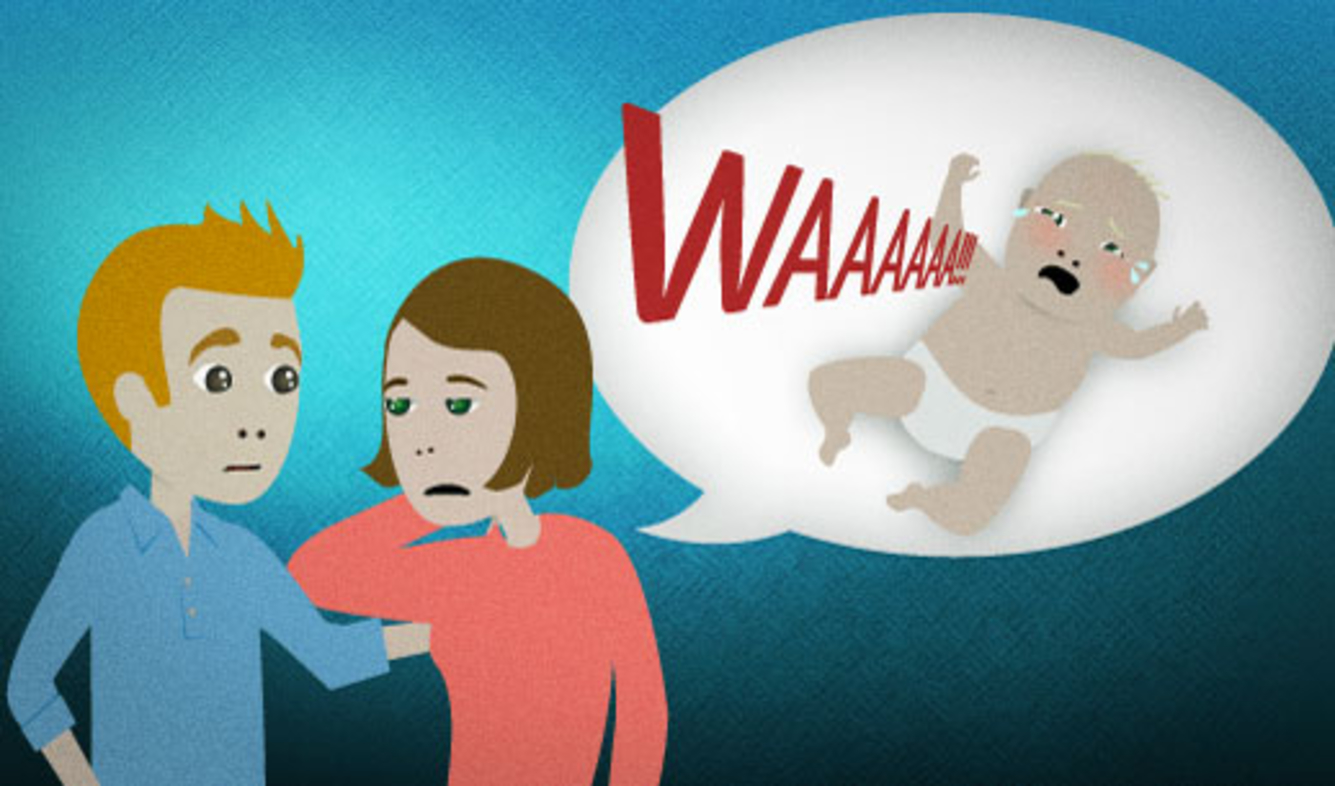 You're a new mother. You're complaining to your husband that you don't have enough time to rest because your son always needs to be fed or have his diaper changed. You tell him about something that happened this evening:
Just as I started to think that I was going to get a few minutes to relax, the baby woke up and started crying at the top of his lungs.
You can use this expression when:
There's a bad situation.
It seems like the situation is going to get better, BUT...
Something else bad happens.
For example,
Just as you started to think we were finally headed toward an economic recovery, unemployment goes up again.
You can always use it in the opposite situation, when it seems like something bad is going to happen, but then you get saved:
Just as I started to think that we were lost, Samantha found the trail again.
Busy people use this expression to talk about the times when they can relax and not work. Here's another example:
Ah! It's nice to finally get a few days to relax.
When a person makes a noise as loudly as they can, you can say that they're making the noise "at the top of (their) lungs".
Noises that people make "at the top of their lungs" include
screaming
yelling
crying
calling out to people
singing
(Print this lesson)