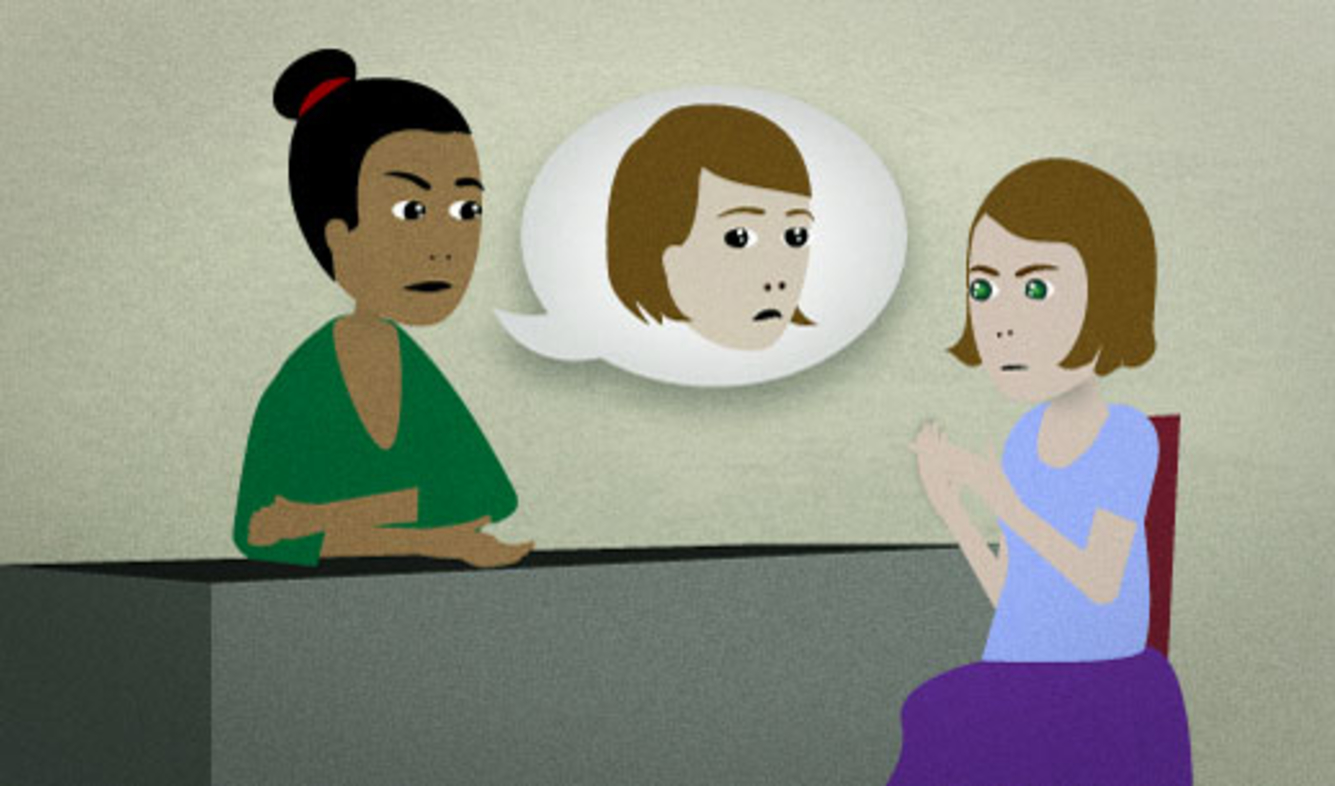 You're a teacher. You're talking to the parents of one of your students, who talks loudly to her friends during your lectures. You say:
Monica's been growing increasingly disruptive in class over the past few weeks.
This is a way to talk about a problem that's getting worse and worse. Here are some examples:
Her memory has been growing increasingly bad.
The attacks in the city have been growing increasingly violent over the last six months.
A similar phrase is "__ has been getting increasingly __":
Stanley's been getting increasingly more upset with us.
Both of these are more formal than "__ has been getting more and more __"
Teachers call students "disruptive" when they do things like:
Talk to their friends loudly
Arguing with the teacher
Making annoying noises in class
Not all bad behavior is "disruptive". For example, sleeping in class isn't disruptive because it doesn't disrupt other people from learning.
Use this expression to talk about something that started changing in the past and has continued changing until now:
I've been getting better and better at English over the last two years.
(Print this lesson)