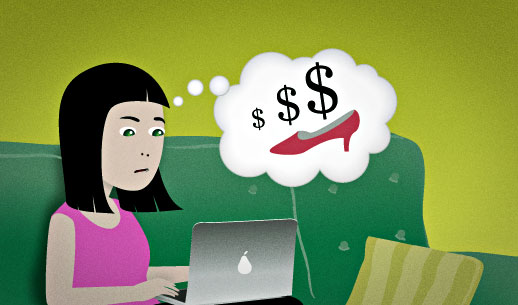 You're commenting on an Internet forum about fashion. Someone has written that "You get what you pay for". You disagree. You don't think that more expensive shoes are always better, so you write:
People generally assume that more expensive products are of higher quality, but that's not necessarily the case.
To "assume" that something is true means that you think it's true, without having any real proof or evidence.
"Generally" means "mostly" or "usually".
The phrase "people generally assume that ___" describes something that most people think is true, but may or may not actually be true. For example:
People generally assume that I'm in my thirties when they meet me, but I'm 48.
People generally assume that kids who grow up rich are going to turn out to be spoiled brats. That's not always true.
You can say that a product "is" high-quality:
Their shoes are always high-quality.
But "of high quality" is more formal and proper.
Use "not necessarily" in the following situation:
Something is usually true, or most people think it's true.
However, sometimes it's not true, or there's no proof of it.
You want to point this out and disagree with what other people think.
For example:
A: I can't afford a car. A good one would cost at least fifteen thousand dollars.

B: Not necessarily. I saw a car the other day on sale for ten thousand.
A: Drinking is bad for your health.

B: That's not necessarily true. Moderate drinking can be good for you.
When you say that something is "not necessarily" true, it means that it's not always true. In other words, it might be true, or it might not be.
"Not necessarily the case" means "not necessarily true".
(Print this lesson)