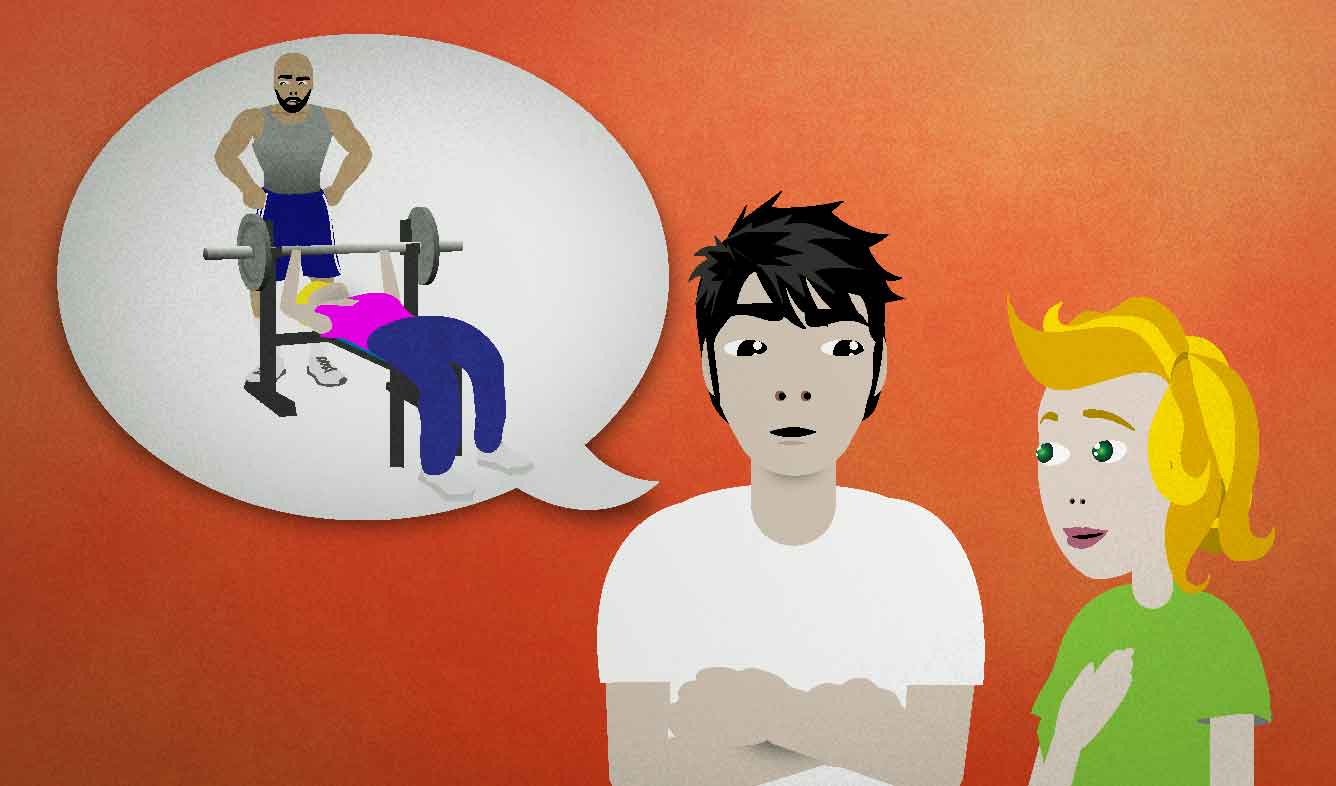 You are a really physically fit person who works out at a gym several times a week. Your friend is complaining that she's been exercising but hasn't seen any good results from it. You suggest this to her.
You may want to consider hiring a personal trainer for a few sessions.
"A few" is a number that's not specific, but it usually means somewhere between 3-10. It's a little less formal than "several" and also sounds like a slightly lower number. Here are some examples:
You may want to consider hiring a personal trainer for a few sessions.
That's a very generous offer. Um, let me think it over for a few days and get back to you.
This is a phrase that an experienced person uses to suggest an action to the listener. When you say "You may want to consider ___ing", it's not a very strong suggestion. You're still letting the listener make the decision. But using this phrase does make it sound like you're knowledgeable on a topic. Some other examples:
If you're planning on remodeling or renovating your home this summer, you may want to consider hiring a contractor and architect.
If you work in a very physically or emotionally demanding job, you may want to consider starting your maternity leave before your due date.
When you ask a professional to do a service for you, you "hire" them. For example, you can:
hire an electrician
hire an accountant
hire a lawyer
hire a graphic designer
This is the same word that we use for giving a job to a full-time employee.
However, there are some professionals that you don't 'hire'. For example, we don't say "hire a doctor".
A "session" is one block of time that you spend with someone for doing a certain task. Examples of "sessions" include:
a band has a recording session in a studio
students meet for a study session
you have a session with a therapist to discuss your emotional problems
A session can be any length, but it's usually between 30 minutes and 2-3 hours.
Print this Lesson