English Lessons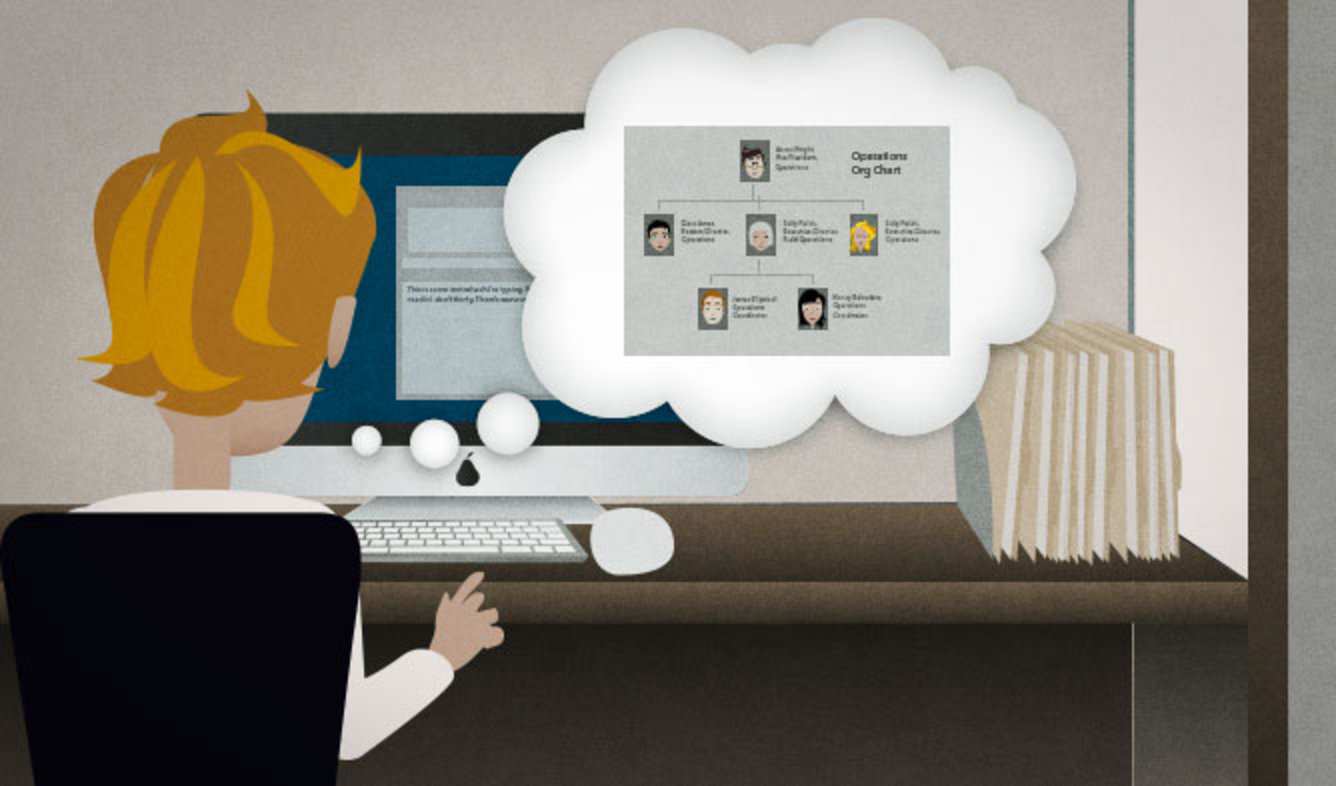 Free
You've created a chart which shows the responsibilities of each person in your department at work. You're sending in in an email to everyone in your division. You write this to explain how the chart is useful.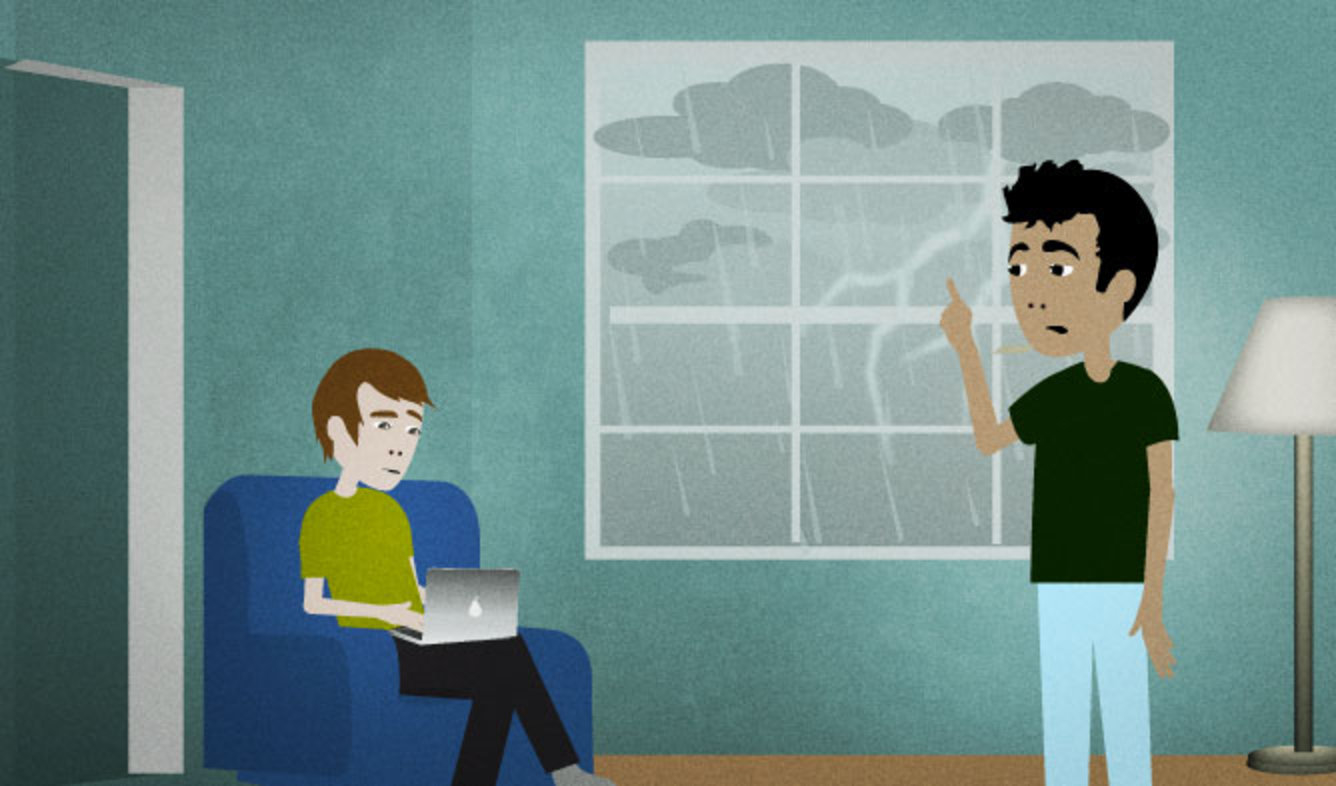 Free
It's been raining a lot for the last few days. You look outside and it's still raining hard today. You comment on it to your roommate.
Free
You're the manager of a department at work. You're leading your weekly staff meeting. You have some important things to discuss, but you want to introduce some new people before you begin talking about those things. You introduce them this way.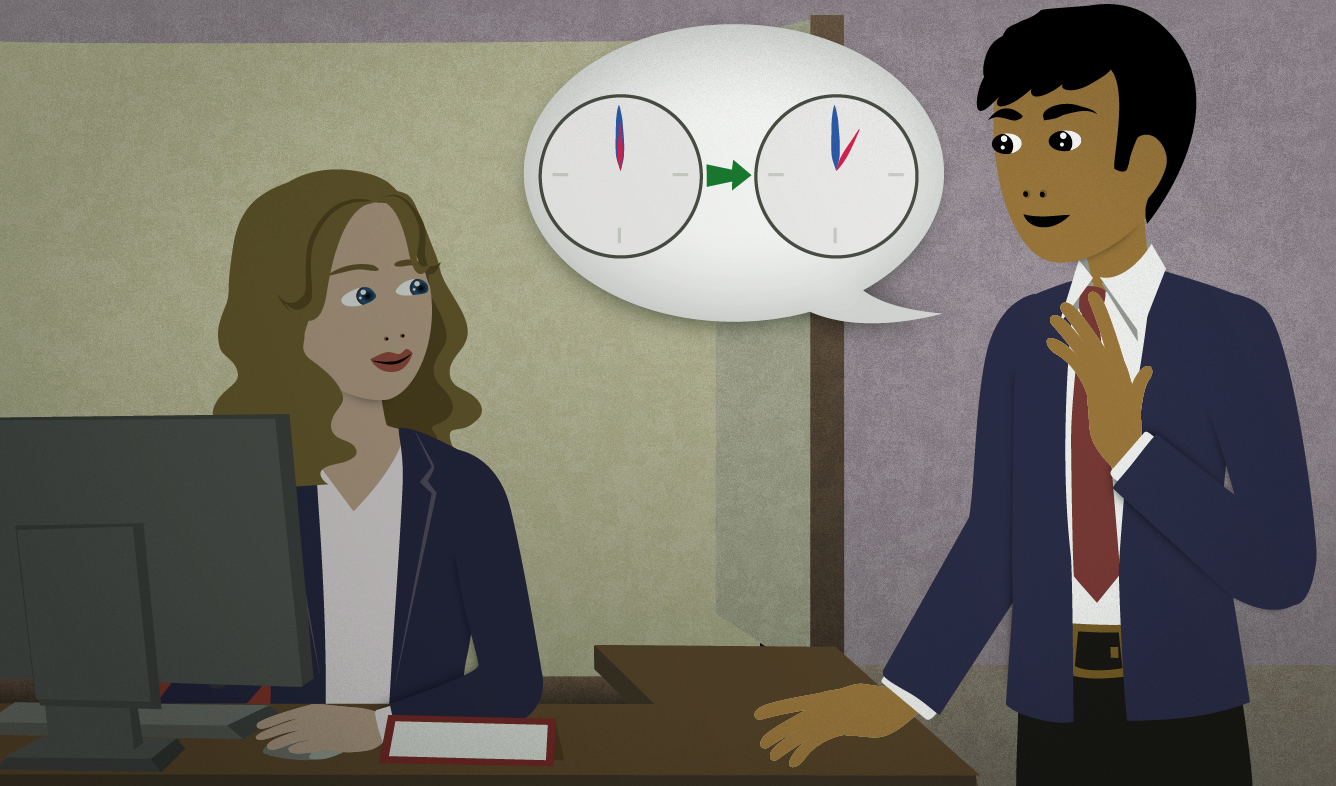 Free
You're a manager at a bank. There's a new teller who just started today. You're explaining her work hours. You tell her when she can go to lunch each day.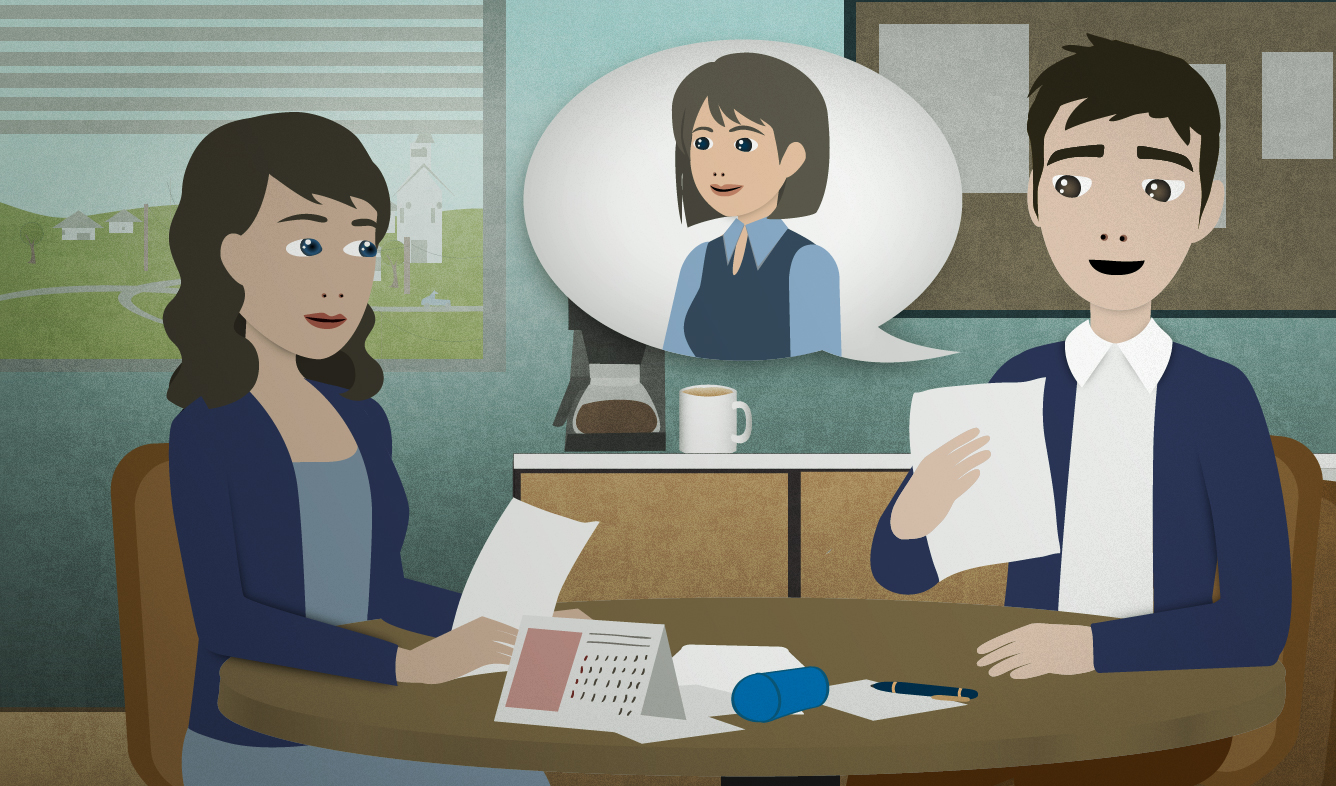 Free
You're interviewing for new employees at the store you manage. You're reviewing the list of applicants with a coworker. You comment on the next person on the list, who seemed smart.