PhraseMix Articles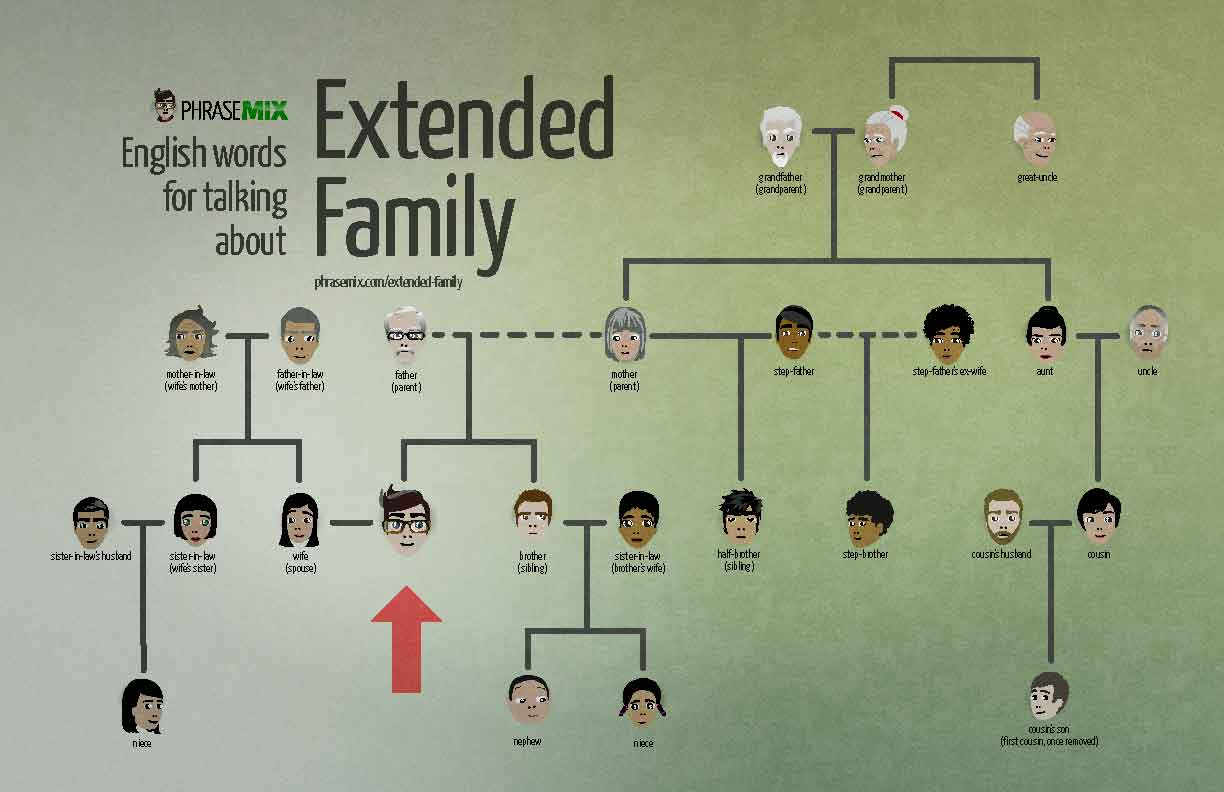 You probably already know how to talk about your immediate family in English. Your immediate family includes your mother, father, sister, sisters, brothers, husband, wife, and children.
But you might have some questions when it comes to your extended family and some complicated family relations....
October was the 5-year anniversary of PhraseMix! I thought this would be a good time to share with you how things are going. But first, a little history:
My plan for PhraseMix
I started PhraseMix in 2009 because I had an idea about how to learn languages. I got the idea when I was trying to study...
When you learned English in school, you were taught to use the past tense when talking about things that happened in the past. For example:
I got a text message from my sister.
But sometimes English speakers use present tense when they're talking about the past. Here's an example:
Something...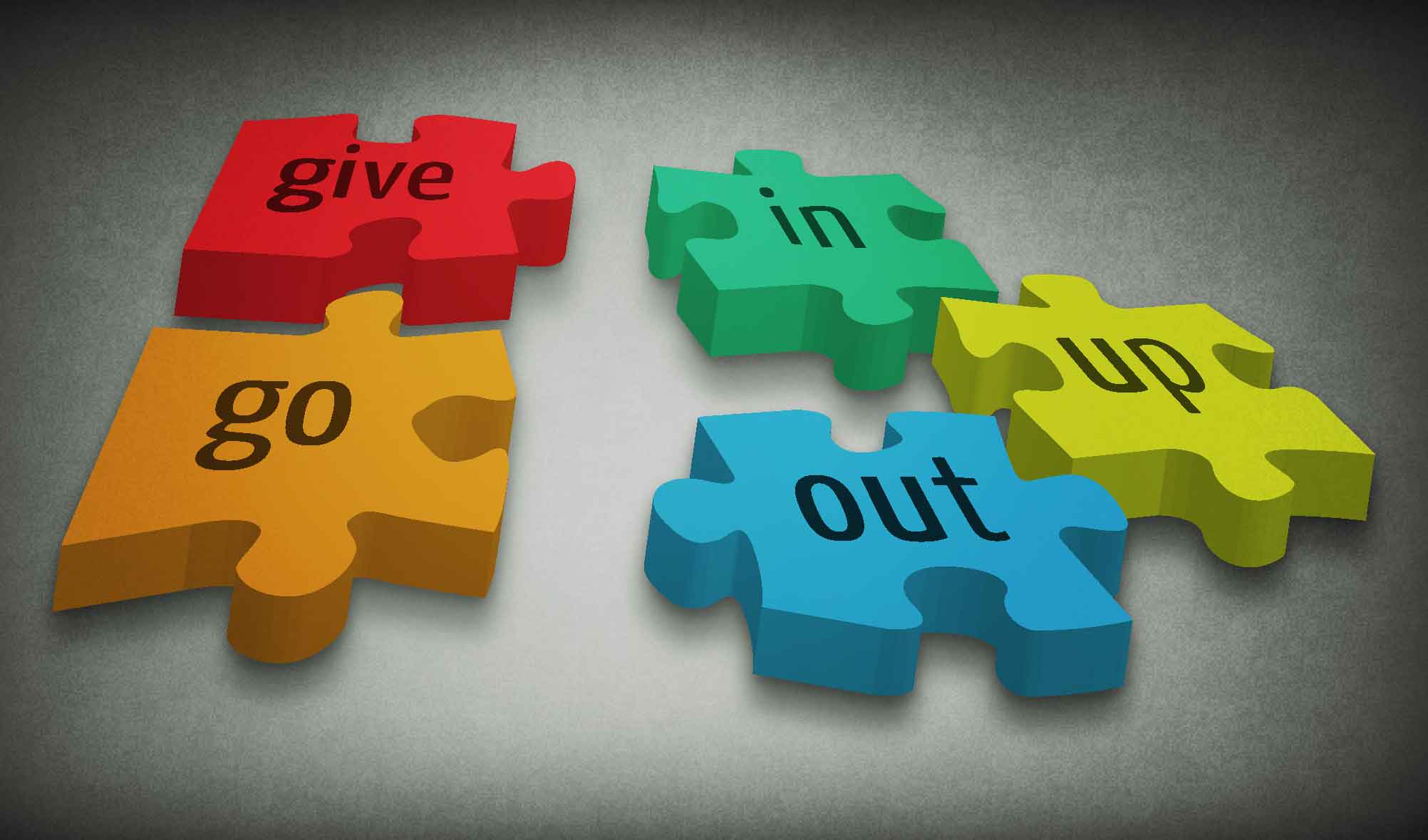 You have to learn phrasal verbs if you want to sound natural in English. English speakers use phrasal verbs all the time. They give our language color and life.
How have you learned phrasal verbs in the past? Most English learners study phrasal verbs in lists grouped by verb like these:
If you already have plenty of English-speaking friends or colleagues, you can skip this advice. Just go talk to them and make sure to keep doing it each day. But if your big problem is that you don't have anyone to use English with, I have a solution for you.
A way to find people to speak...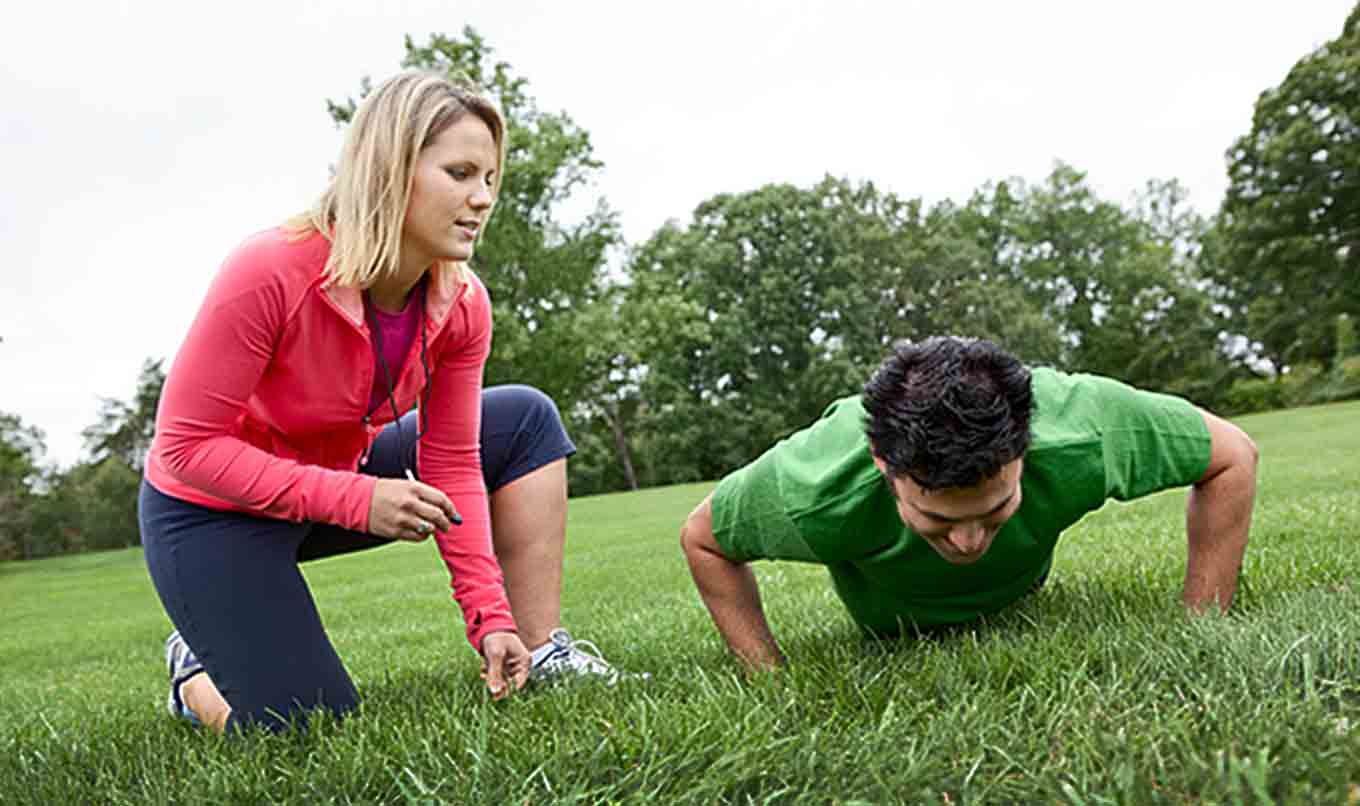 When you want someone to try hard, keep going, or not give up, you can "encourage" them.
Here are some phrases that you can use for encouraging someone.
Phrases to use when someone hasn't started yet.

You can say these phrases to someone who's trying to decide whether to do something that seems...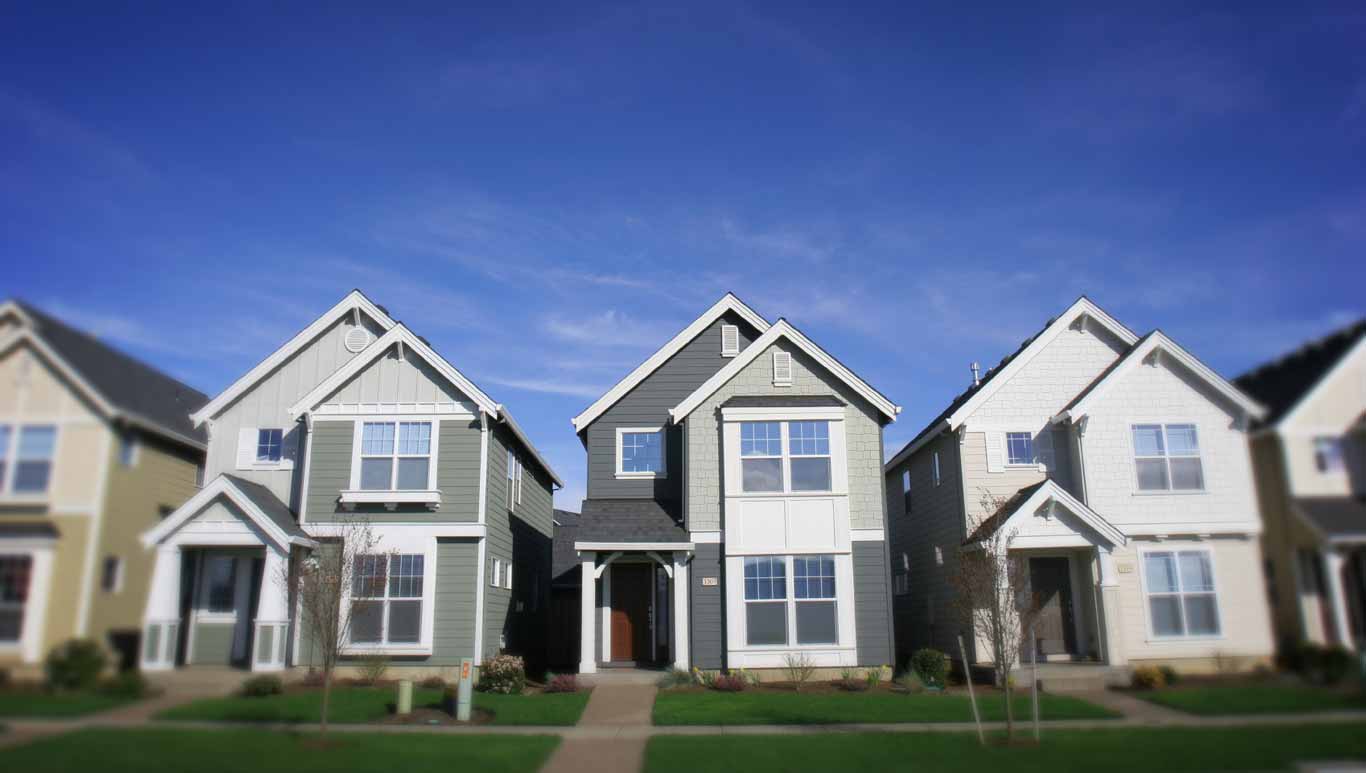 You may have wondered what the difference between "house" and "home" is. Here's an explanation.
What "house" and "home" mean
A "house" is a building.
Specifically, it's usually a single-family building. Apartment buildings aren't usually called "houses".
A "house" is still a house, whether there...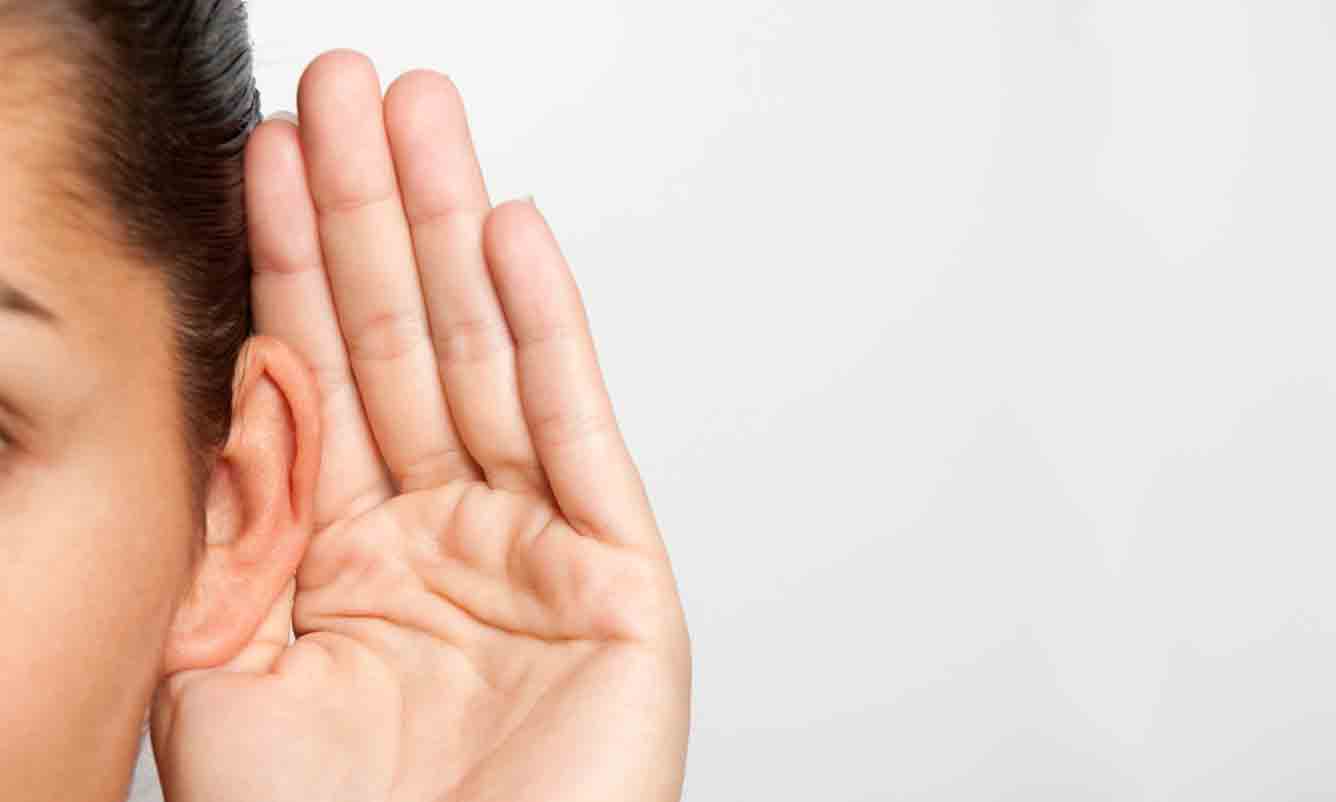 Our PhraseMix Premium service gives you a super-easy way to improve your English by listening to key example sentences. But there are lots of other ways to practice listening to English, if you're willing to put in the time and effort. We've pulled together a big list of 41 interesting ways that...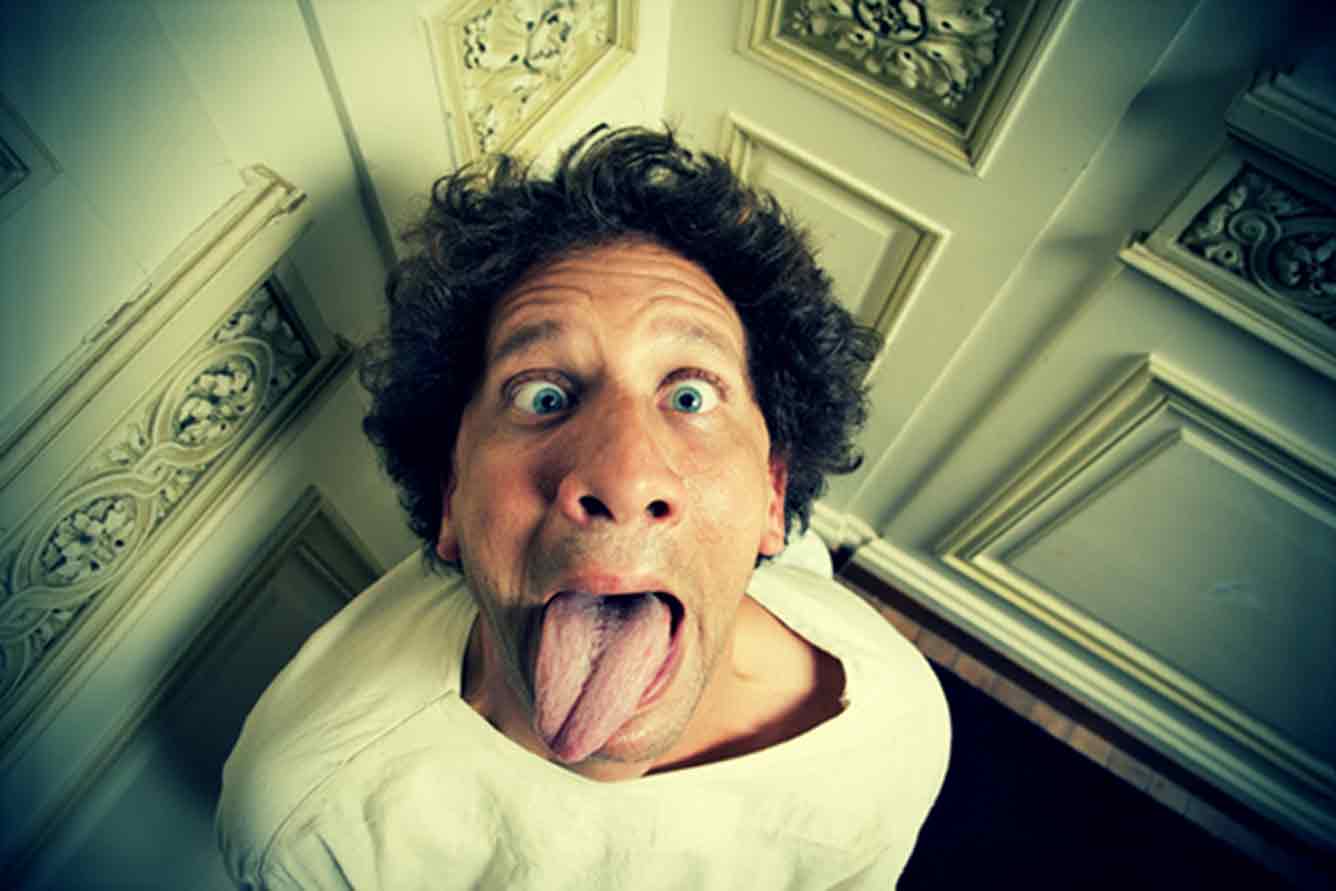 This is going to be a crazy article.
The word "crazy" has come to have a lot of different meanings and be used in a lot of different ways.
Crazy people
Let's start with the most basic meaning. "Crazy" means "insane". Someone who doesn't see reality the same way as the rest of us is...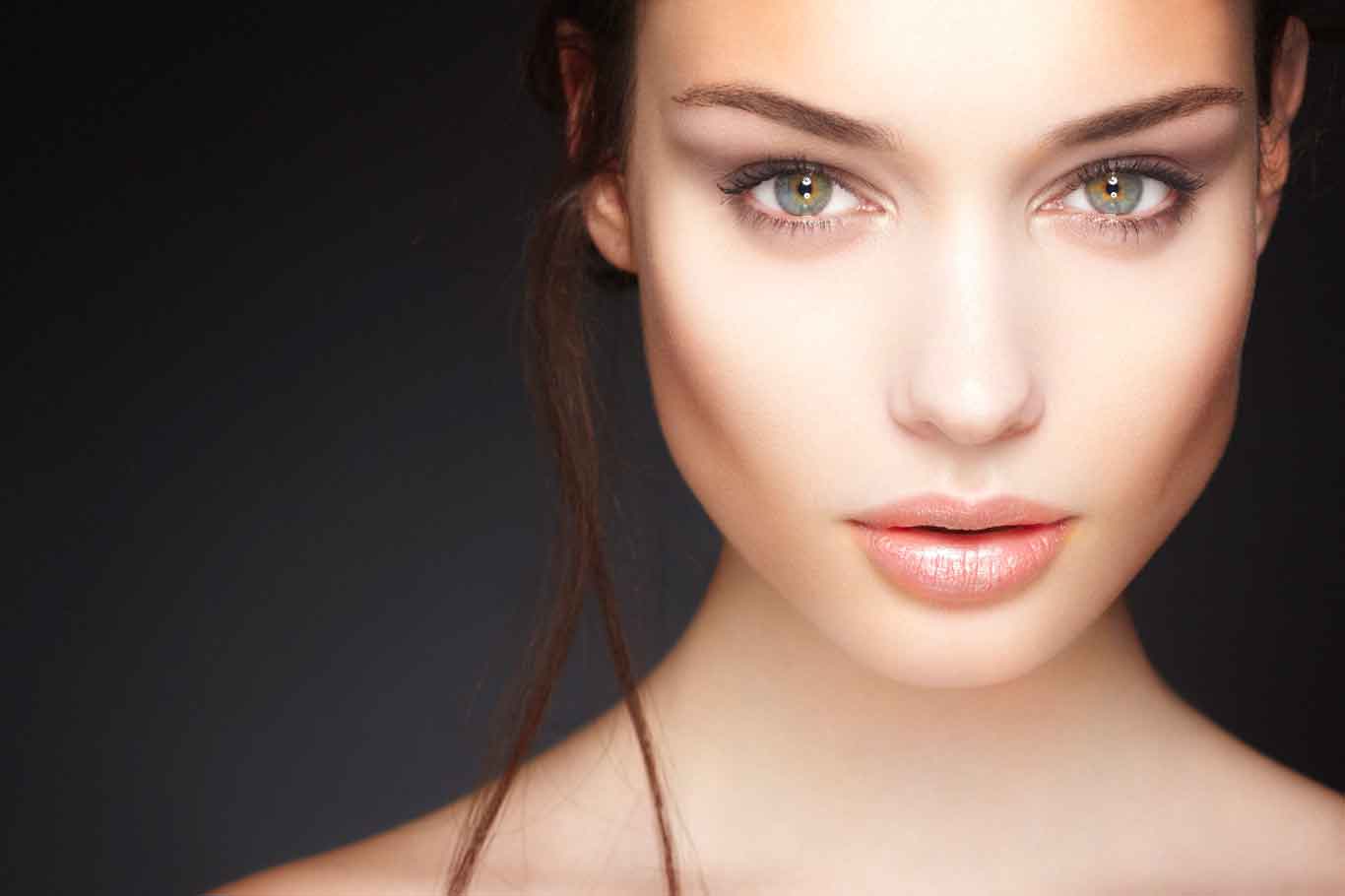 The words "beautiful", "pretty", "gorgeous", and "handsome" all describe something which looks good. When several words have the same meaning, how can you choose which one to use?
The best way to learn similar words is to learn them in phrases. Learn the words that go along with them.
Who do we...