Answers
Answers to common questions about the English language.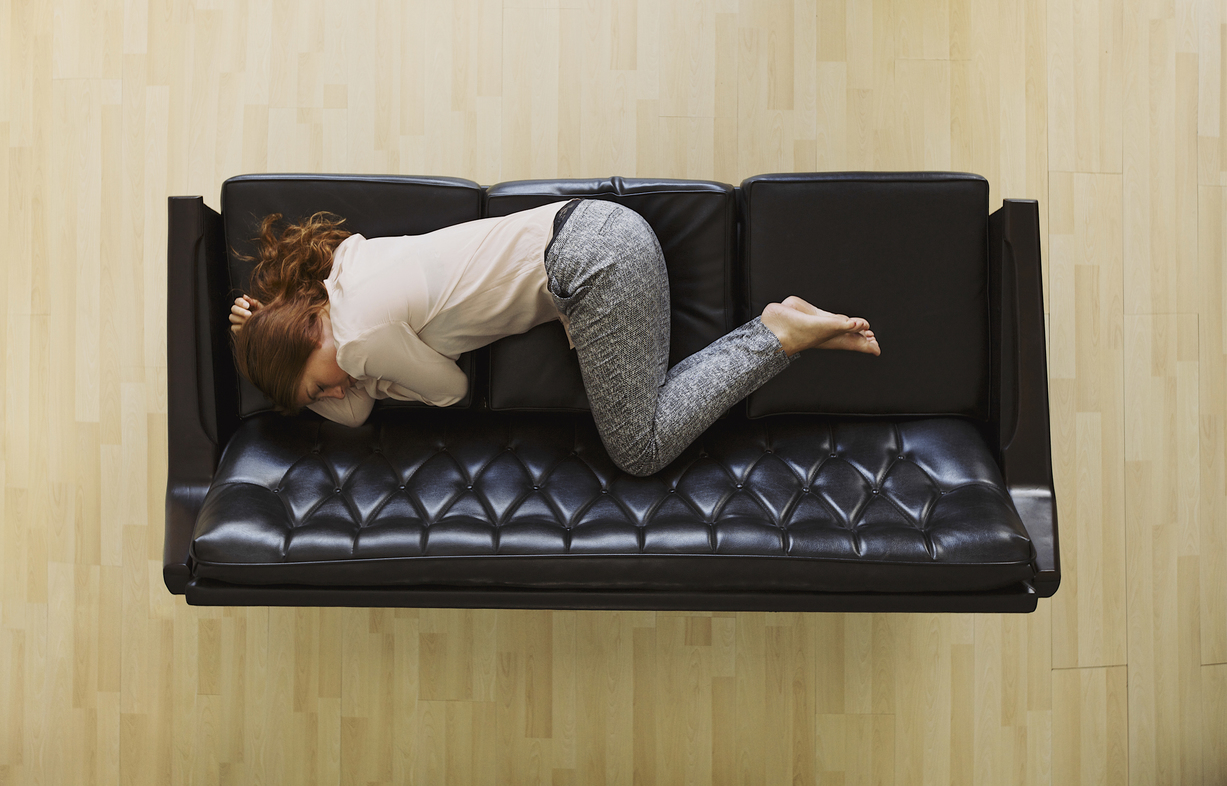 In my lessons, I sometimes write something like this:
Your son usually sleeps in the afternoon after lunch. You want him to lay down and start to fall asleep.
When I do, I get questions like this one:
"You want him to lay down" or "You want him to lie down"? I am confused.
So how should...
By Emily Hitz, PhraseMix.com contributor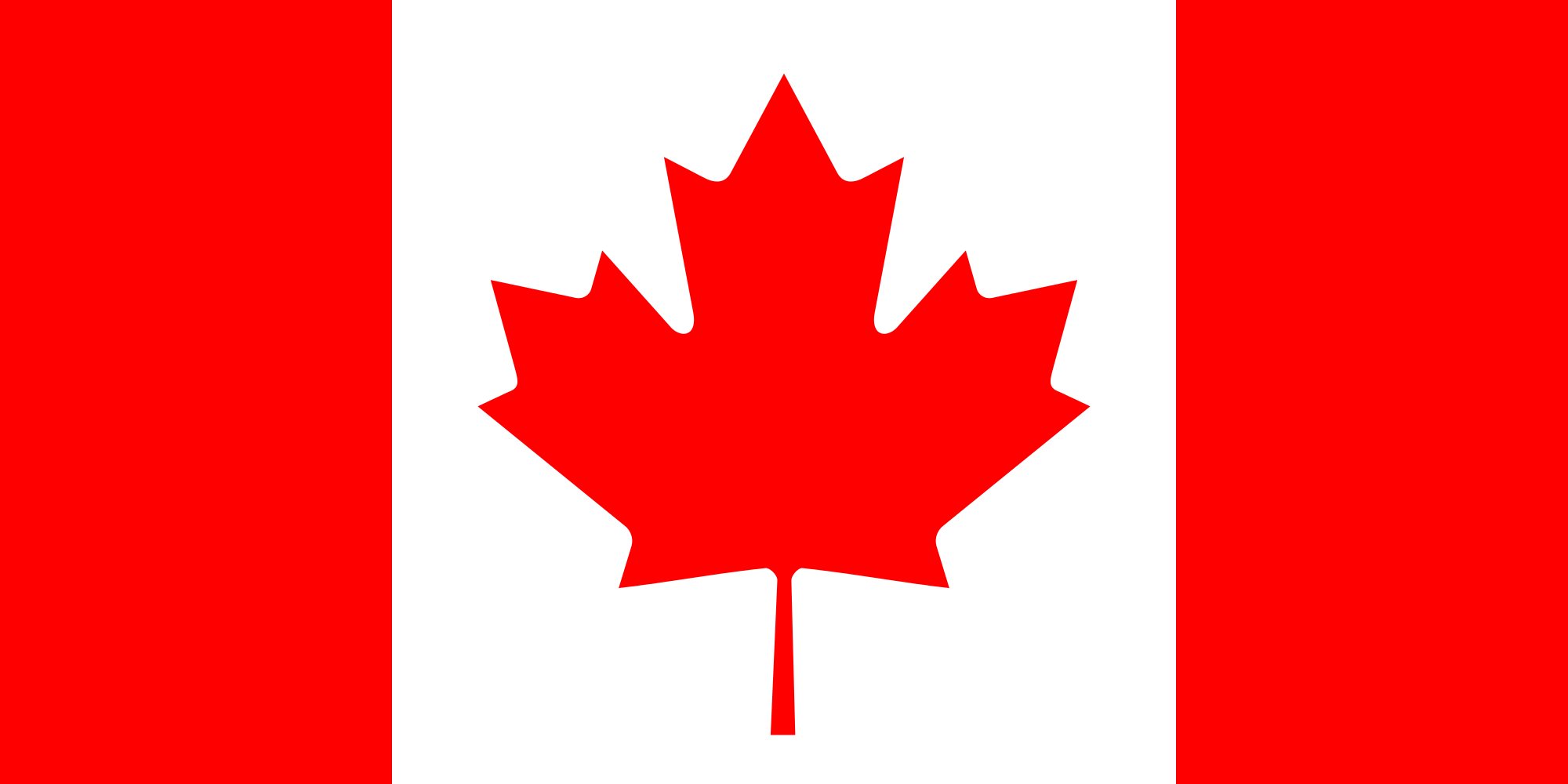 English is spoken around the world, but it sounds very different in different countries! British English and American English have a lot of differences — native speakers can hear a British or American accent in just a few words (can you?). But what...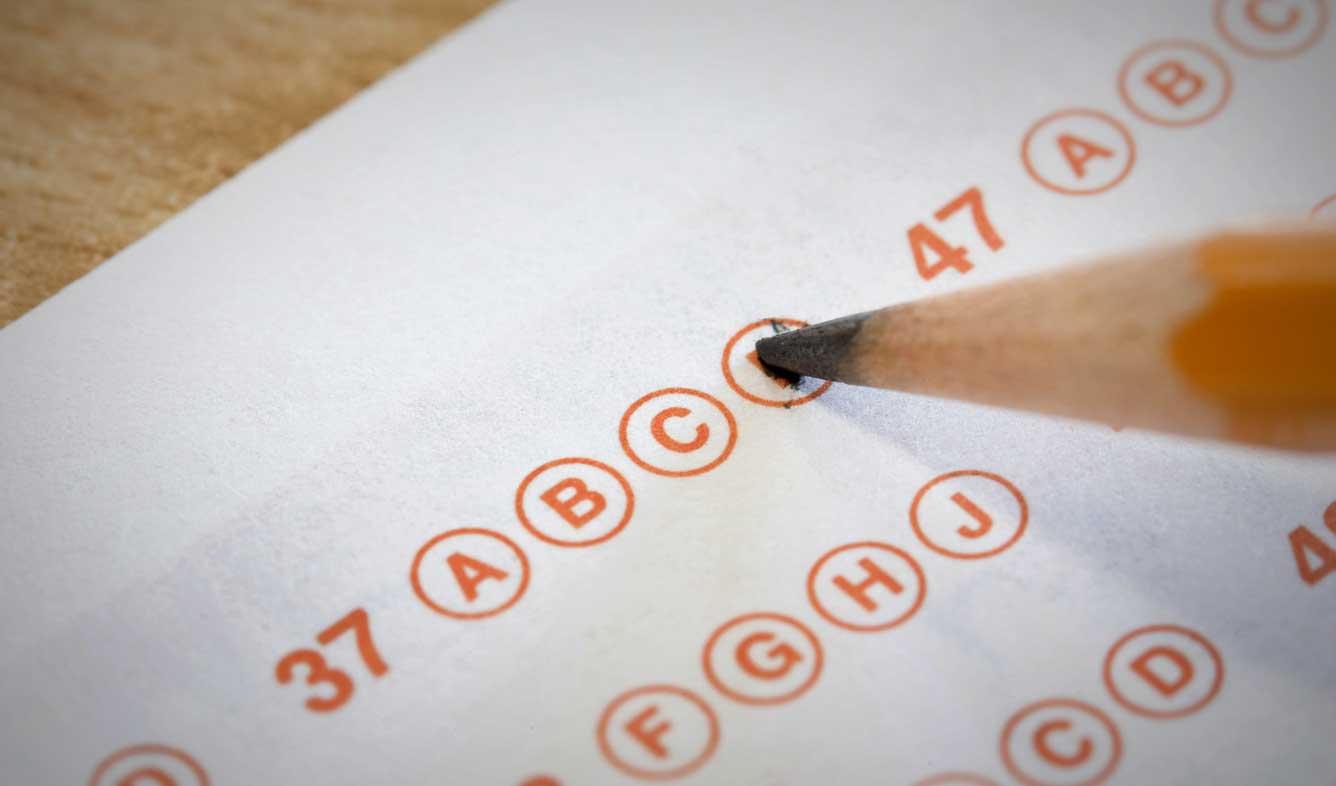 I get a lot of questions about how to prepare for standardized English tests like the TOEFL, TOEIC, IELTS, and so on.
In the past, I've avoided answering these questions for a few reasons:
I don't like standardized tests very much. I don't think that they do a good job of measuring someone'...
"Vacation" and "holiday" are words with similar meanings. They both describe days when you don't go to work or school. There are differences between them, but they can be a little difficult to discover on your own.
Holidays are for everyone
One big difference between "vacation" and...
When you learned English in school, you were taught to use the past tense when talking about things that happened in the past. For example:
I got a text message from my sister.
But sometimes English speakers use present tense when they're talking about the past. Here's an example:
Something...