Answers
Answers to common questions about the English language.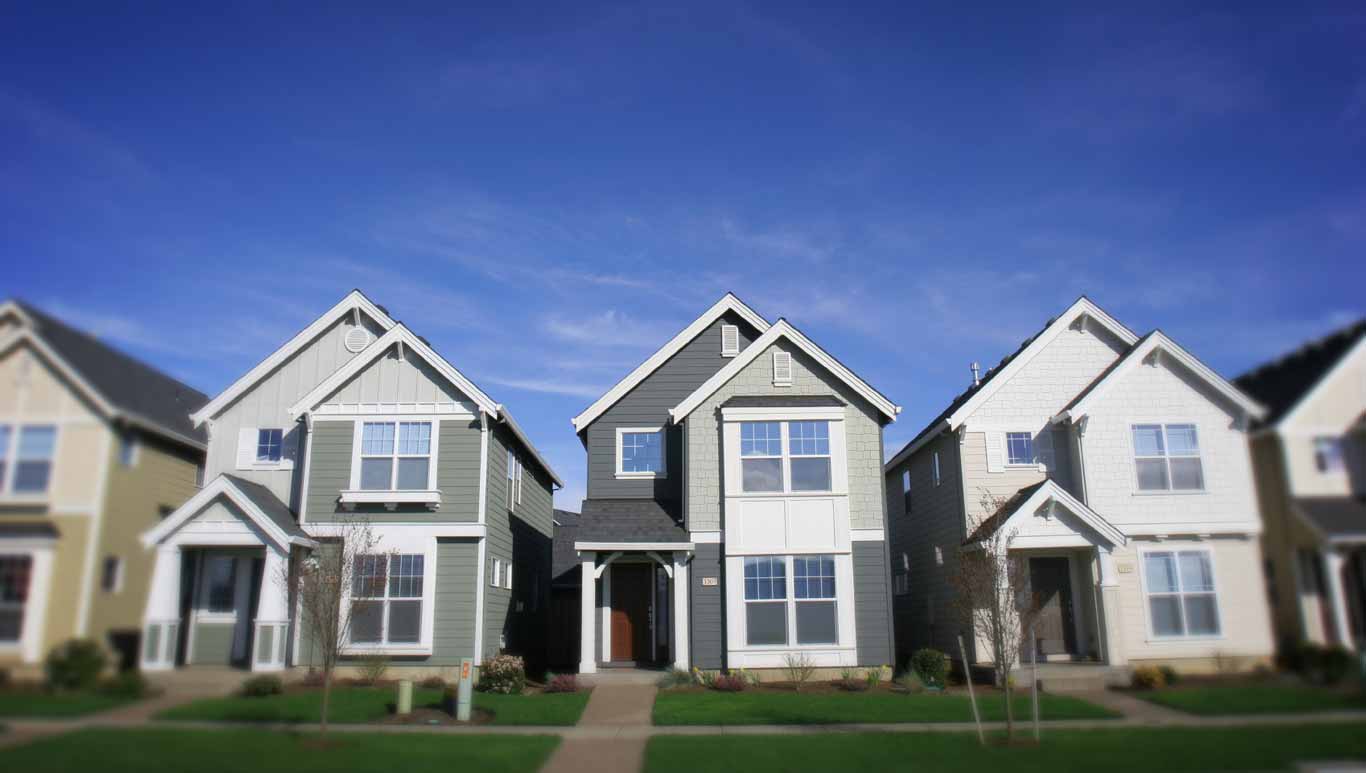 You may have wondered what the difference between "house" and "home" is. Here's an explanation.
What "house" and "home" mean
A "house" is a building.
Specifically, it's usually a single-family building. Apartment buildings aren't usually called "houses".
A "house" is still a house, whether there...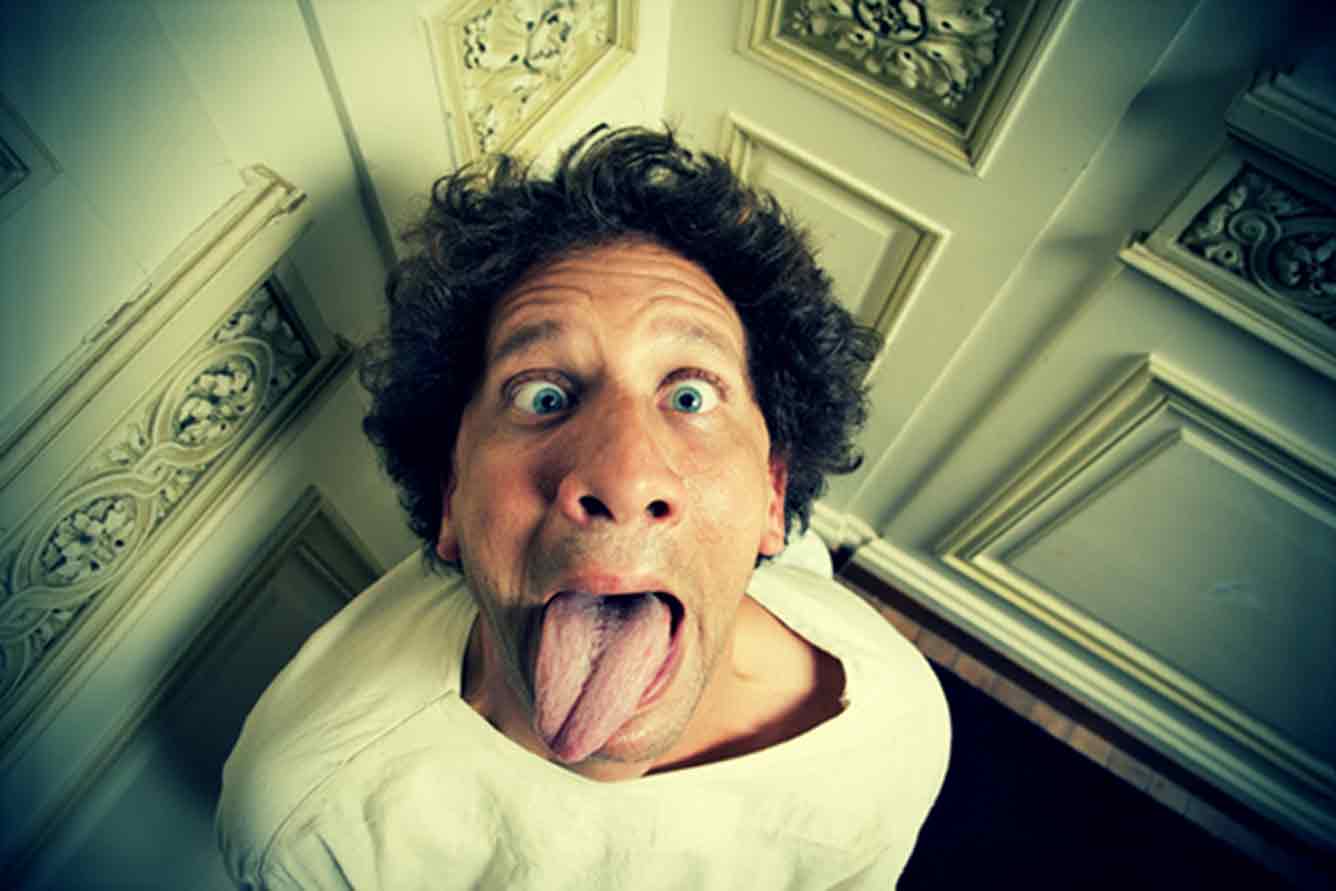 This is going to be a crazy article.
The word "crazy" has come to have a lot of different meanings and be used in a lot of different ways.
Crazy people
Let's start with the most basic meaning. "Crazy" means "insane". Someone who doesn't see reality the same way as the rest of us is...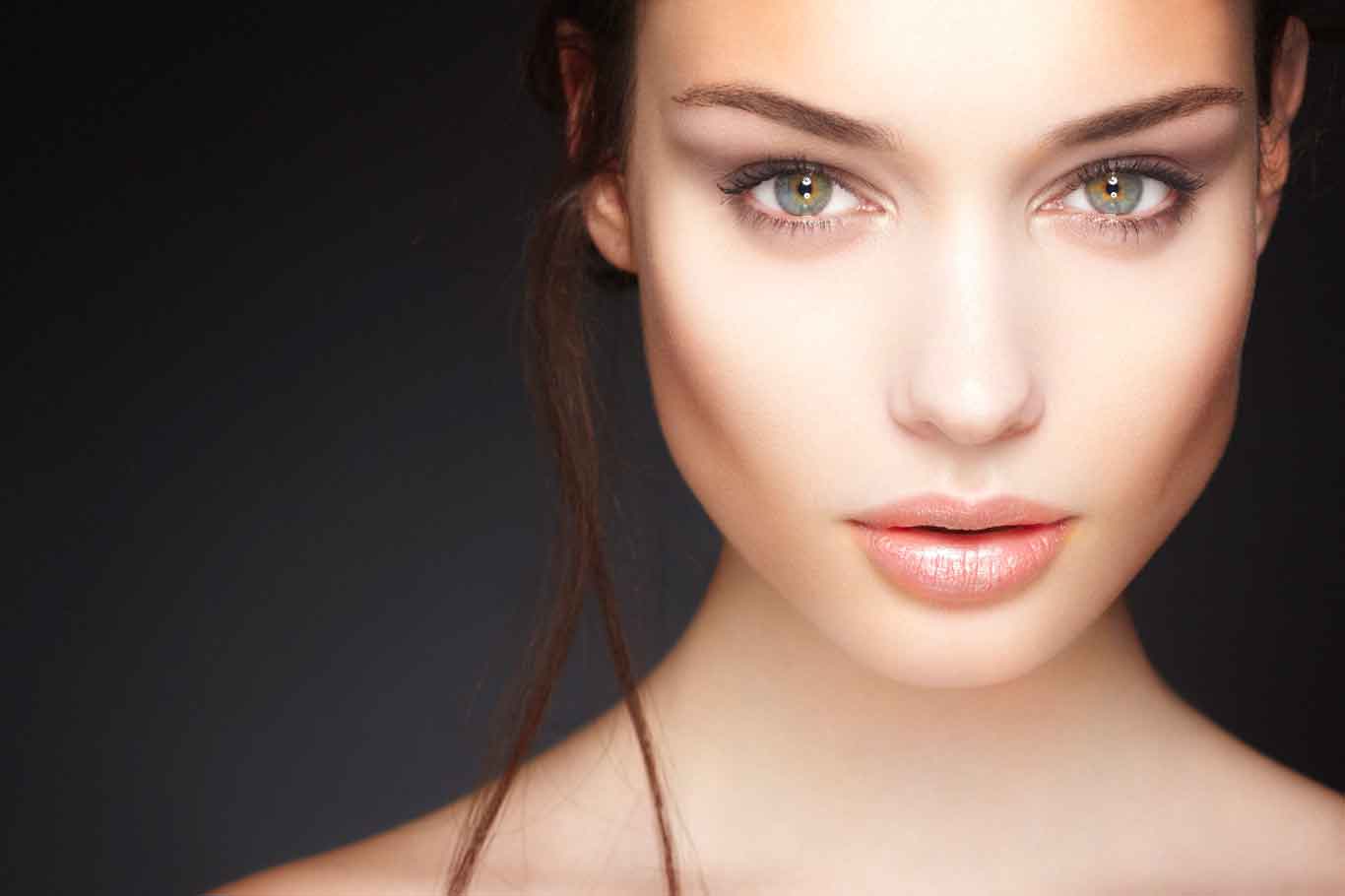 The words "beautiful", "pretty", "gorgeous", and "handsome" all describe something which looks good. When several words have the same meaning, how can you choose which one to use?
The best way to learn similar words is to learn them in phrases. Learn the words that go along with them.
Who do we...
We use quotation marks in English in several situations:
when quoting exactly what someone said or wrote

He said, "Don't bother cooking dinner for me."

when naming the title of an article, song, TV episode, etc.

I sang a song I wrote called "Only Once".

when writing about a word or...
A reader asked me this question:
When English speakers ask me something, my response always contains the same old vocabulary and phrases. Instead of using new English that I've learned, I always go back to the simple way of saying things. How can I stop doing that?
So how can you make yourself...