English Lessons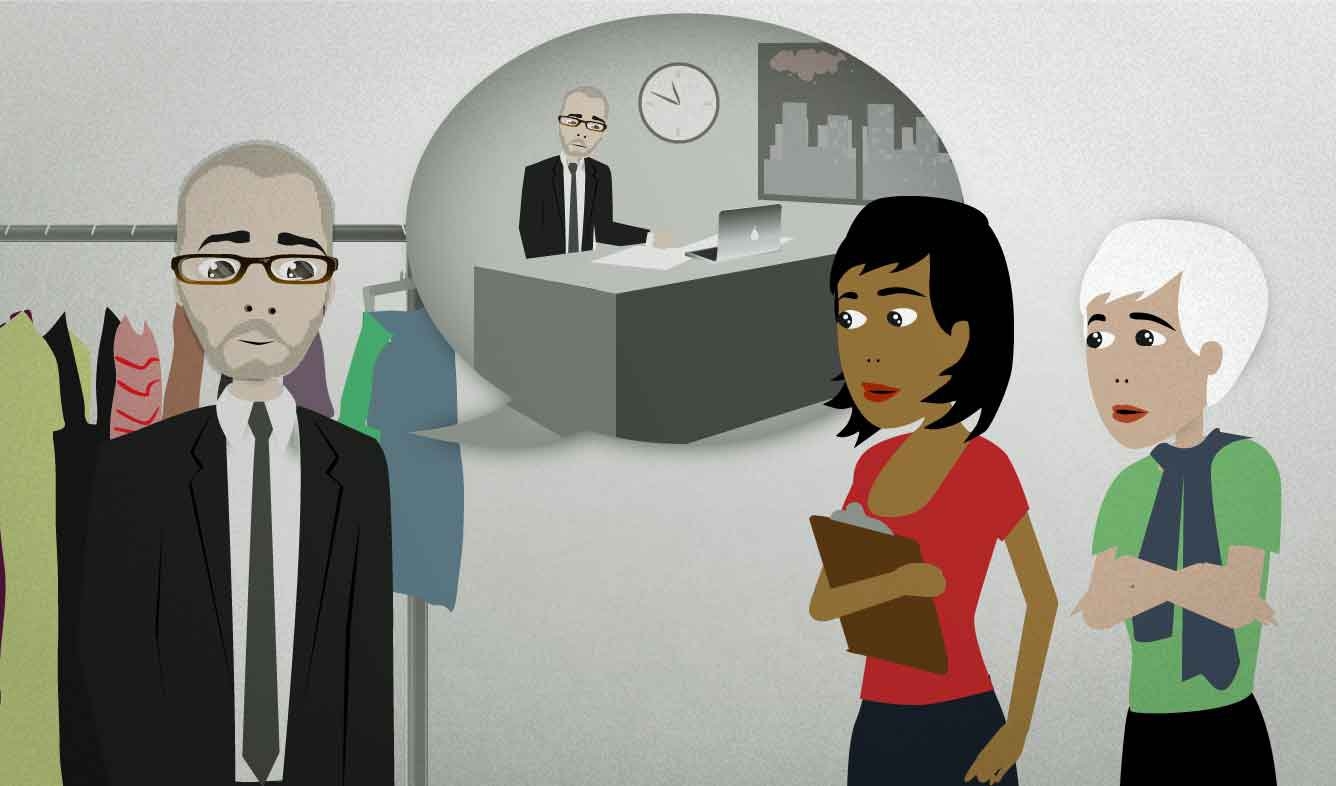 You work for a fashion designer. You're introducing the job to some new interns at your company. You explain that it's not going to be as fun as they probably imagined.
It's not all glamour and prestige; we put in a lot of long, thankless hours.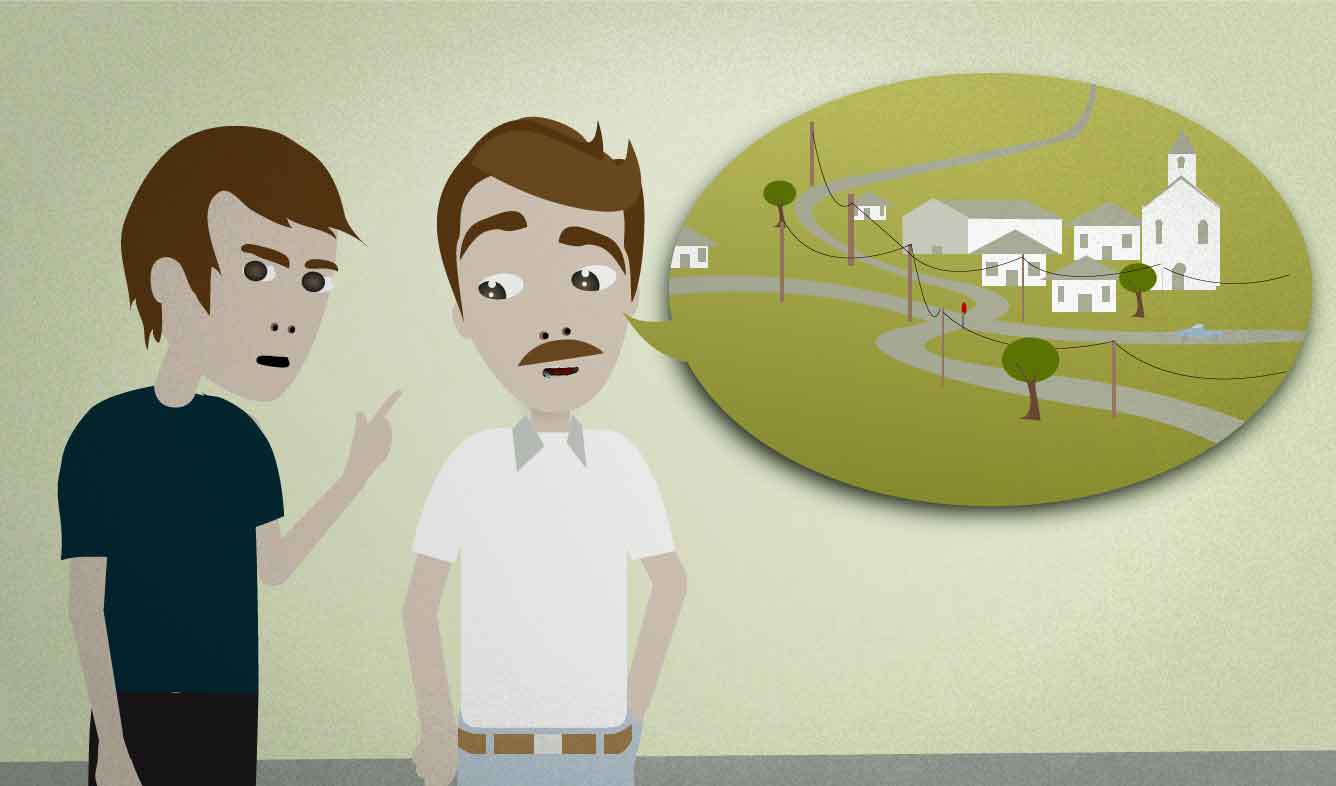 Free
You live in a small town. You're talking to your teenage nephew, who lives in the same small town. He says he wants to move somewhere else as soon as possible. The town is boring, so you say this because you understand why he wants leave.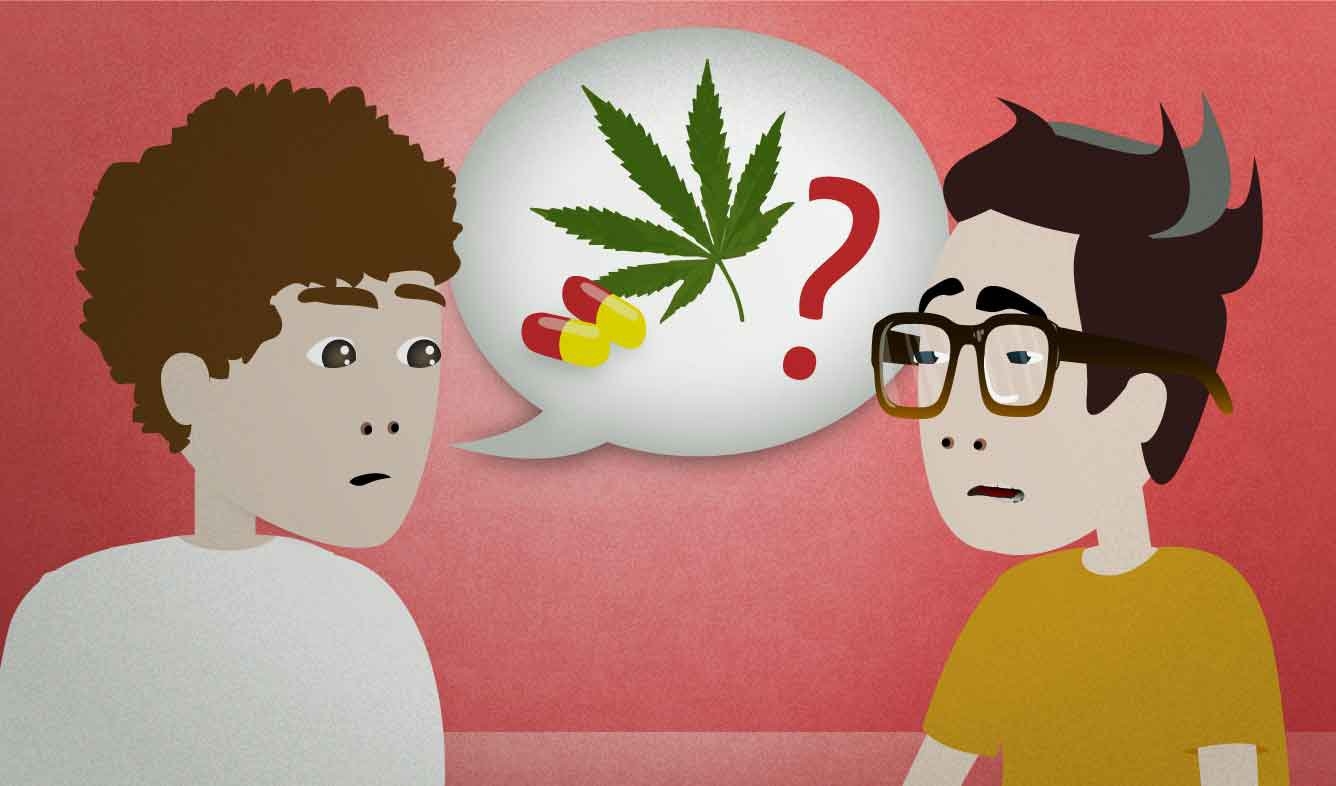 Free
Your friend is acting really strange. You wonder if he might have used some drugs. You ask him this.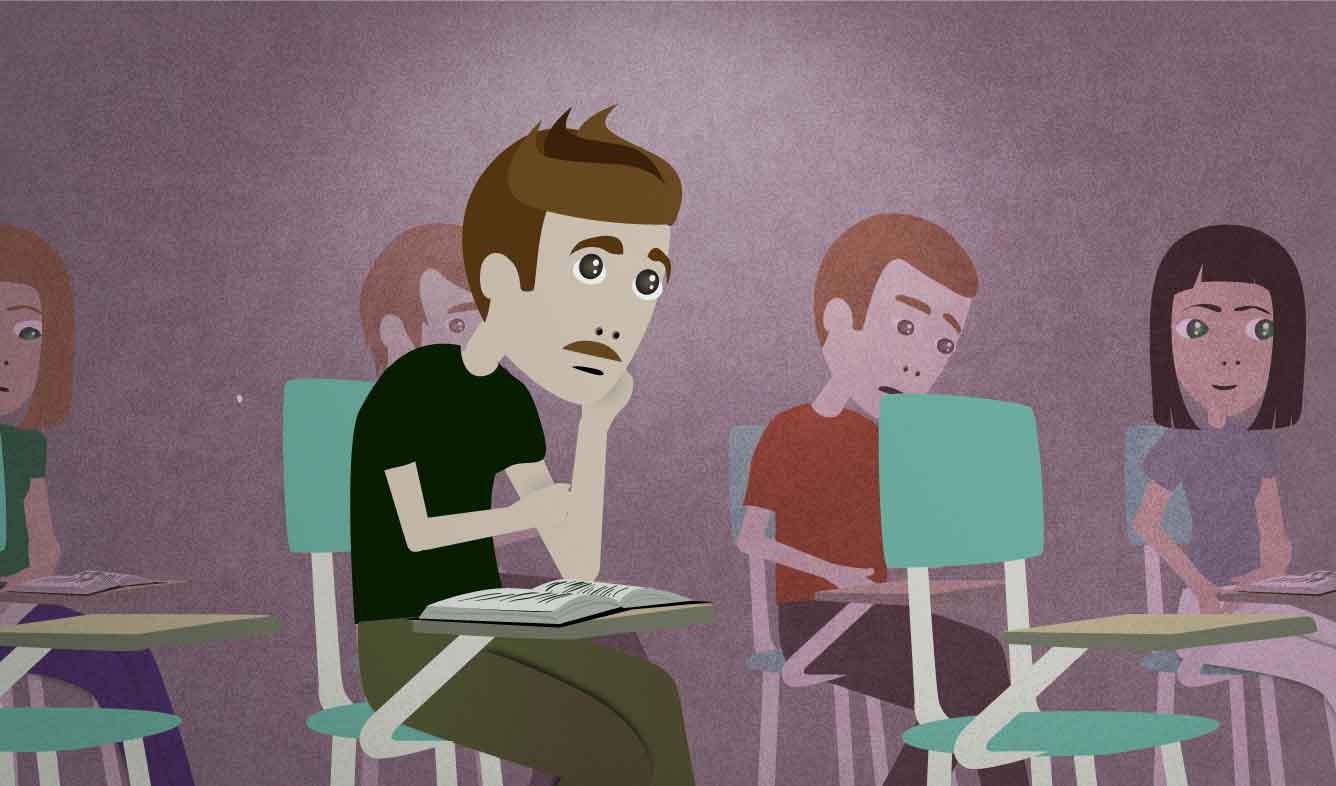 Free
You're talking to a classmate about your professor's lectures. Your classmate says that his lectures are boring and hard to pay attention to. You agree, so you say this.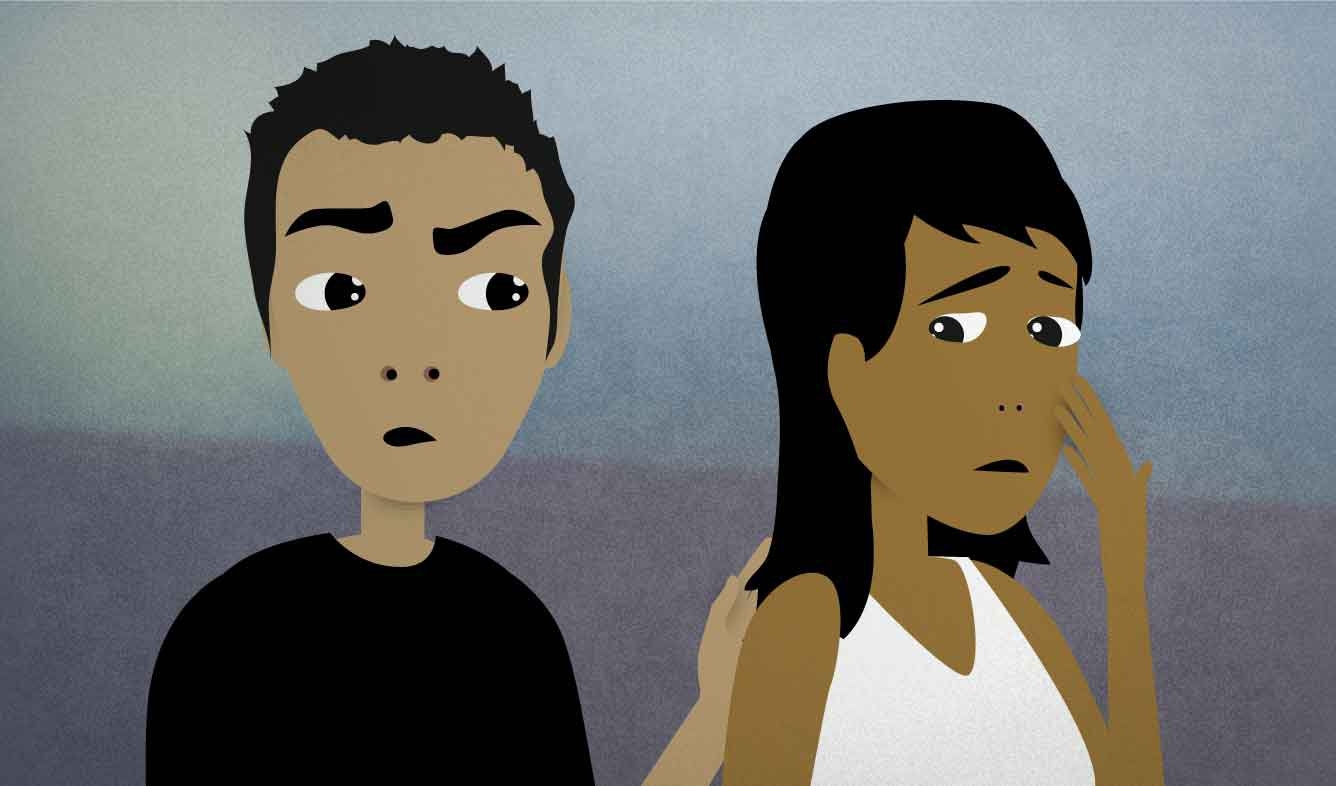 Free
Your girlfriend is worried because her boss announced an unexpected meeting tomorrow morning. She's afraid that she's going to be fired. She's getting really nervous, so you tell her to calm down.