English Lessons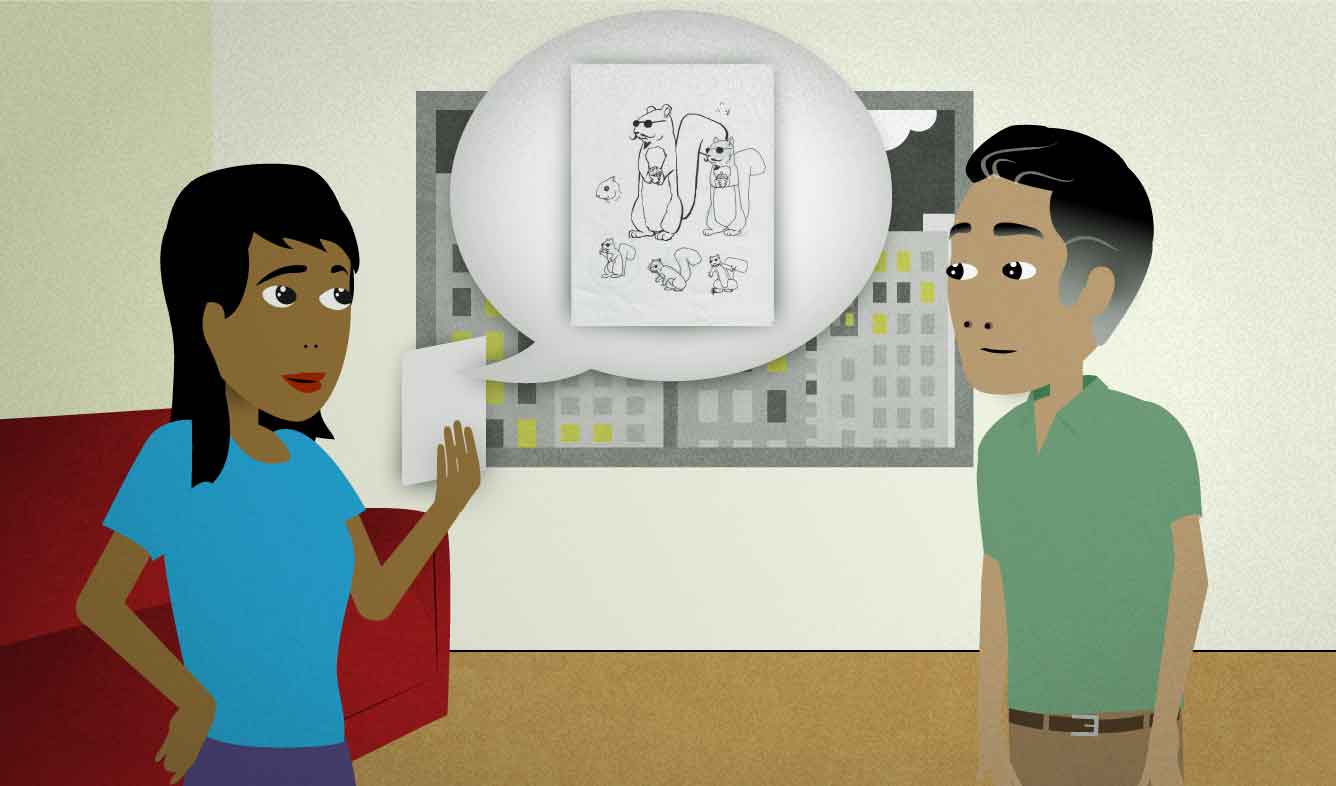 When you were young, you used to want to be a comic book artist and used to practice drawing all the time. But you stopped drawing and haven't done it for many years. Now you have just seen an old drawing that you did and it makes you nostalgic. You feel a little bit of regret that you stopped drawing. You say this to your husband.
Sometimes I wonder what would have happened if I'd stuck with it.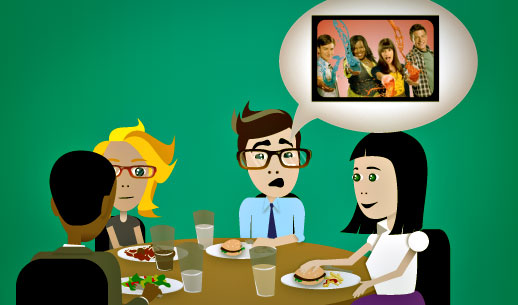 Free
In a conversation with a group of coworkers, someone said that she loves the TV show "Glee". You watched "Glee" 2 or 3 times, but didn't think it was very interesting. You say this to express your feelings about the show.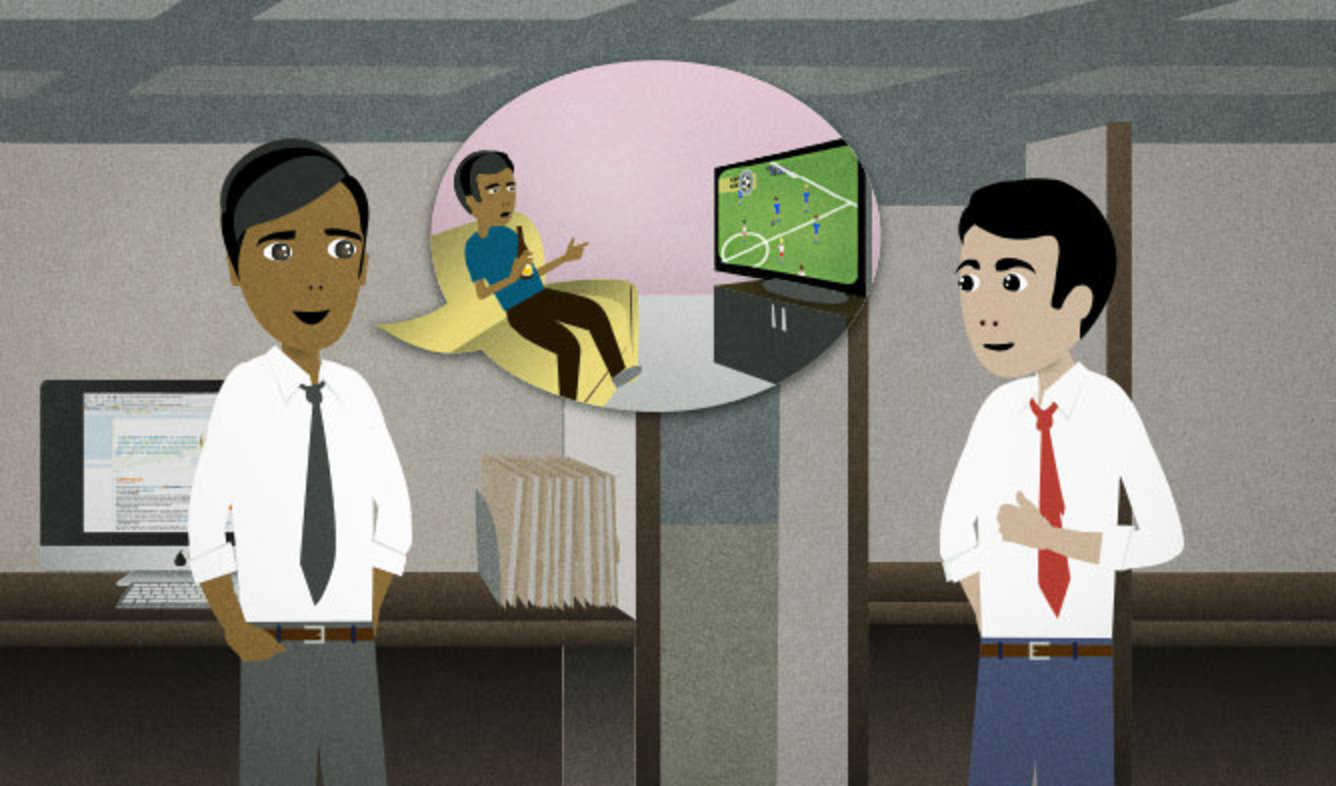 Free
It's Friday afternoon at work. A coworker asks what you're planning on doing this weekend. You're just going to watch sports at home, so this is your answer.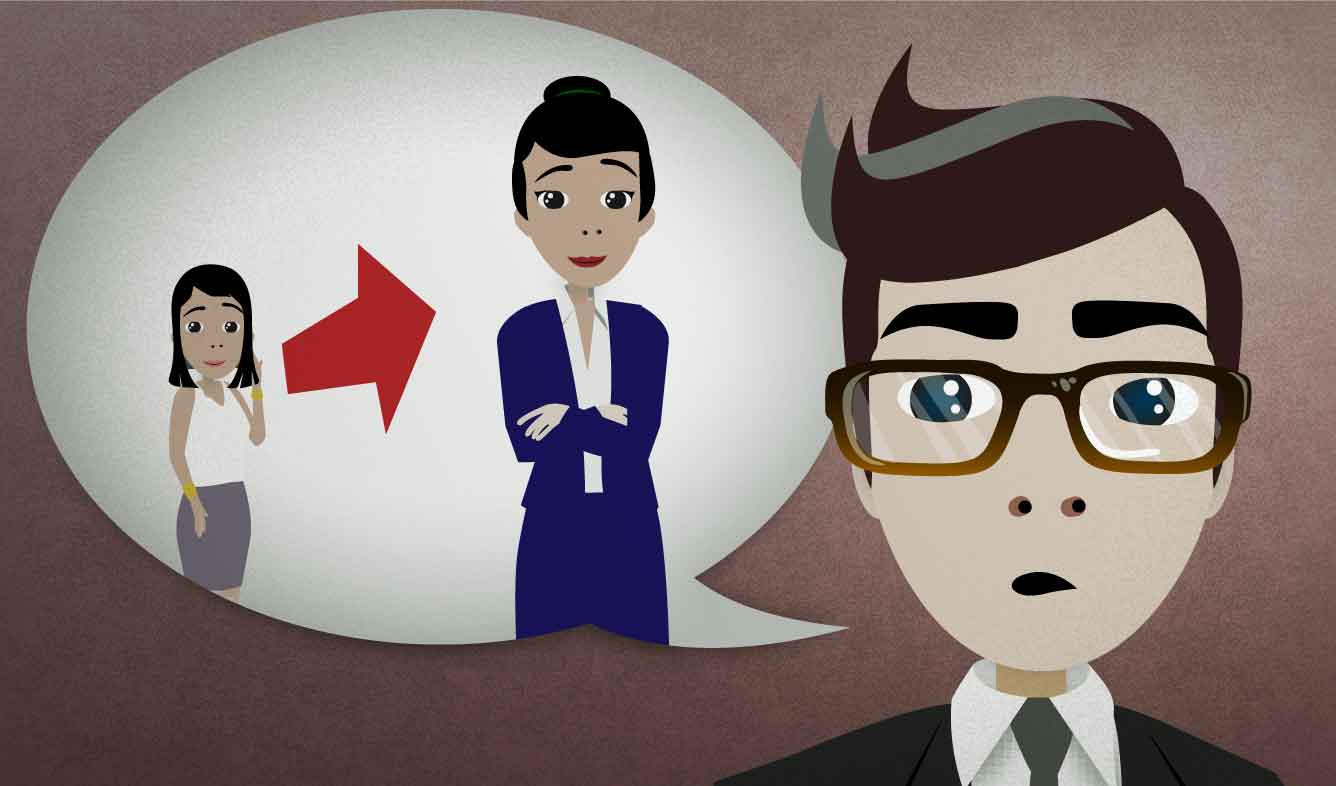 Free
The vice president of your company rose to her position quickly. You are telling someone about it. You say this because you're impressed.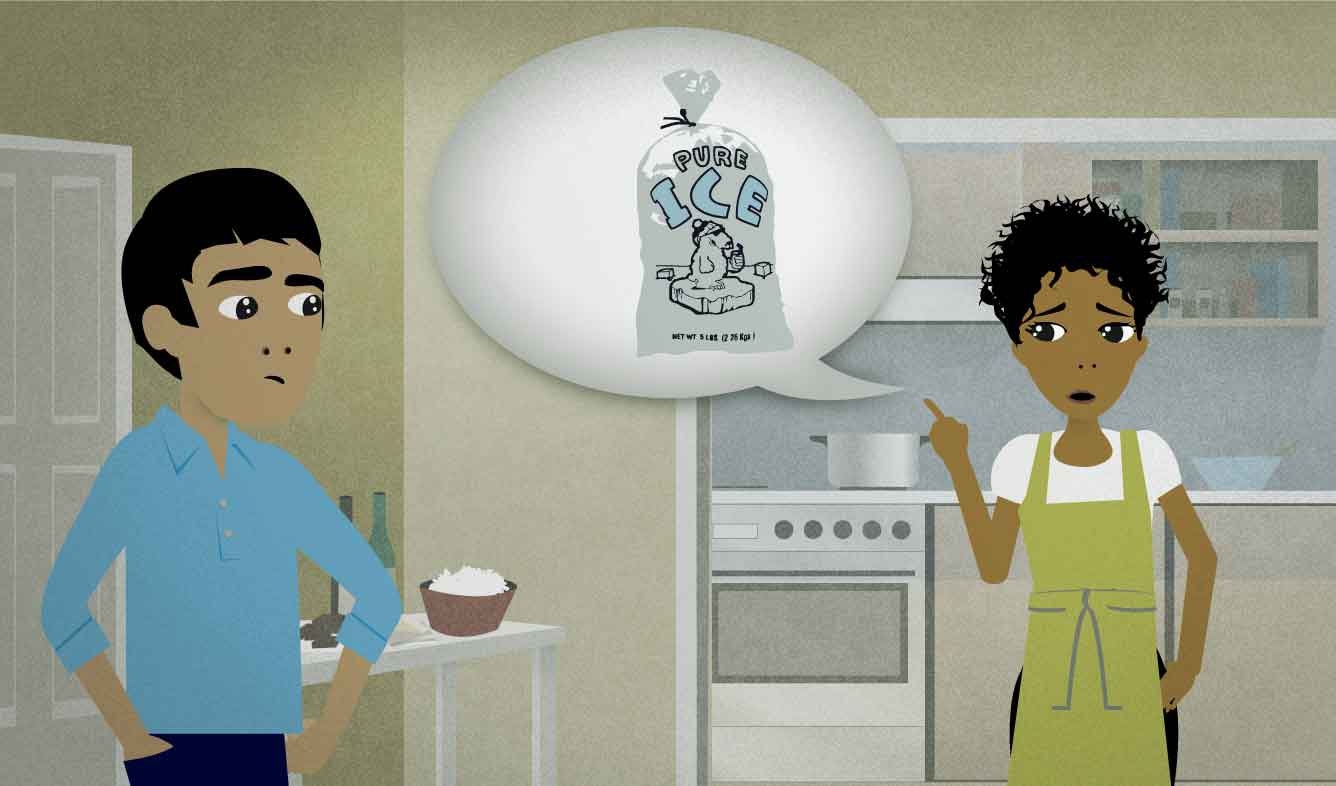 Free
You're having a dinner party at your apartment. You're getting ready and you realize that you forgot to get ice for drinks. You're too busy with cooking, so you ask one of your guests who arrived early for a favor.