English Lessons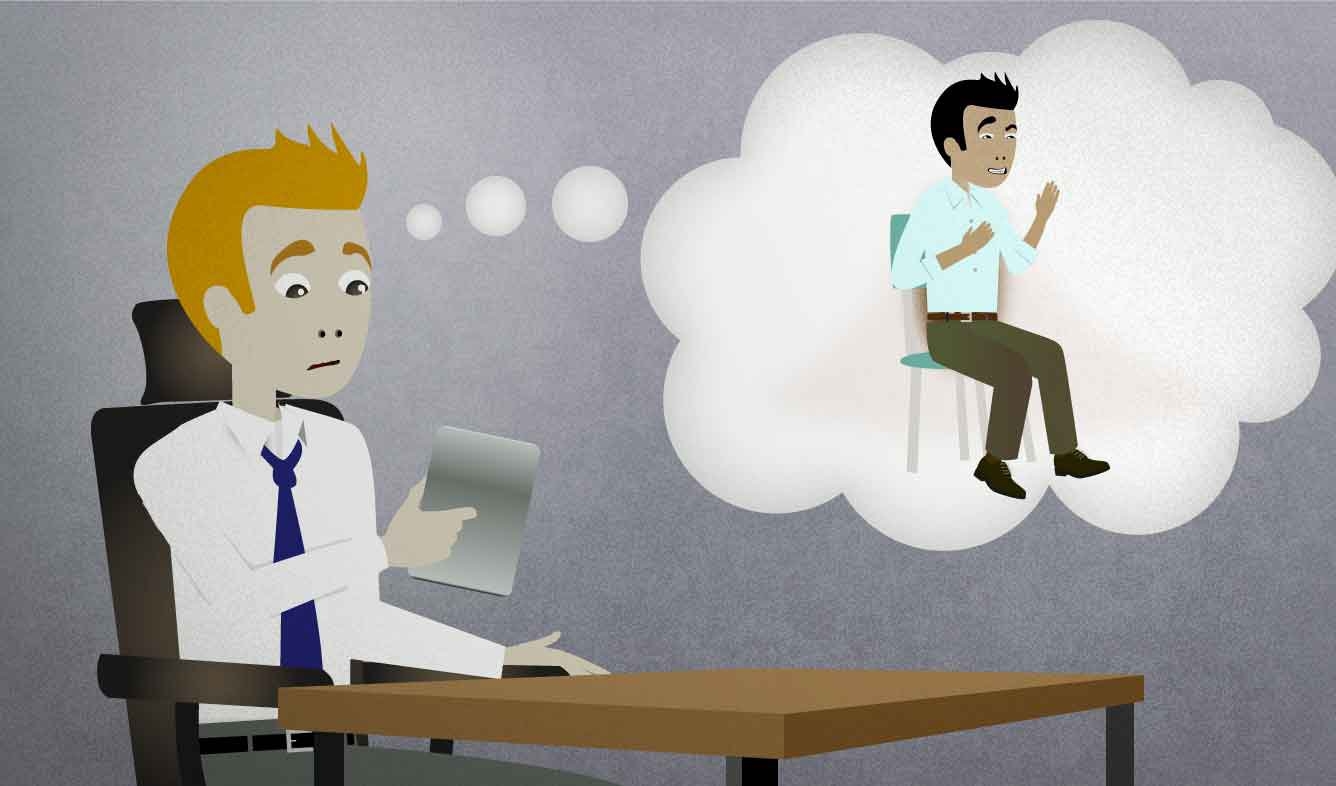 You're reading a news website. There's an article about a health risk that scientists have discovered. The article starts this way.
A recent study shows that sitting for long periods of time could be bad for your health.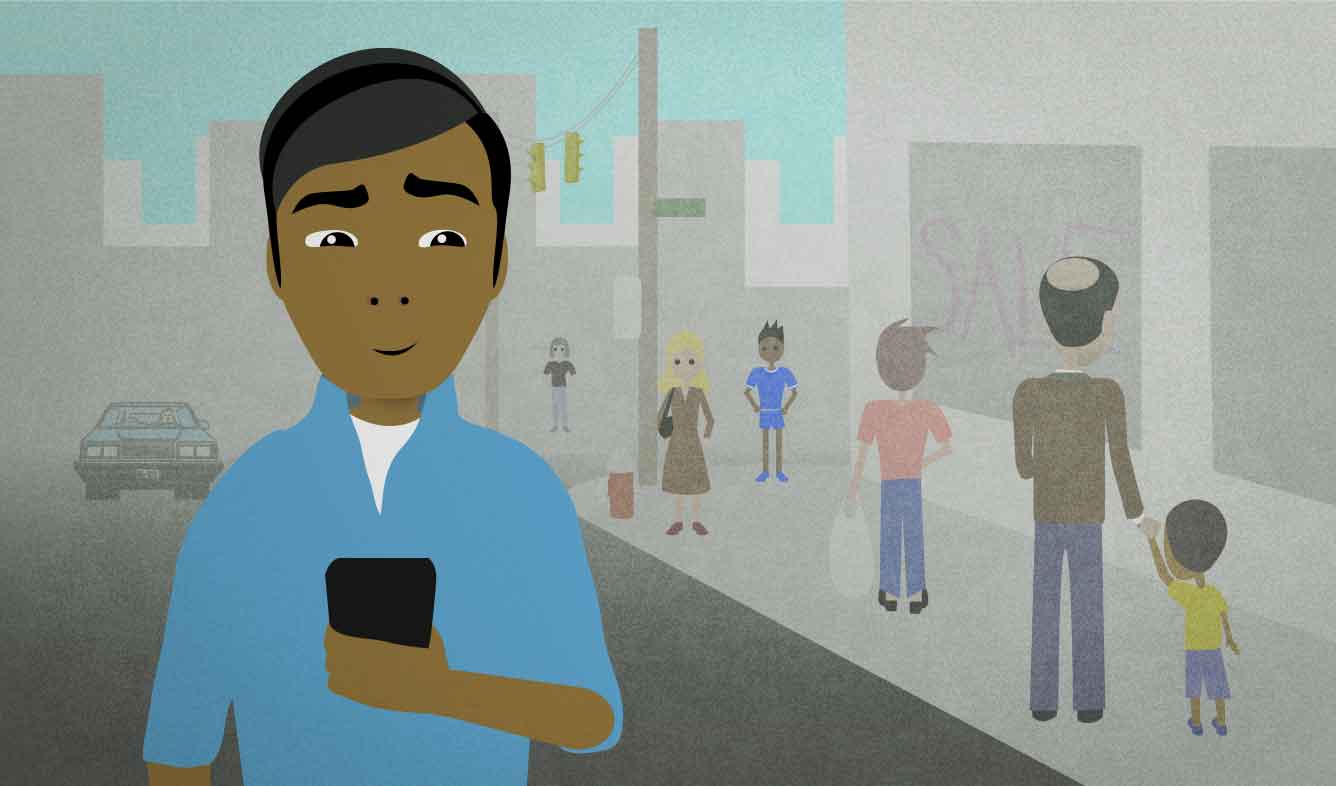 Free
You made vague plans to meet an old friend of yours this weekend, but you haven't heard from her and want to check to make sure that she hasn't changed her plans. You ask this.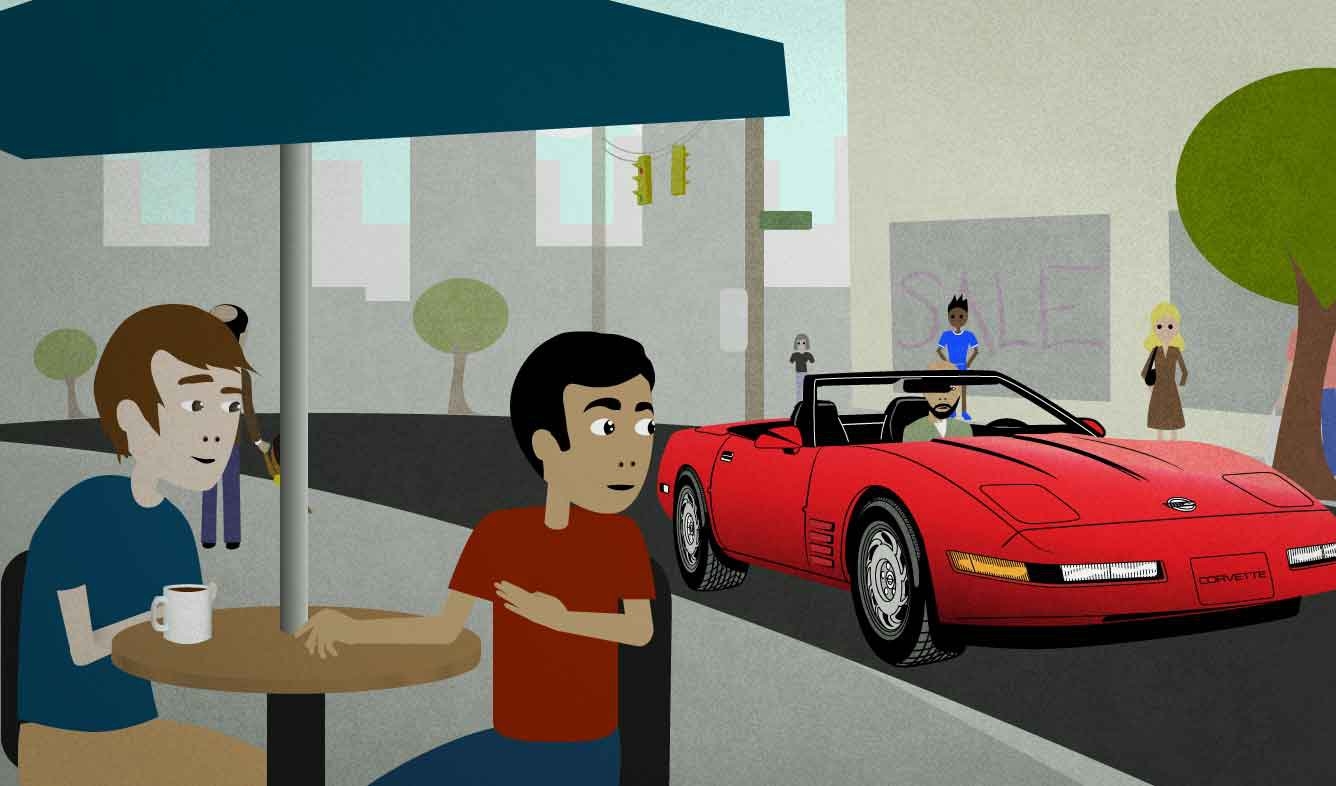 Free
You and a friend are eating at an outdoor cafe. Someone drives by in a really fancy sports car. Your friend comments that it's a cool car. You agree.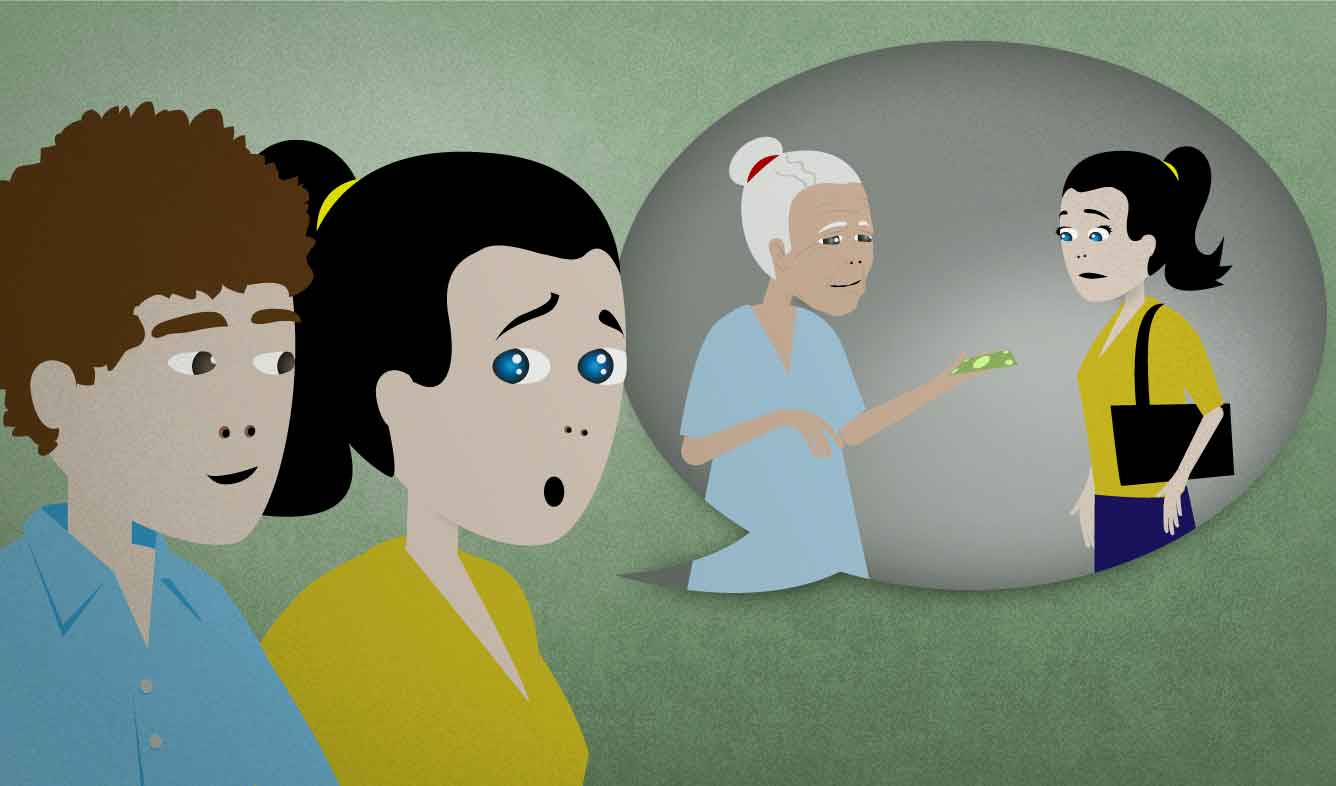 Free
You visit your grandmother. When you're leaving, she tries to give you some money but you say "No thanks." She tells you that you have to take it. This is how you describe these events to a friend.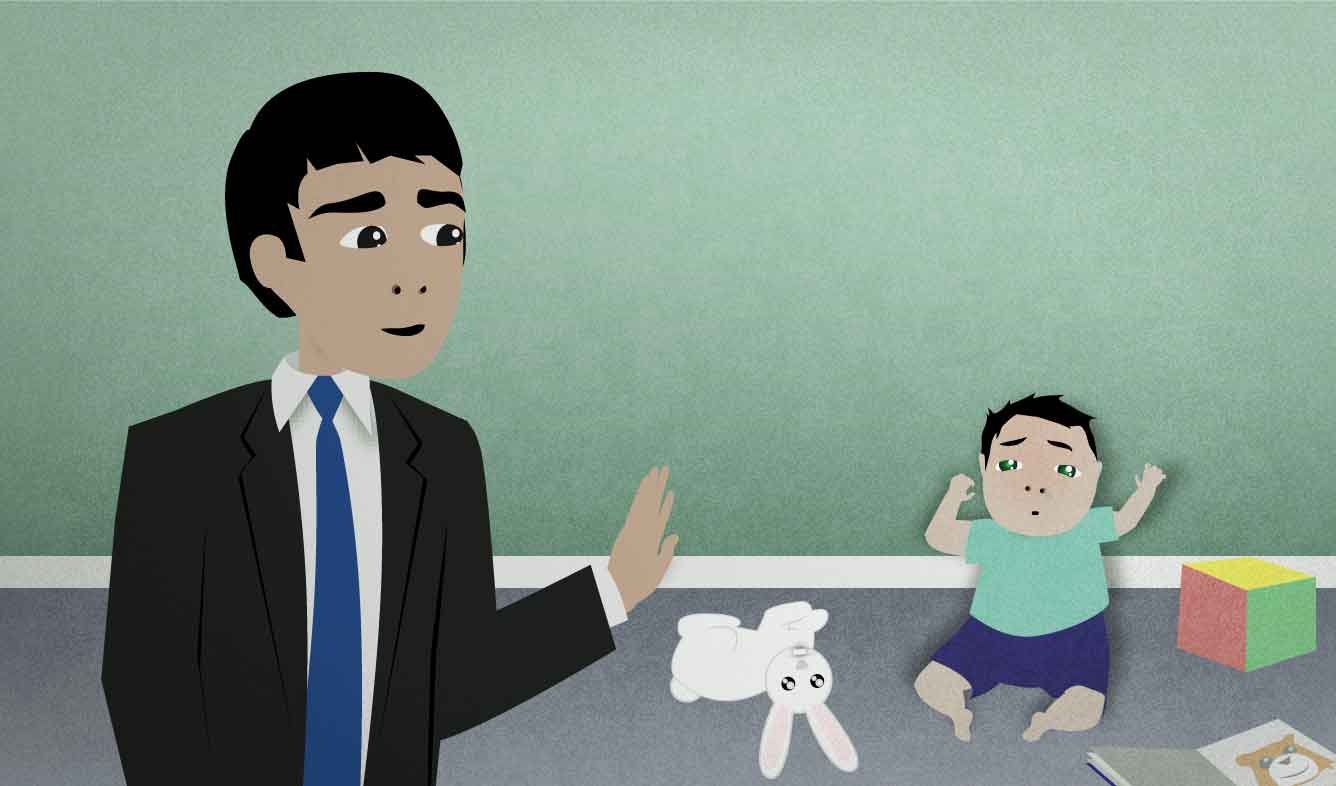 Free
You were talking to your son in the morning, but now you have to go to work. You say this to him before saying goodbye.