English Lessons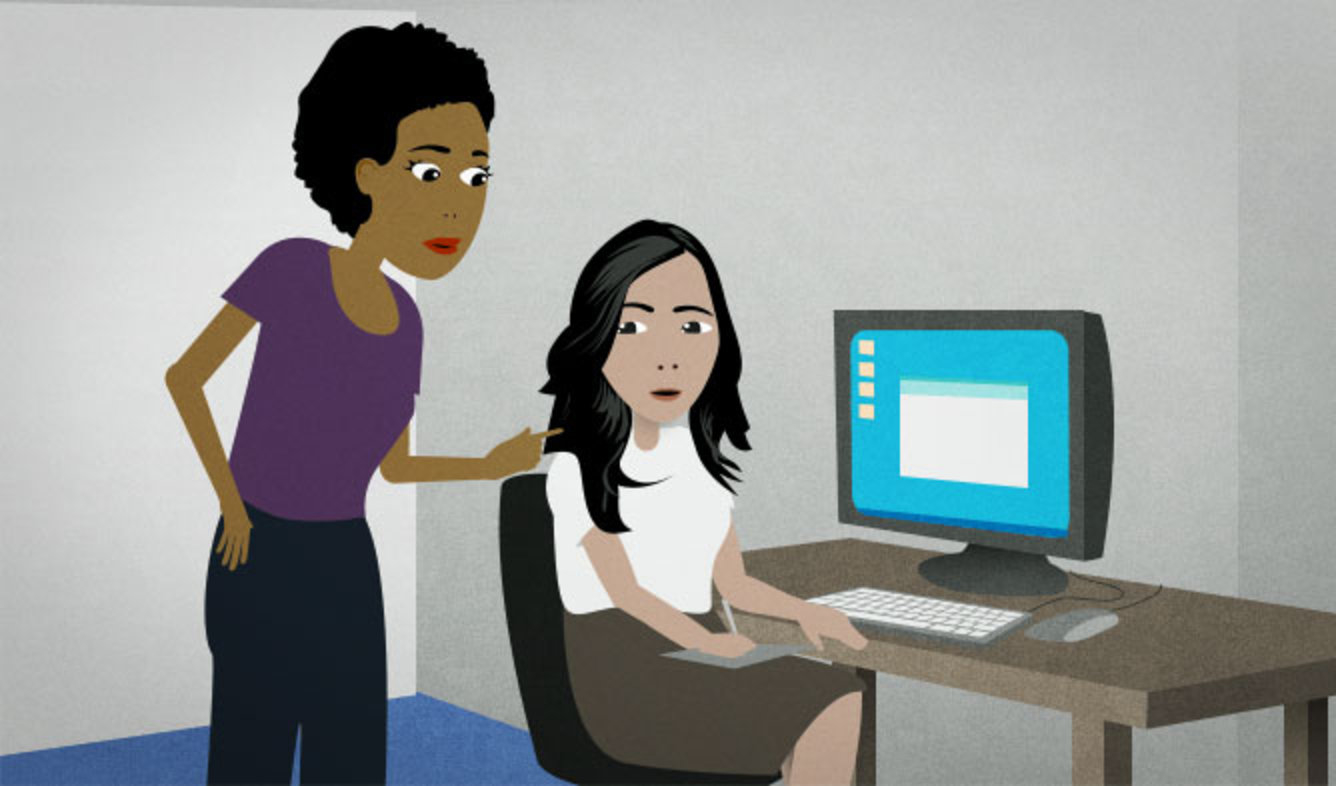 You're working with a coworker on a sales proposal in her office. You need some information that's in a document which you emailed to her. You ask her to open it.
Can you pull up the pricing estimate I sent out last week?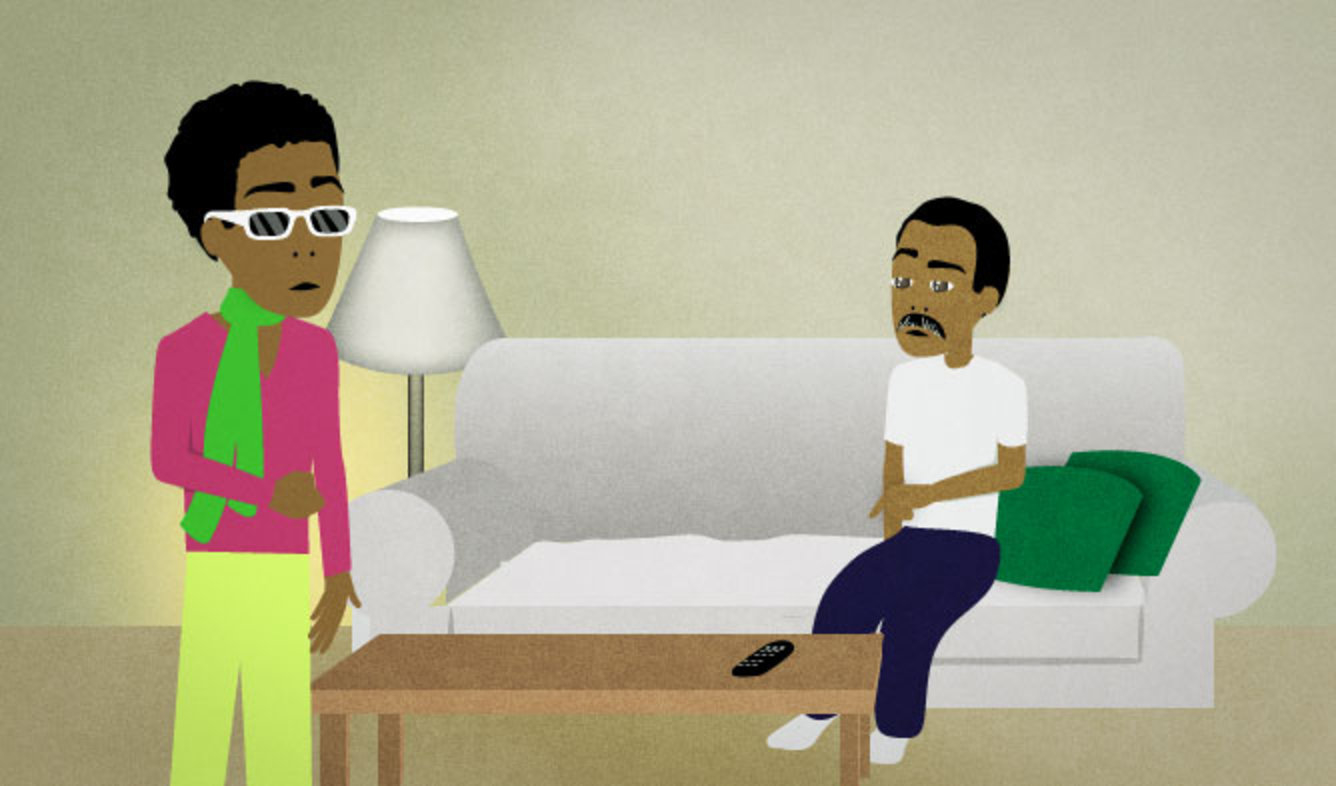 Free
Your teenage son is wearing some wild-looking clothes. You can't understand why he would wear that outfit. You want to comment on it without being too negative.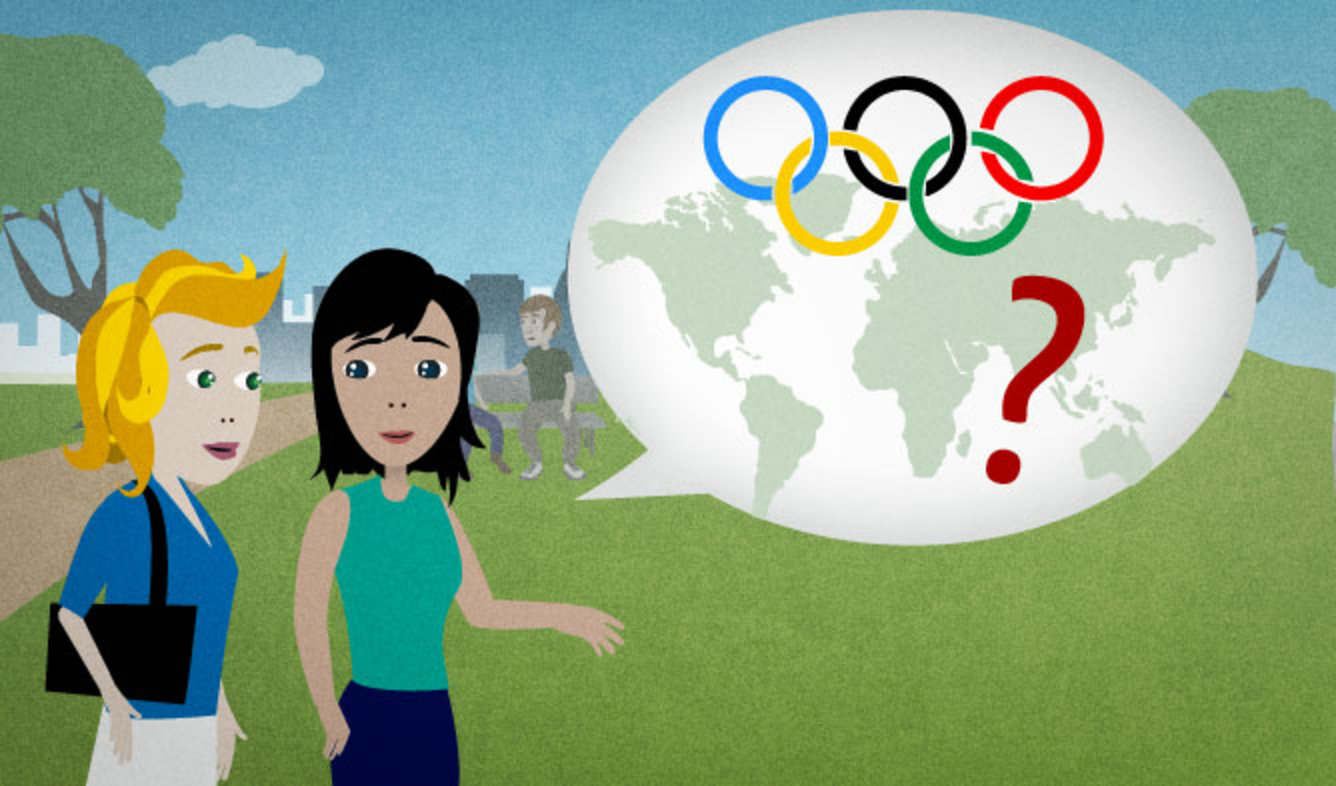 Free
You and a friend are talking about the recent Olympics. You don't know where the next Olympics is going to be, so you ask your friend.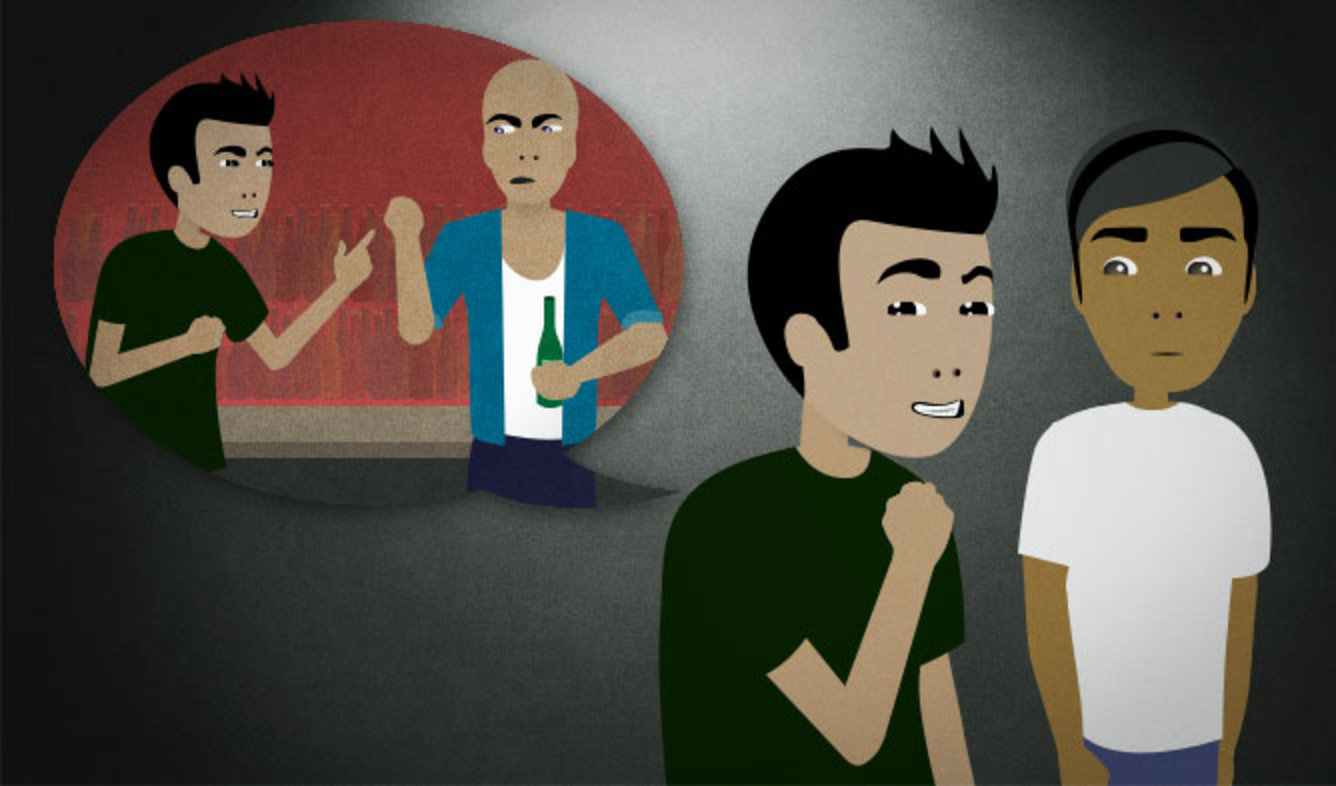 Free
You got in an argument with a stranger at a bar. You almost got into a fight with him. Now you're leaving the bar and talking about what happened with your friends. You express how angry you were.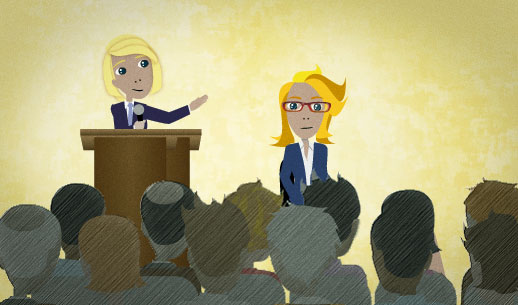 Free
You're introducing a guest speaker at a conference. You introduce her like this.