English Lessons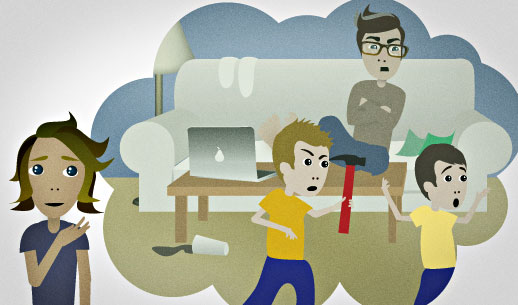 Free
You have a week-long conference that you're supposed to go to for work. But you're worried about leaving your family at home without you. Your husband says that he can take care of the kids by himself. You say this because you don't think he's ver...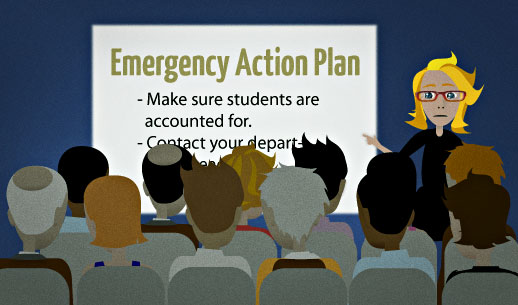 Free
You're an administrator at a school. You're giving a presentation to the teachers about your school's plan for what to do in an emergency. You start by telling this to them.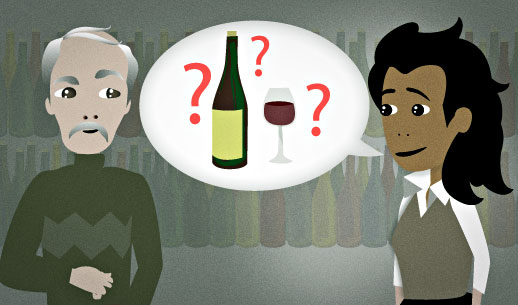 Free
You're at a wine store and looking for a good wine to serve to houseguests. You don't know much about buying wine, so you ask this to the store employee for a recommendation.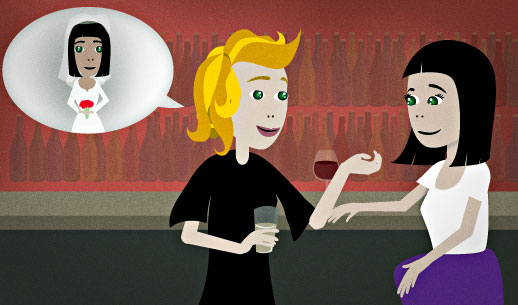 Free
Your close friend has recently announced that she's getting married. The wedding is in a couple of months. You're talking with each other, and you say this.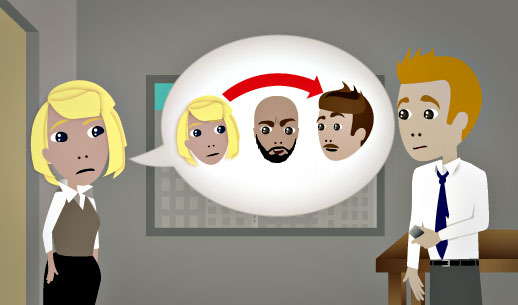 Free
At work, you sent an email message to someone in the tech support department to get one of your computer programs fixed. The tech support manager sent you back an angry e-mail saying that you are supposed to go through him to get tech support help...