English Lessons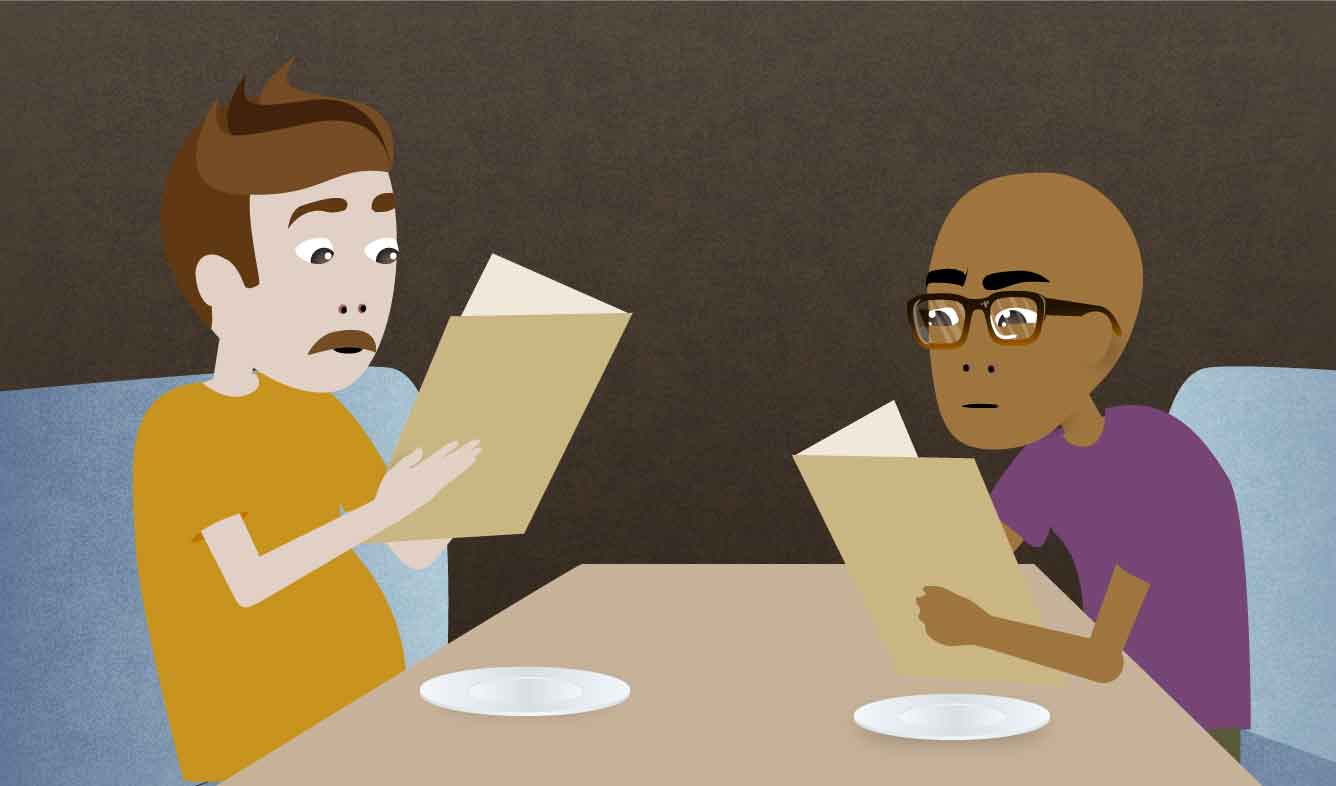 Free
You go out to a Chinese restaurant with a group of friends. The menu has over 100 different items. You say this because you're not sure what to get.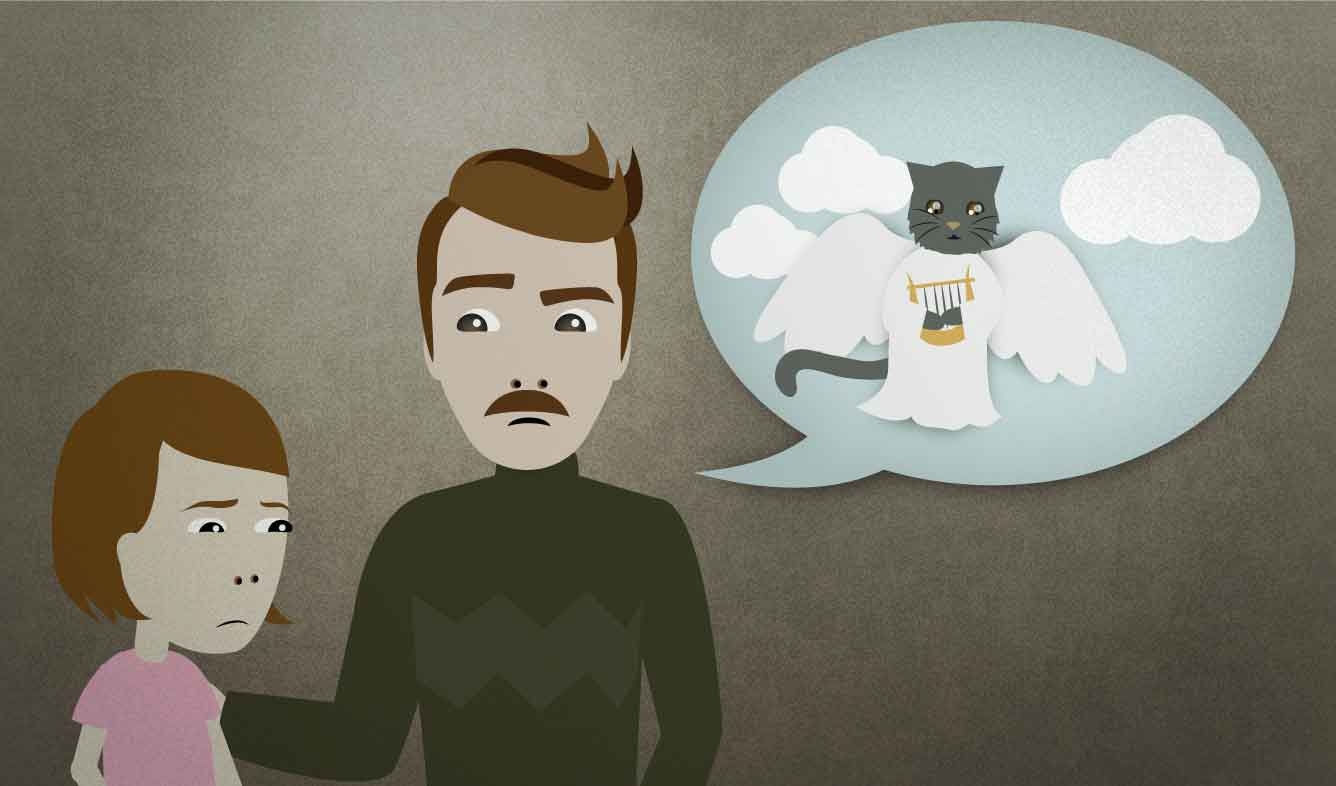 Free
Your cat died. Your daughter is really upset about it. You tell her this to make her feel better.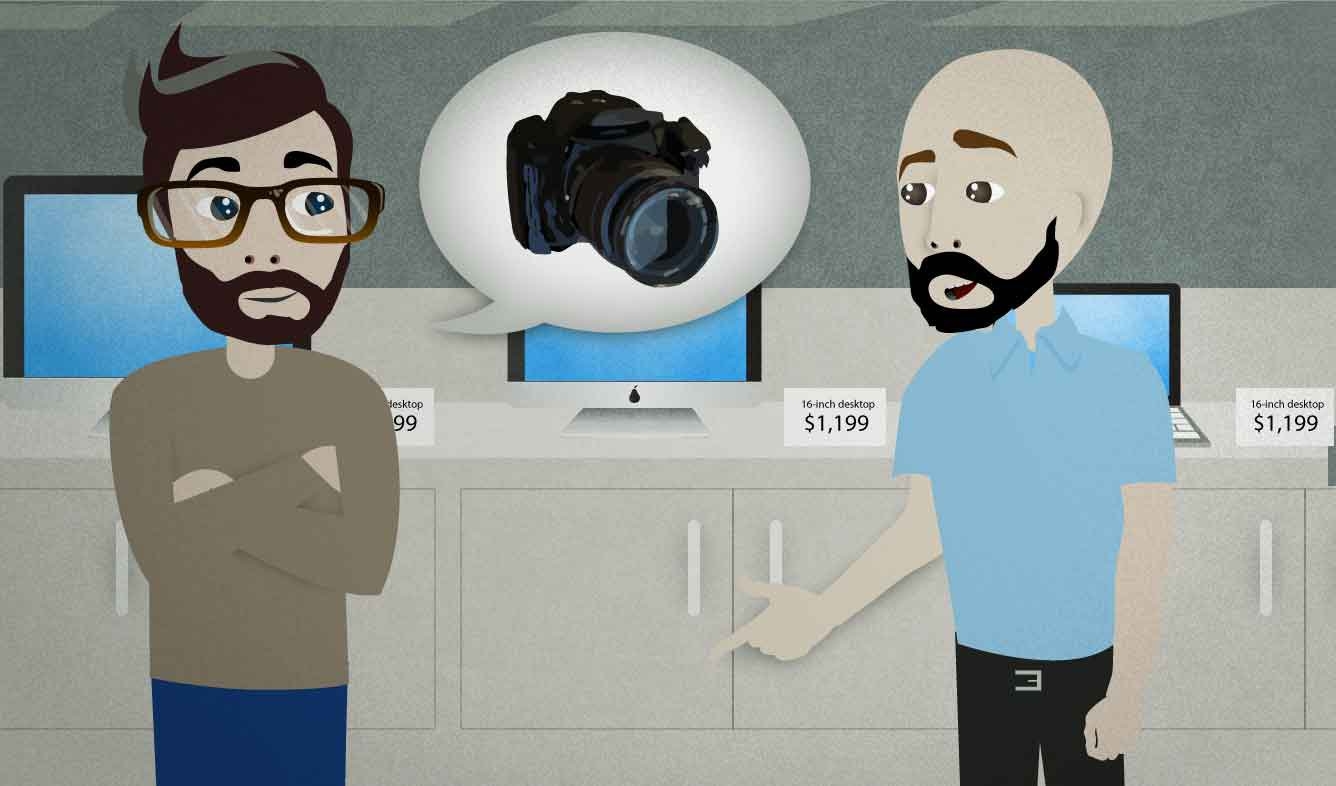 Free
You work at an electronics store. While you're selling a computer to a customer, he tells you that he's a professional photographer and shoots a lot of major sporting events. That job seems difficult to get, so you respond with this.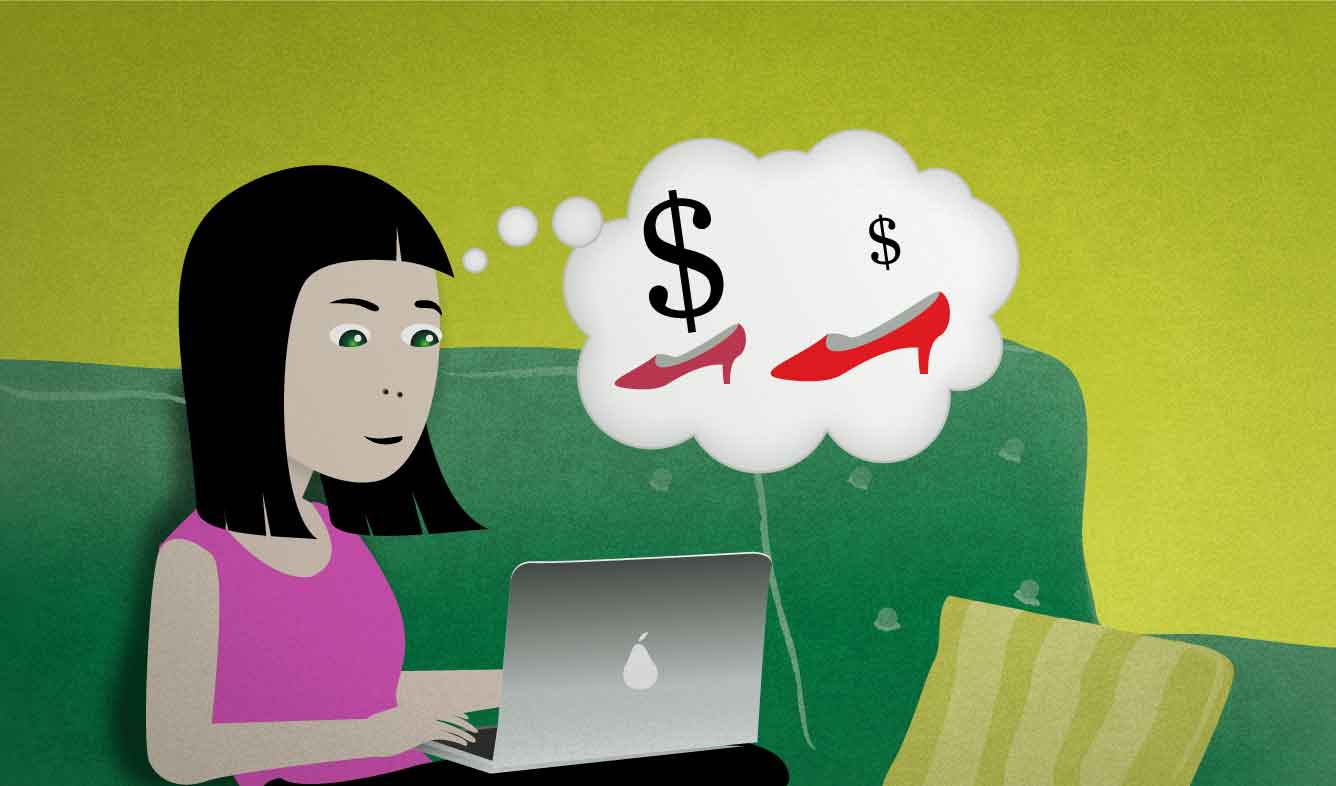 Free
You're commenting on an Internet forum about fashion. Someone has written that "You get what you pay for". You disagree. You don't think that more expensive shoes are always better, so you write this in response.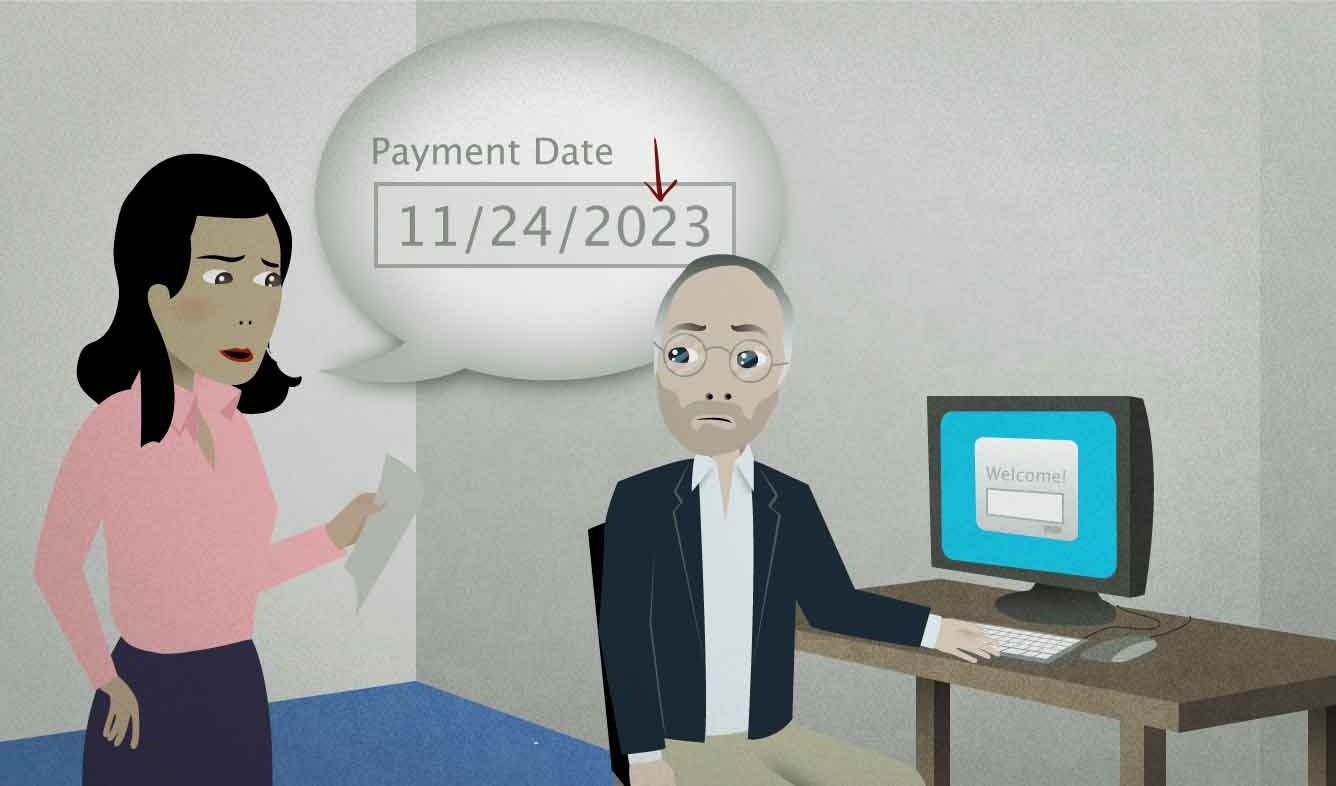 Free
You've discovered an error in an invoice at work. You've explained the error to your boss. You try to guess why it happened.