English Lessons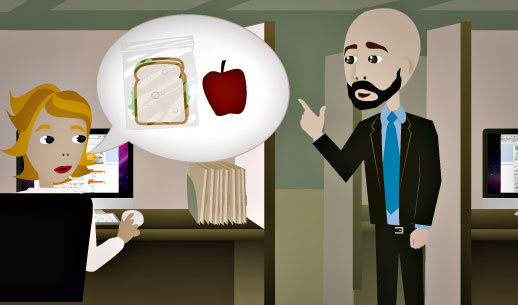 Free
It's lunch time at work. A coworker offers to pick up some food for you. You say this because you brought lunch from home.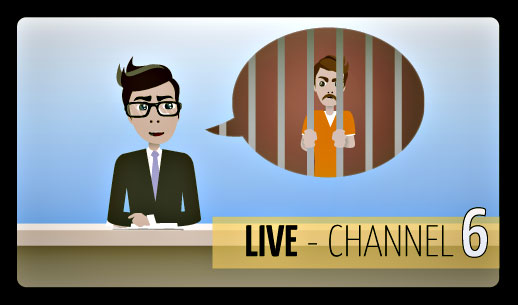 Free
You're watching the news on TV. There's some news about a prisoner who escaped, but has now been caught again. The news anchor (TV announcer) explains this.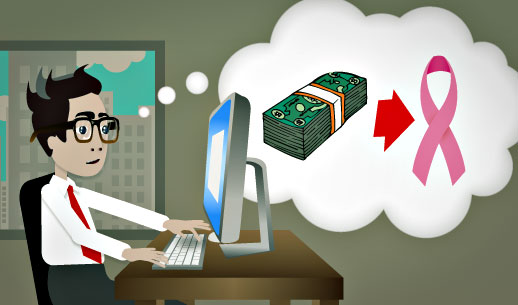 Free
You're working on a charity event to raise money for cancer research. You'd like to ask some of your co-workers for help with the event, so you write an e-mail about it to a group of people. You explain where the money from the event will go.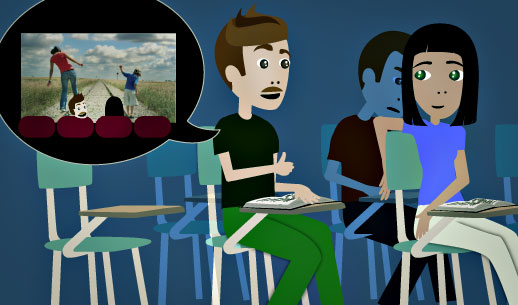 Free
A girl in one of your classes is asking you out on a date. You like her a lot, so you want to accept her invitation and you say this.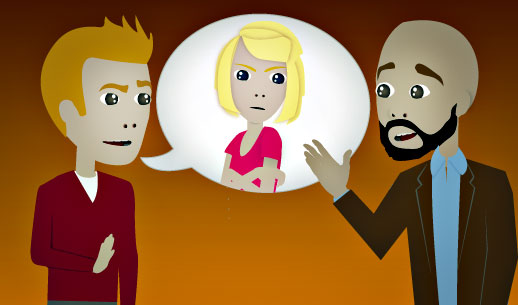 Free
You're having an argument with your girlfriend and she won't talk to you. You tell your friend about this, and he offers to talk to her for you. You think that's a really bad idea because it's none of your friend's business and you think it would ...