English Lessons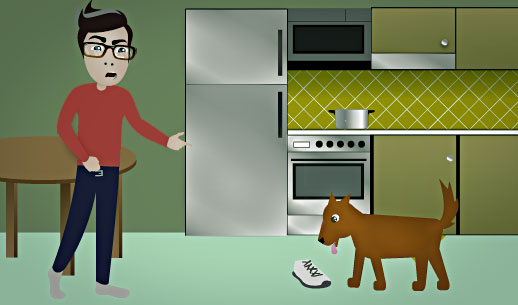 Free
Your dog is looking at one of your shoes. She looks like she's about to grab it in her mouth. You yell this to make her stop.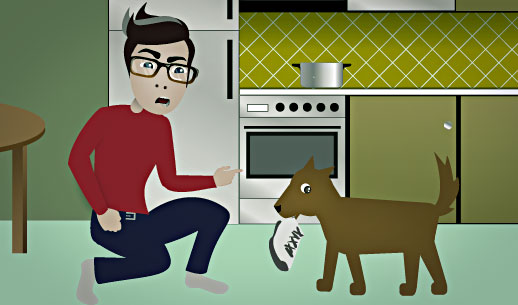 Free
Your dog is chewing your shoe. You want to tell her to stop, so you angrily say this.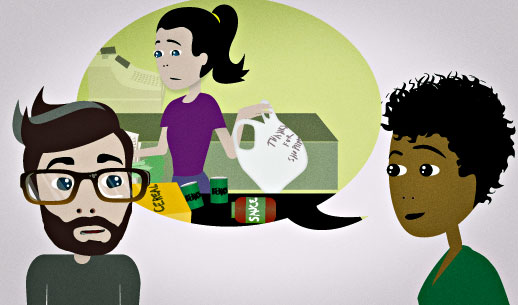 Free
You're chatting with a friend about the topic of going to the supermarket. You've just said that you always choose to have your groceries bagged in plastic bags. You know that your friend supports environmental issues, so you say this to explain y...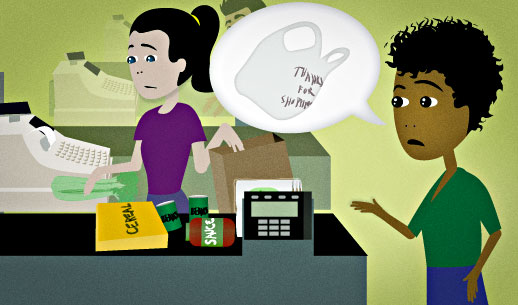 Free
You're checking out a supermarket. The cashier starts putting your groceries in a paper bag. You'd rather have your groceries in a plastic bag instead. You quickly say this.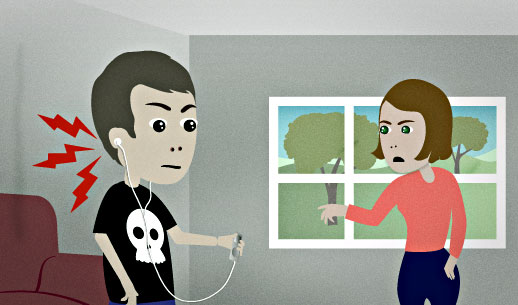 Free
Your teenage son is listening to music on his earphones with the volume really high. You can hear it from across the room. You say this to get him to turn the music down because you're worried it will hurt his ears.