Answers
Do you have a question about English? In these articles, we answer many of the common questions that English learners have.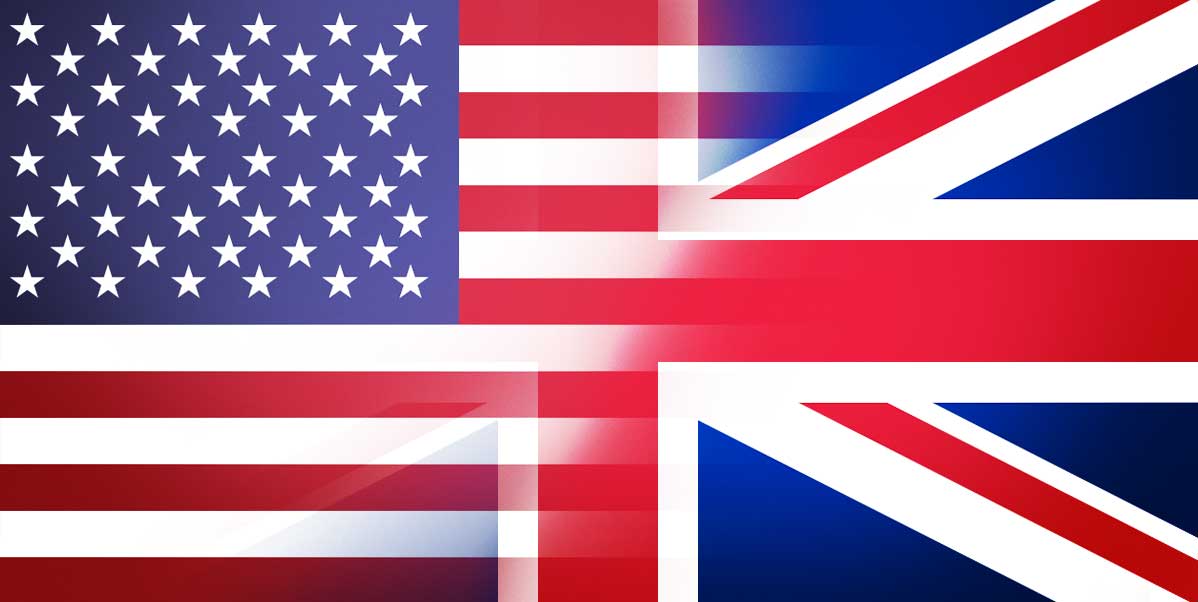 People often ask me what variety of English they should learn. Here's my honest answer:
It doesn't matter.
Here's why:
Accents are hard to change.
It's really, really hard to pick up a native-sounding accent if you learn English as an adult. Children pick up accents very...
A lot of English learners have trouble knowing when to use a simple verb ("it works") and when to use a progressive verb ("it's working"). For example, one PhraseMix reader asked, "Is there any difference between 'it's not working' and 'it doesn't work'?"
It's not working
If something "is not...
English learners often have trouble figuring out whether to use the "-ing" ending or "-ed" ending for adjectives that express emotions. Some examples of these adjectives are:
exciting/excited
interesting/interested
boring/bored
amazing/amazed
confusing/confused
An easy way to remember
The easy...
The words "college" and "university" are used differently in different parts of the world, so you should pay attention to how people around you are using these words.
Two-year schools
In Canada, for example, "college" is specifically a two-year school that people go to after high school.
In much...
A few years ago, McDonalds restaurants started a TV commercial campaign with the slogan:
"I'm lovin' it."
Some people complained that it was bad grammar. Traditionally, "love" has been used as a stative verb. Stative verbs (such as "like", "want", "smell", and "feel") are not used...