The Blog
Thoughts about learning foreign languages and news about PhraseMix.com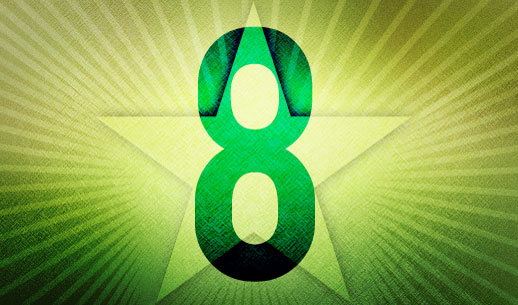 Do you feel like you're becoming better at speaking English?
I often get emails from PhraseMix readers saying something like this:
"I need help. I've been studying English for a long time, but I don't feel like I'm improving. What do you suggest?"
Here are some of the most common reasons that...
I sometimes worry that the lessons I write contain too much information.
"Information" includes anything that can be written as a "rule": grammar rules, explanations of the difference between two words, etc.
It's OK to learn information about English. But it's much, much more...
You might have noticed that there's a new feature on PhraseMix. You can now listen to every key example sentence if you sign up for PhraseMix Premium.
Learn more deeply by memorizing sentences
I provide explanations of different phrases with every PhraseMix lesson, but that's not really the...
This is the second in a series of posts about recording example sentences. Read the first entry here.
In my last post, I explained the process of recording example sentences from PhraseMix lessons. I also explained why faster and more natural-sounding examples are best. In this post, I'm going to...

(This is the first of a series of posts about recording example sentences.)
I haven't been posting many new blog entries lately. That's partly because I've been busy getting audio lessons ready to release. I thought I'd write a little about the recording process and what I'm trying to achieve...