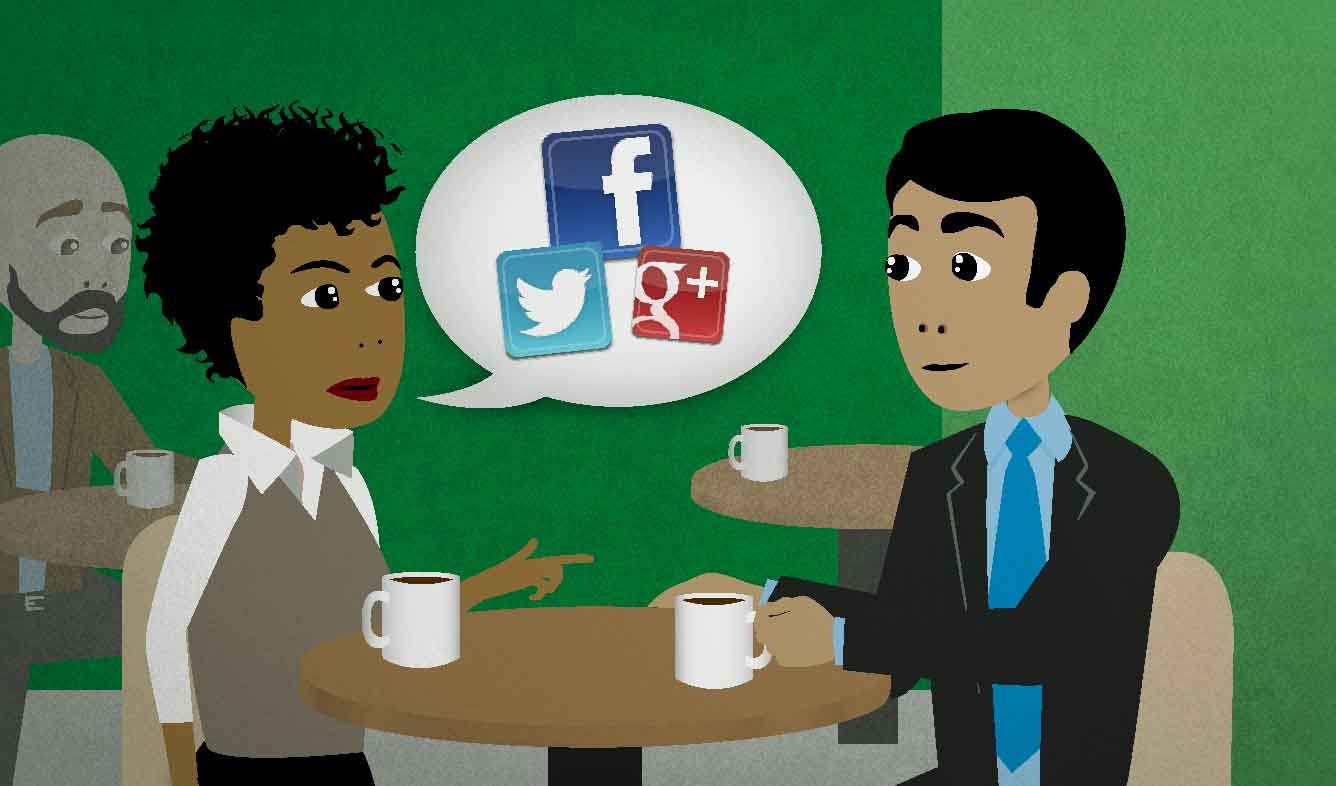 You're talking with a coworker about social networking sites like Facebook. You don't like to use them because you're worried about your privacy. You say:
I don't like my personal information being out there for everyone to see.
"Personal information" is information about you such as your phone number, address, age, photos, bank account number, and so on. People usually want to keep their personal information secret.
"Information" is one of the most common words to use together with "personal". Other common combinations are:
in my personal experience (use this when talking about things you've learned in the past)
have a personal life (the things that you do which aren't related to work)
In the example at top, the speaker says "I don't like my personal information being out there..." This sentence doesn't specify whether her information is out there now, was out there in the past, or has never been out there. The speaker is saying that she doesn't like the idea of her information being available.
Something that is "out there" is in public, where people can see or hear about it:
I've started to try to put my artwork out there more instead of just keeping it locked away at home.
All of this information is out there for people to see, but no one wants to pay attention to it.
People use "everyone" sometimes to mean "a lot of people" or "too many people".
Why can't I get an iPhone? Everyone at school has one.
Print this Lesson