English Lessons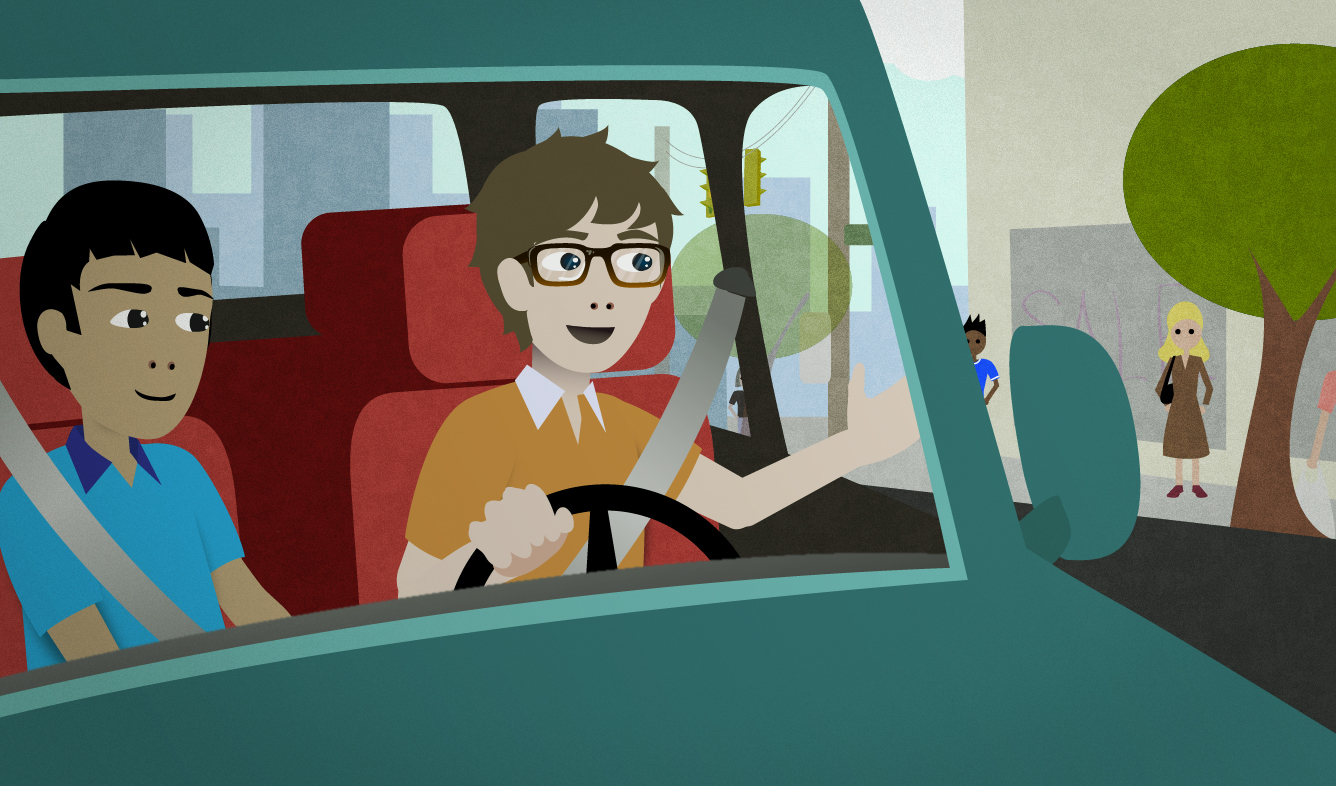 You're driving to the cinema when your friend says he doesn't know the neighborhood you're in. You tell him it's a nice area with some good places to visit.
There're some good restaurants around here.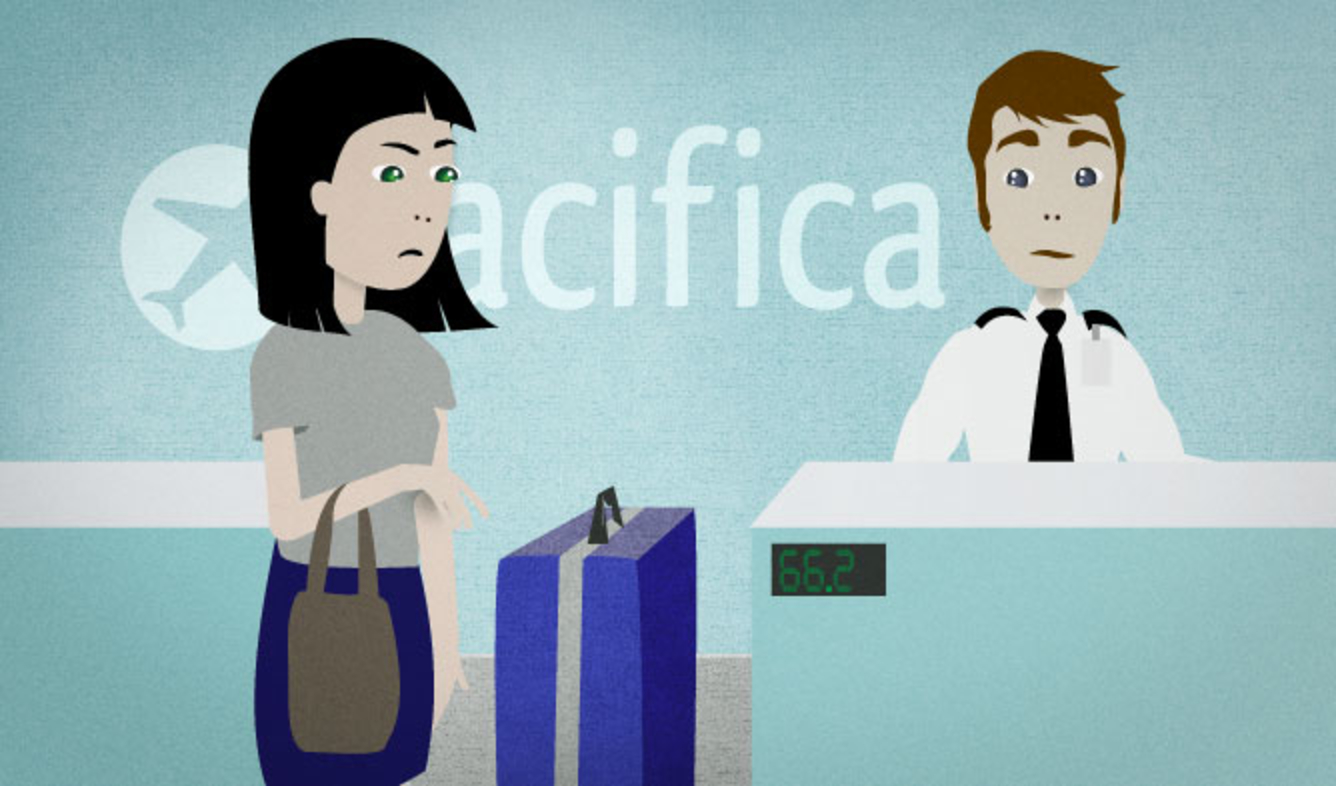 Free
You work at the checkin counter at an airport. A customer wants to check in her bag, but when you weigh it, it's too heavy. You have to tell her that she's going to need to pay extra.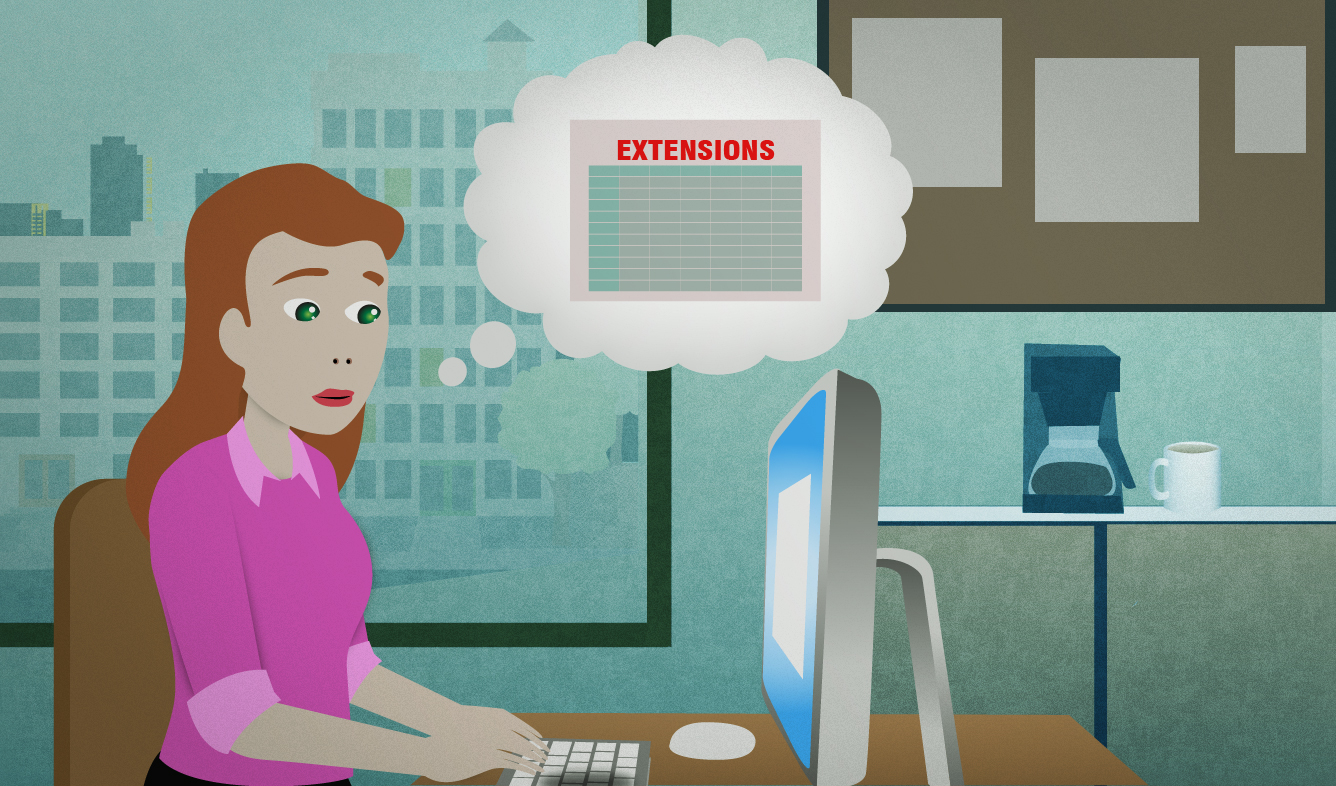 Free
Your coworkers are supposed to email you when they make changes to a spreadsheet that you're responsible for. Lately, some of them have forgotten to do that, so you send a short email to remind them.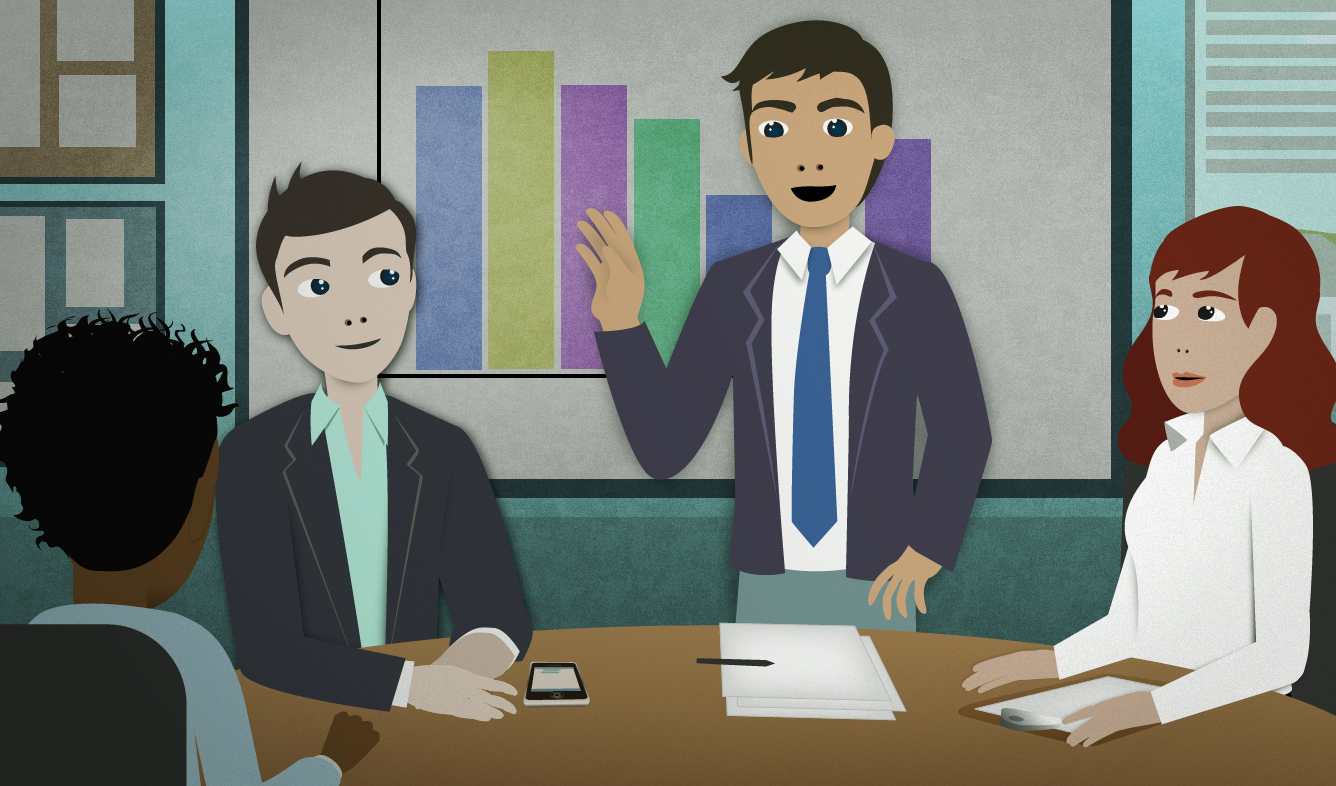 Free
You're leading a meeting at work. It's the end of this meeting, so you say this to signal that you're finished.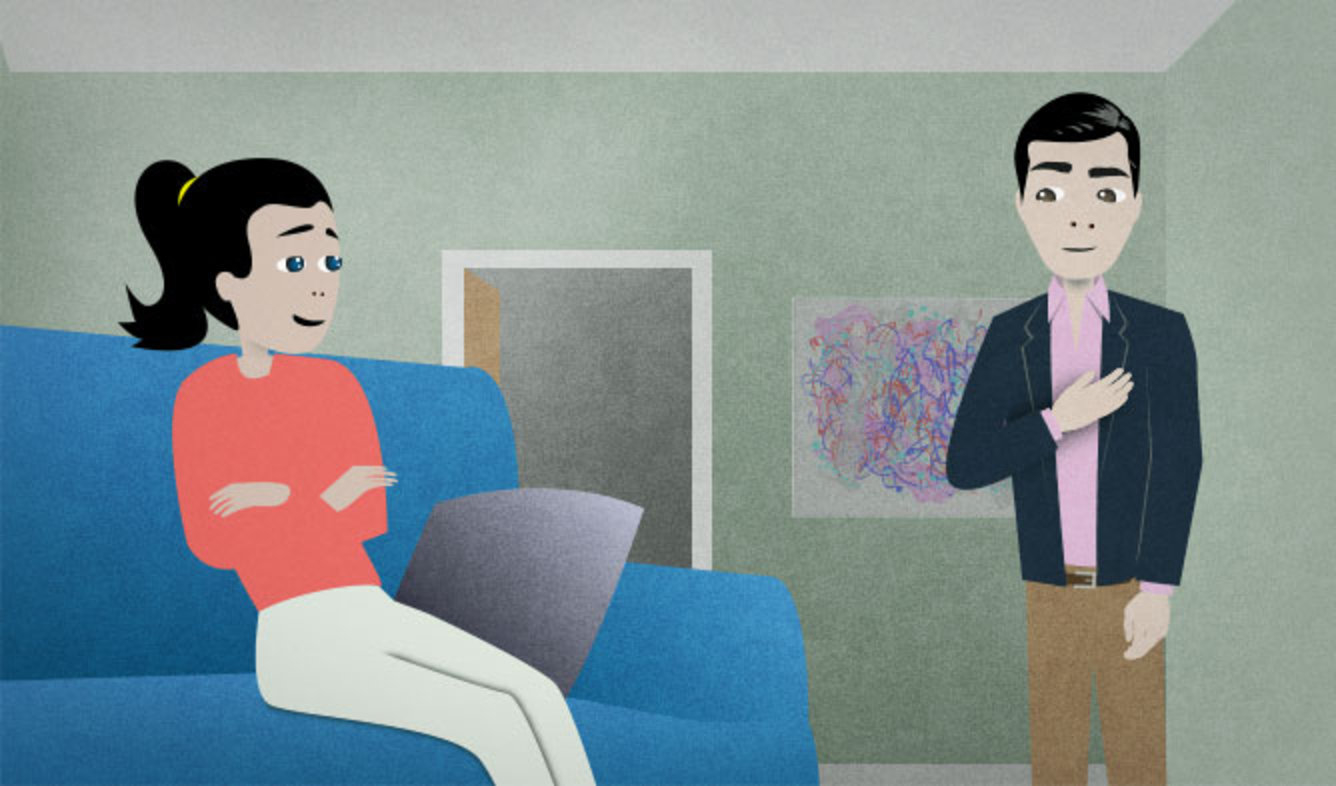 Free
Your brother is getting ready to go out on a date. When he comes out of his room, he's dressed nicely. You say this to him.