English Lessons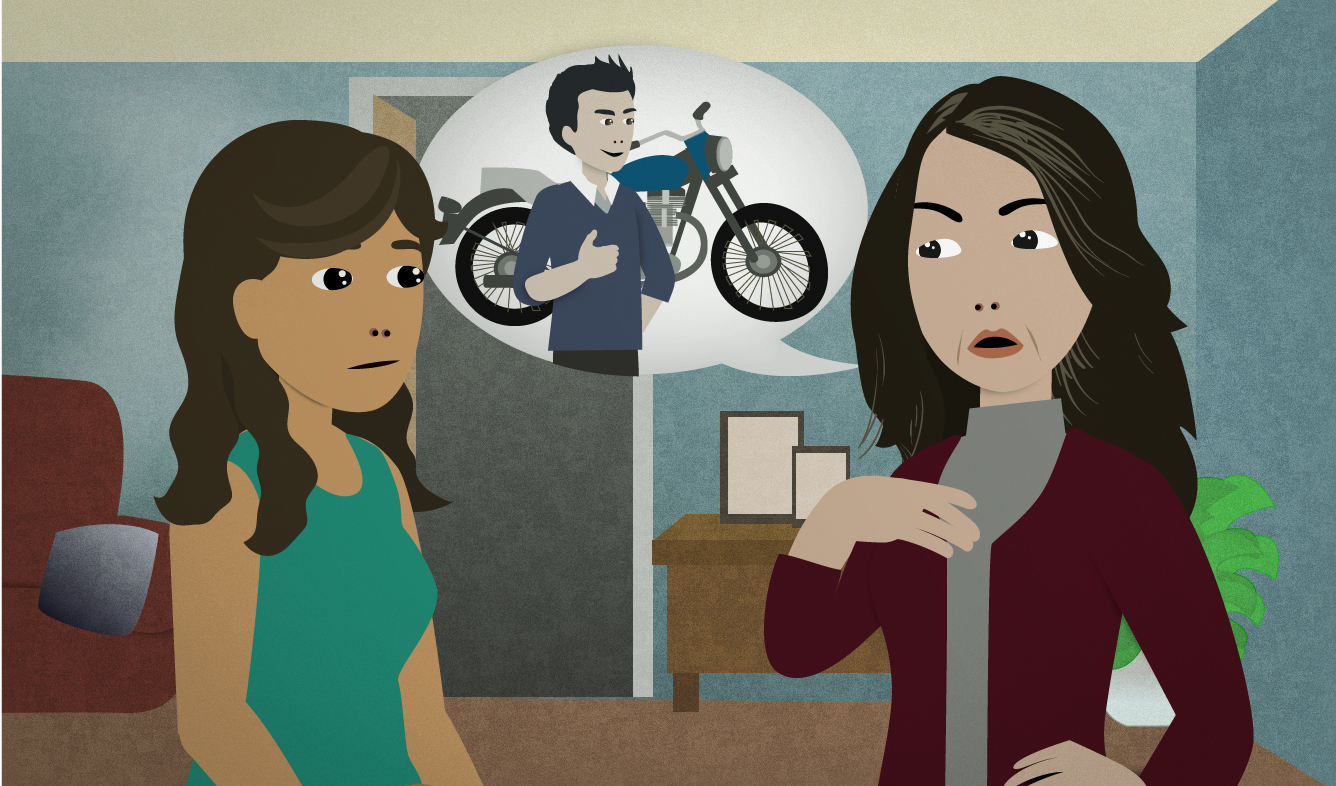 Your son bought a motorcycle, even though you and the rest of your family told him not to. You complain about him to his girlfriend.
He has his father's stubbornness.
Free
You're presenting sales results in a meeting at work. You tell the group that the company is doing better now than 3 months ago.
Free
You've had a busy day at work, with lots of different people asking you for help with different problems. Now it's the afternoon, and you're talking with a coworker. You want to tell her about your busy day, so you tell her this.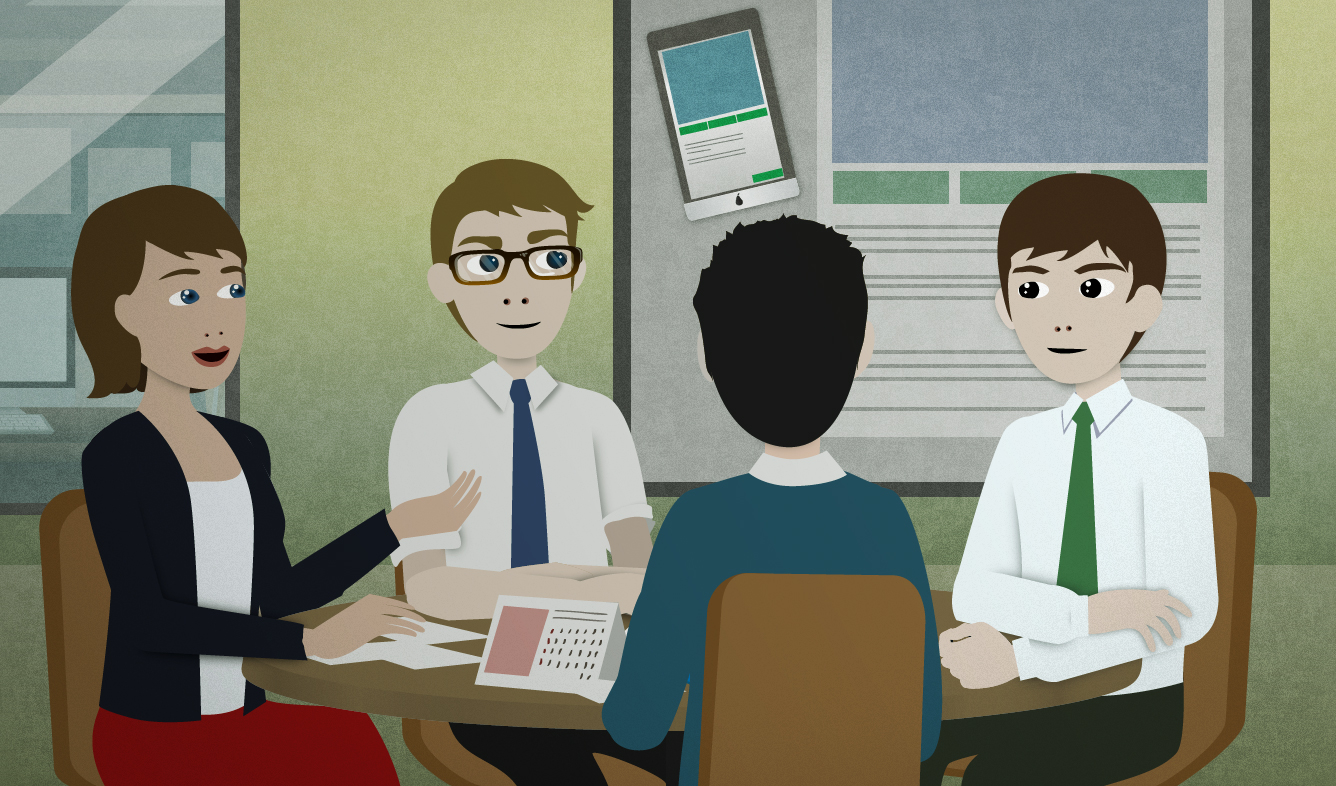 Free
You and a few coworkers are working on a mobile phone app. You've come up with a basic plan for the app. The plan works for the marketing team and the programmers, but no designers have checked it. You point this out.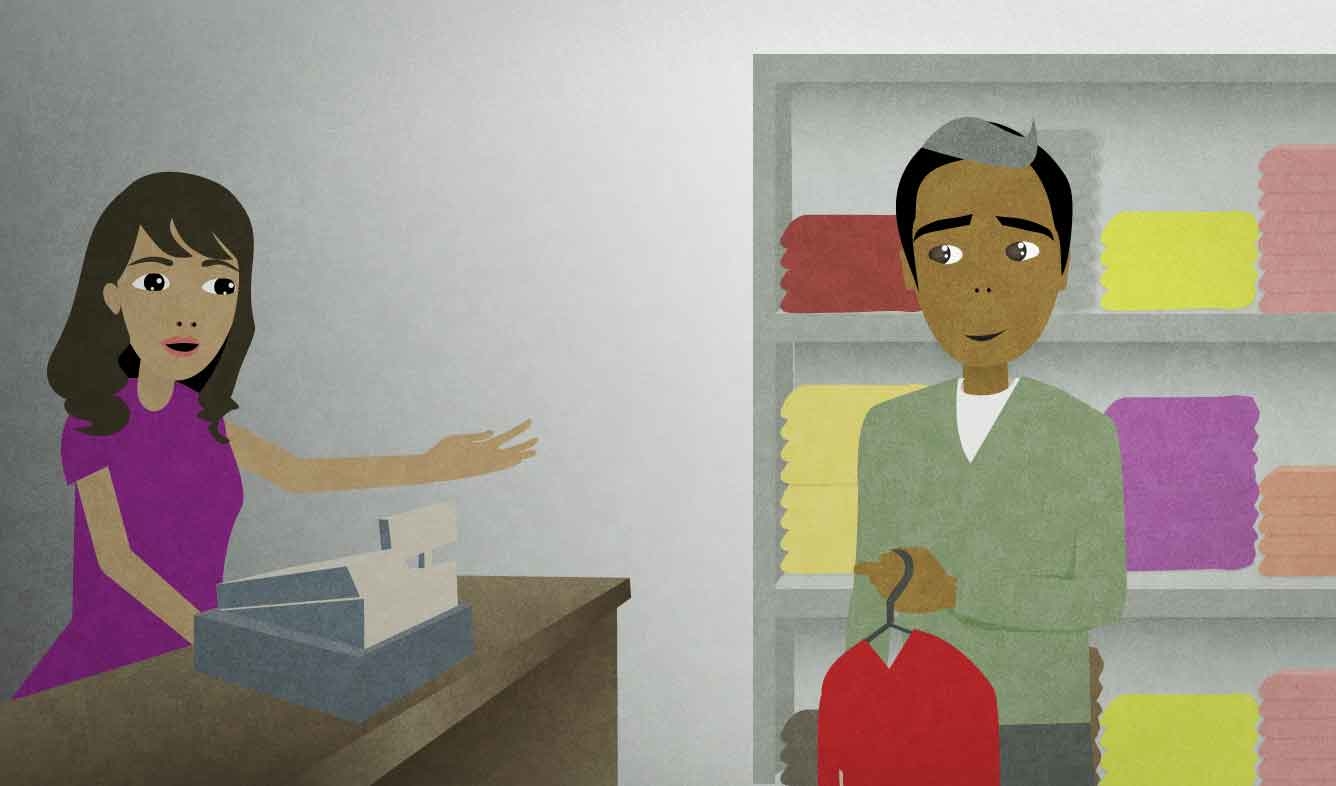 Free
You work at a clothing store. A customer looks like he's ready to check out. You want to offer to help him, so you say this.