English Lessons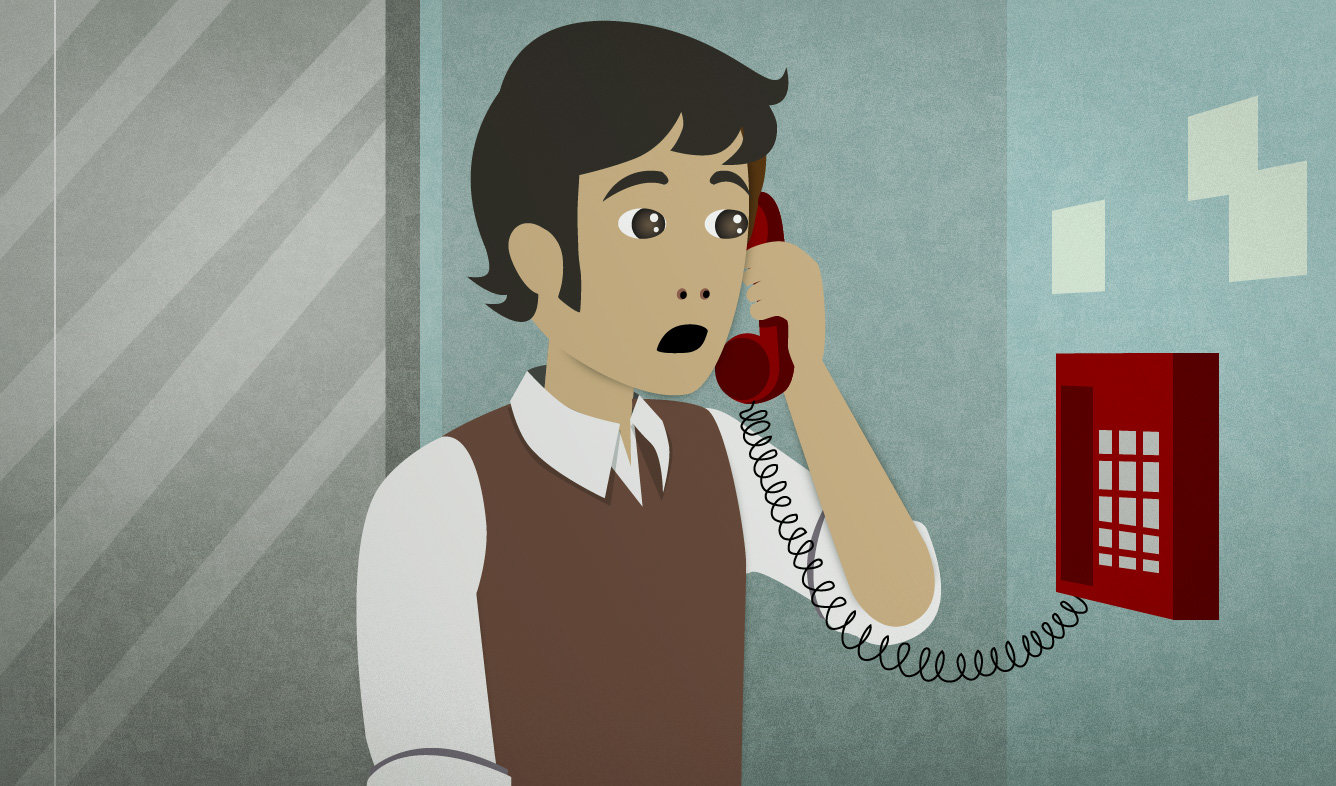 There's an emergency situation at your company. You need to have a meeting with all of the managers. You make an announcement over the building's speaker system.
At this time, would all department heads please report to Conference Room A?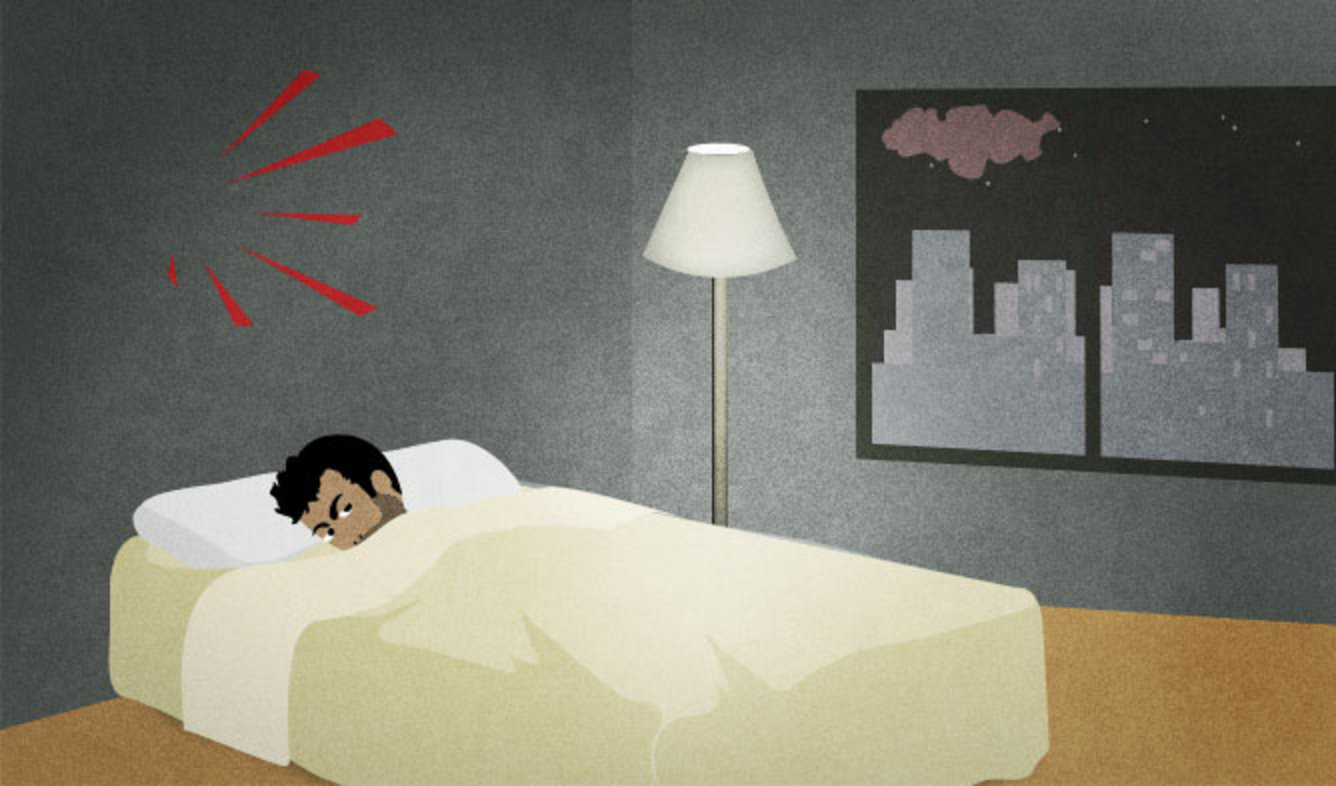 Free
You're chatting with a friend. She tells you about some problems she's been having with her neighbor. You have similar problems with one of the people who lives in your apartment building, so you share your story.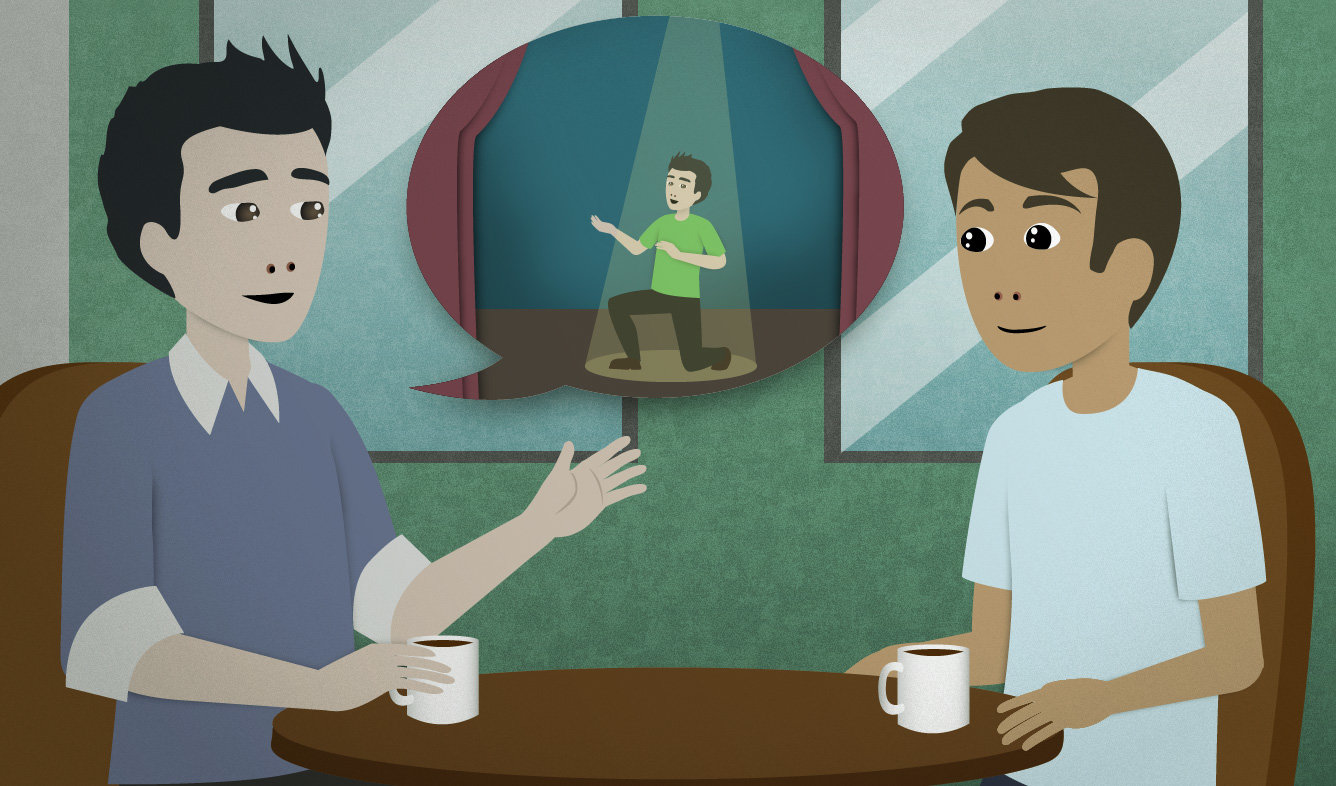 Free
You joined an acting class because you were very shy. You explain that the class has made you more comfortable with performing in front of people.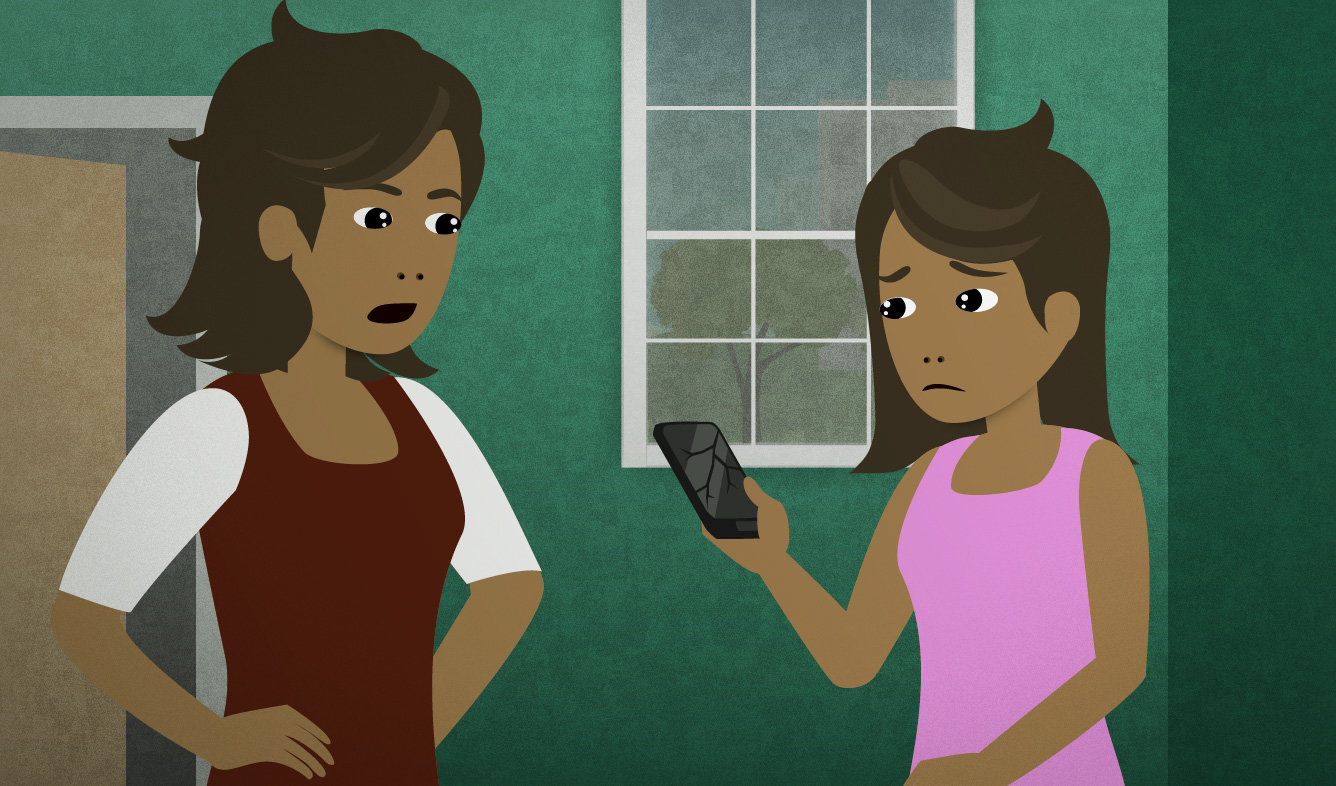 Free
Your daughter dropped her phone and broke the screen, so you have to get it fixed. At first you were angry, so you yelled at her. Now you've calmed down.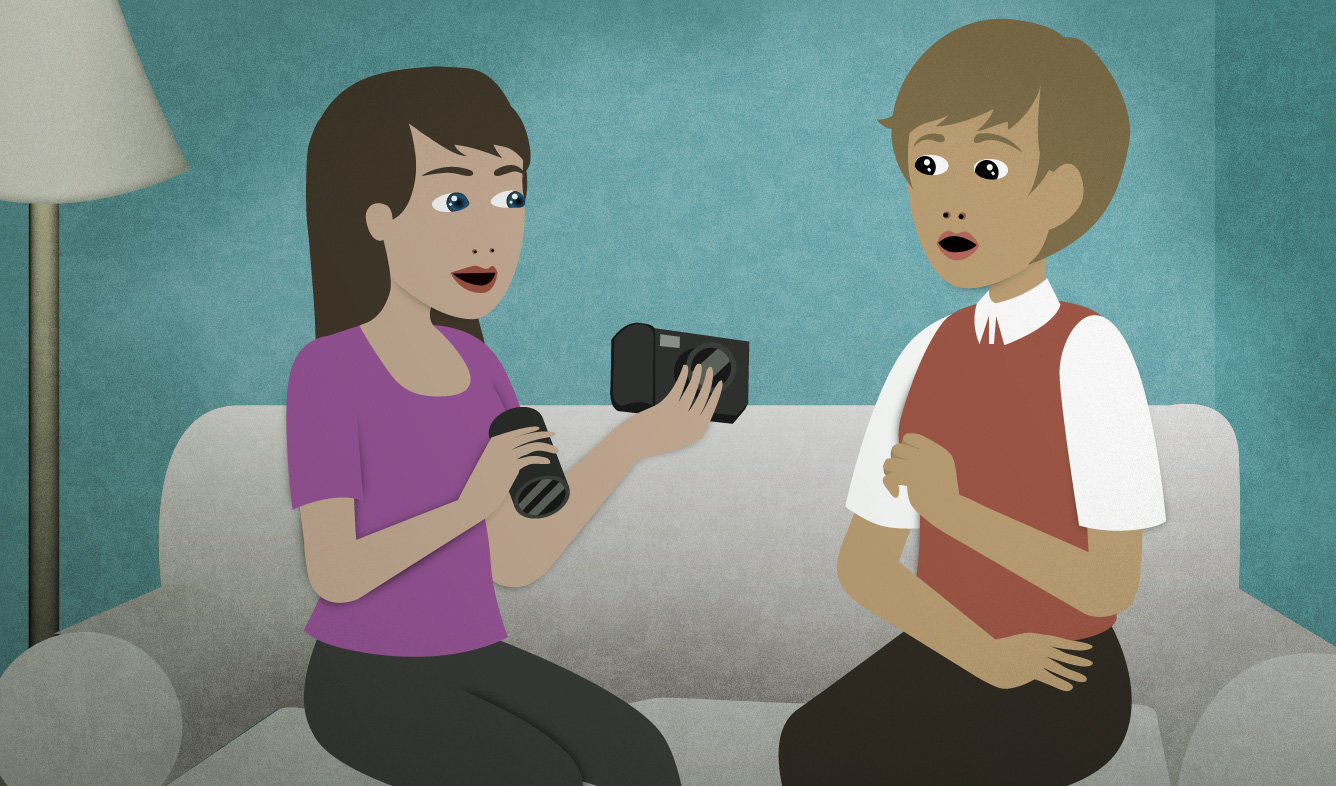 Free
You are an amateur photographer. A friend asks you about what kind of camera she should buy. You explain one of the features of your camera.