English Lessons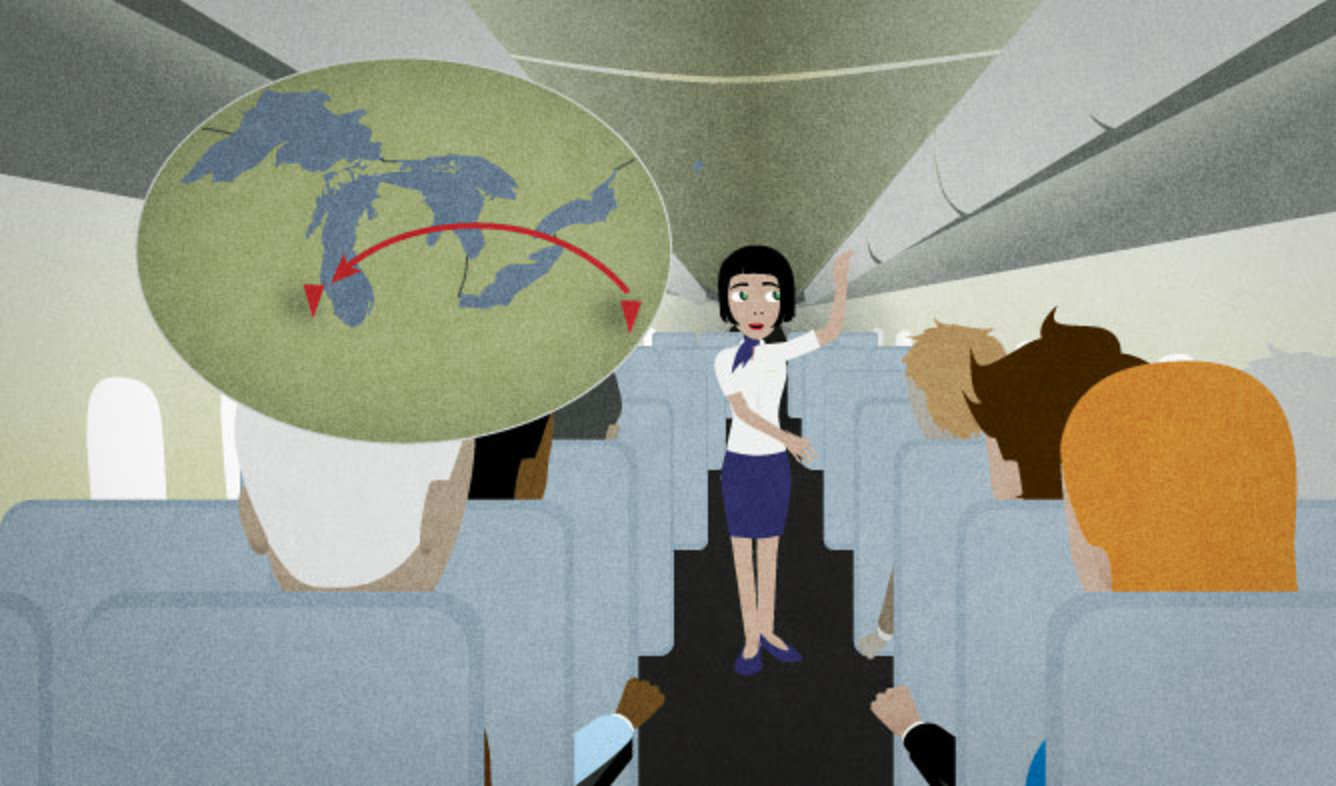 You've just gotten onto an airplane for a flight. The captain makes an announcement to everyone that starts like this.
Welcome aboard Flight 187 to Chicago. Our travel time this morning will be approximately one hour and fifteen minutes.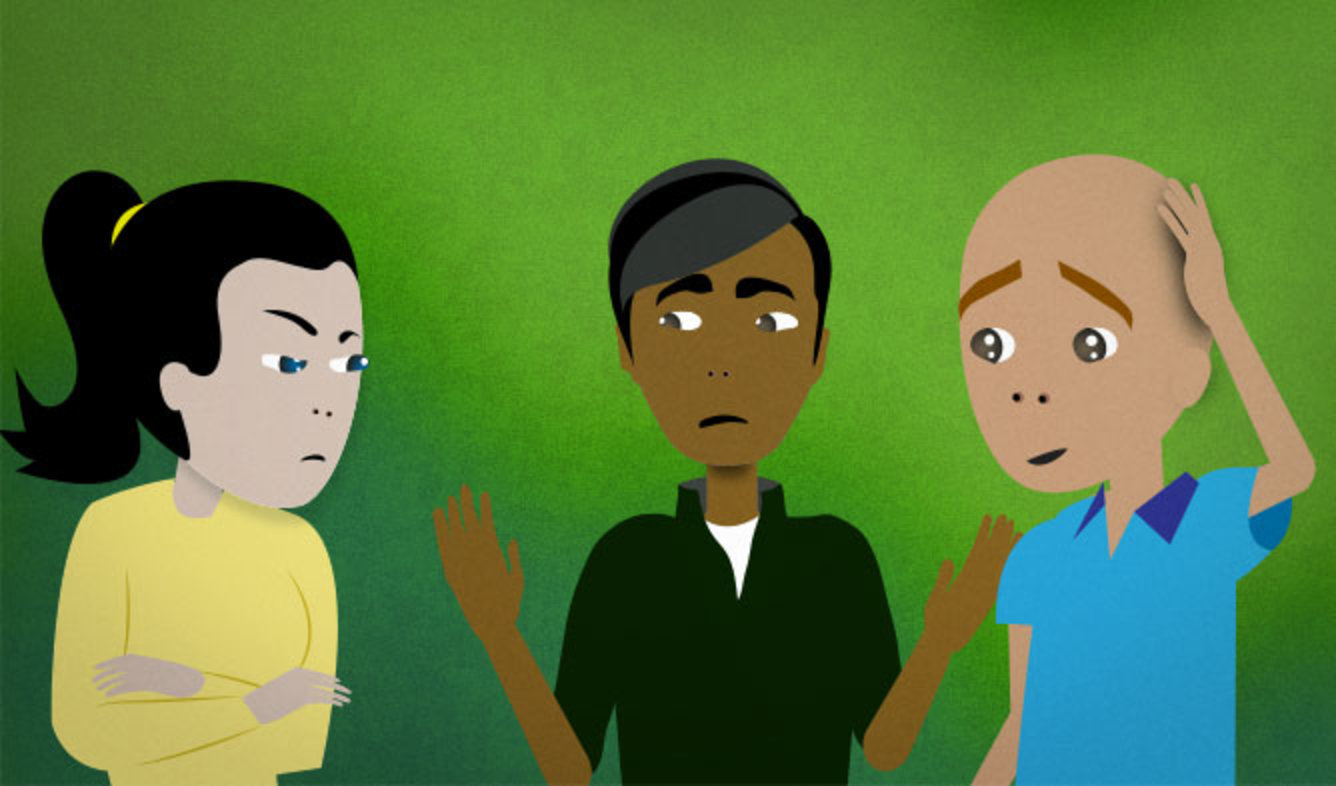 Free
Your friend told you he was going to shave his head. You told him it was a bad idea, but he did it anyway. Now his girlfriend is angry that he did it. You want to tell her what you said so that she doesn't get angry at you.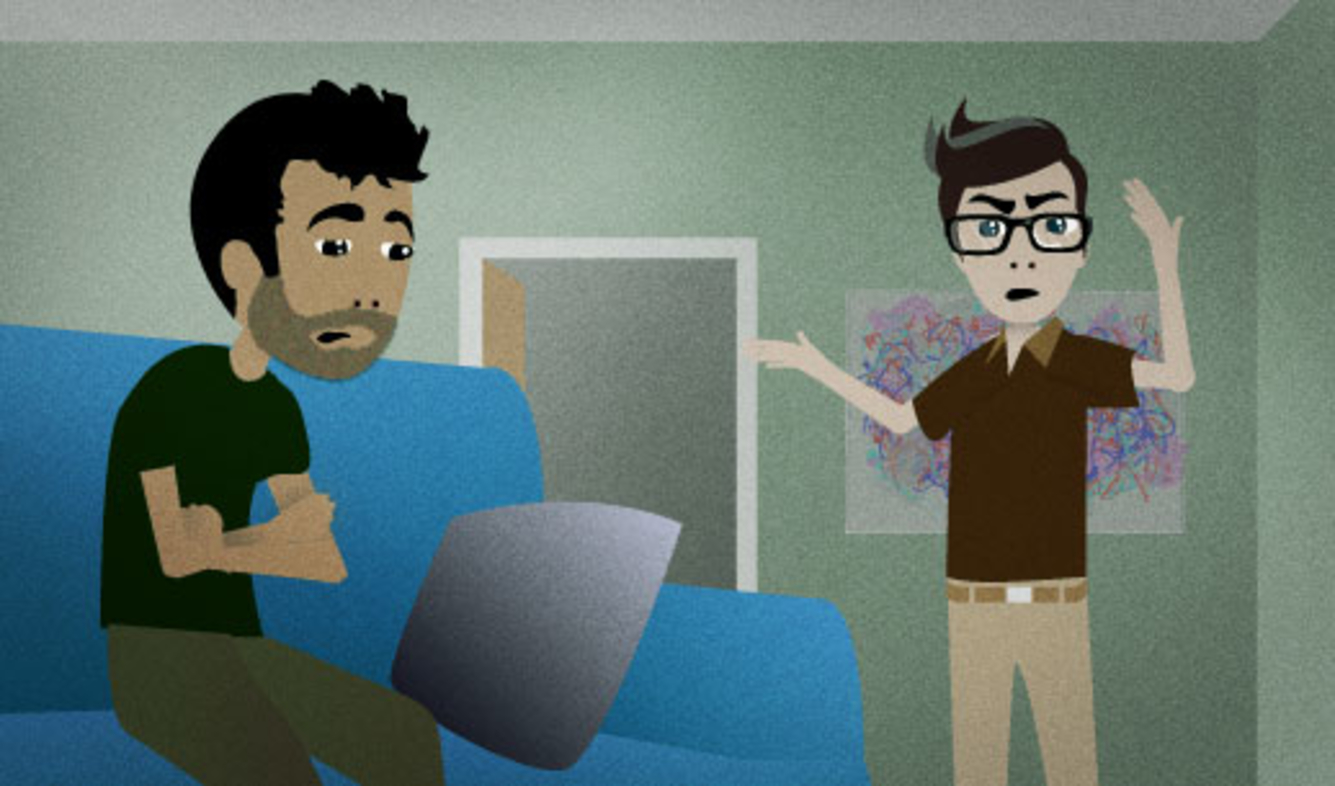 Free
Your friend drinks too much, and just got caught cheating on his wife. You're angry and worried about him. You want to start acting better. You tell him this.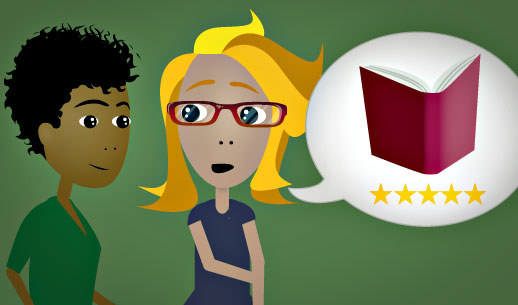 Free
You're talking with a friend about a book that you read recently. You say this because really liked it, and you think your friend should read it to.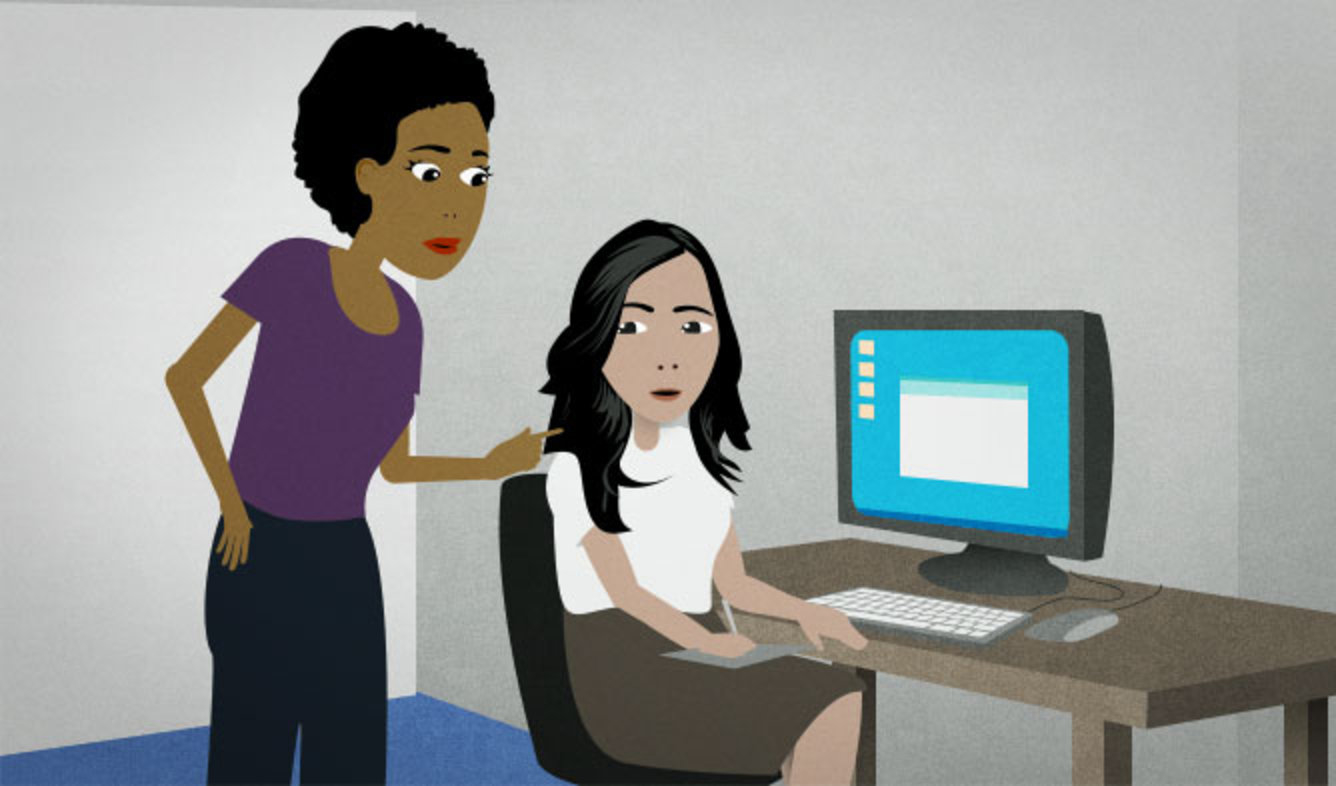 Free
You're working with a coworker on a sales proposal in her office. You need some information that's in a document which you emailed to her. You ask her to open it.