English Lessons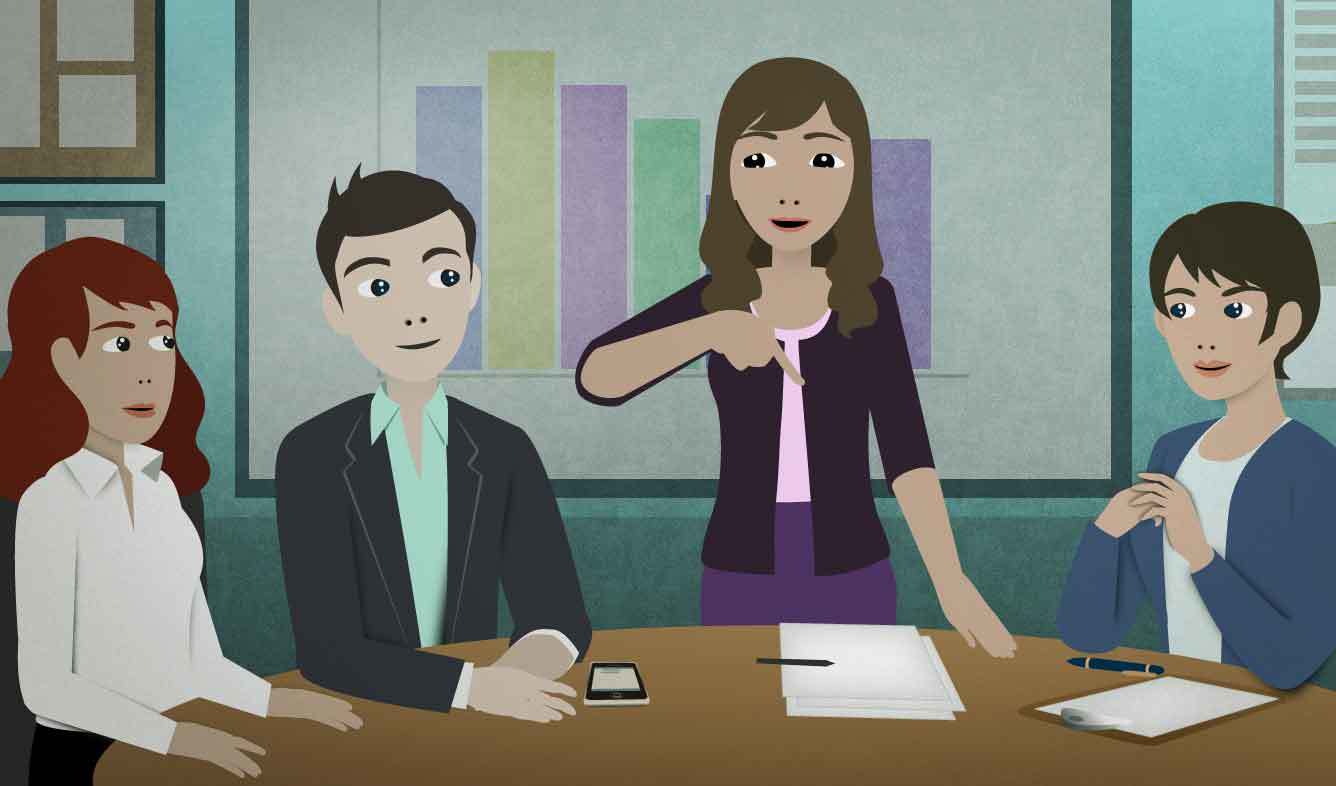 You're leading a training session for a small group of people at work. You'd like for all of the participants to know a little about each other, so ask them to give introductions at the beginning of the training.
Why don't we go around the room and introduce ourselves, and say a few words about what you do here.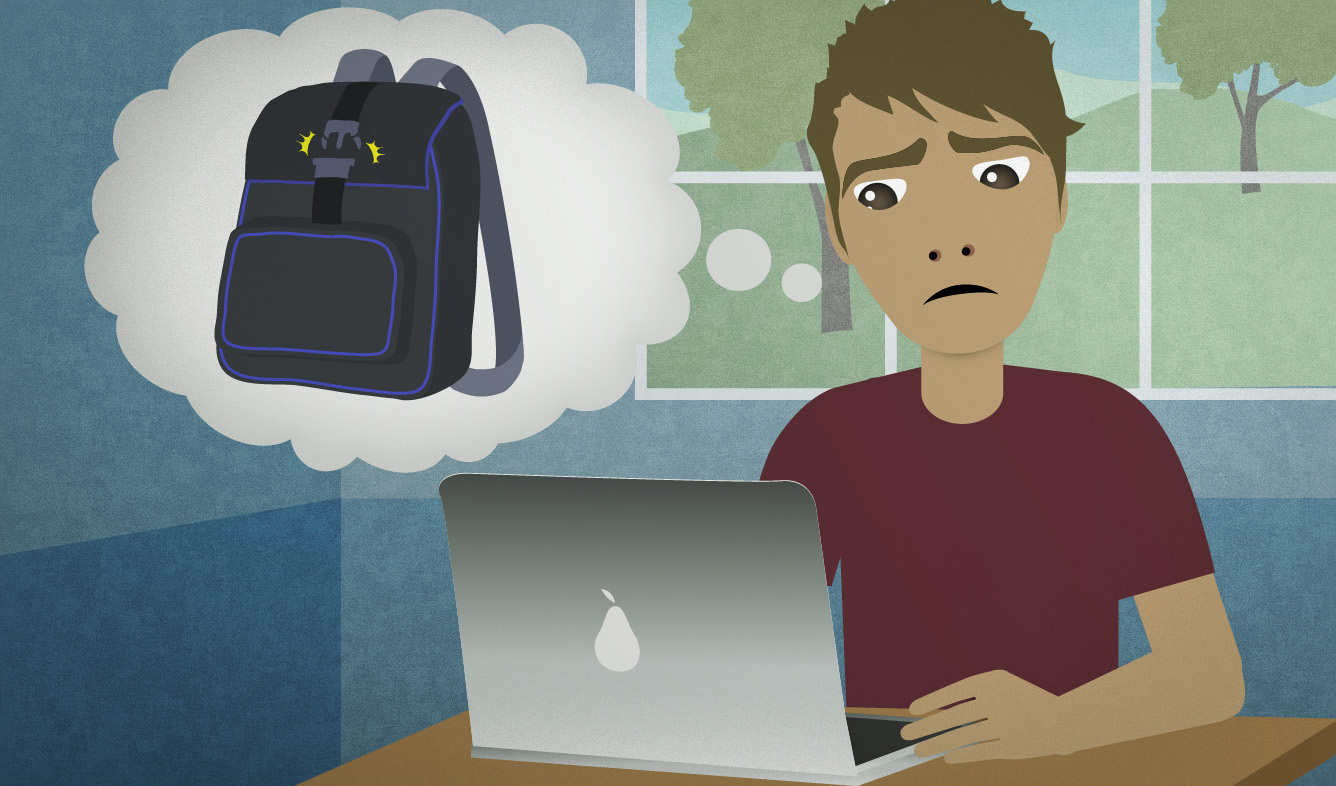 Free
You bought a backpack from an online store. Right after you got it, part of the backpack broke. Now you're writing a review of it on the store website and you explain your problem.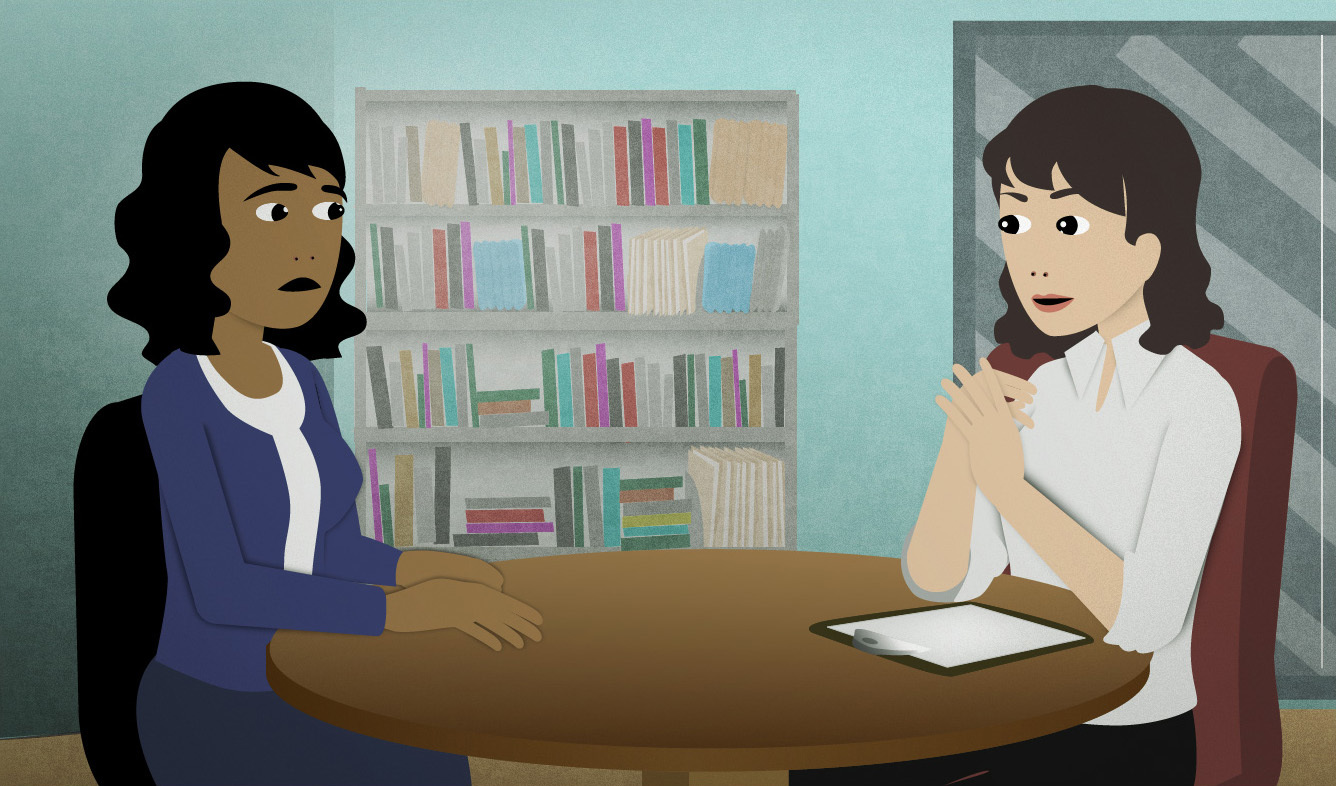 Free
You're a salesperson. Your boss asks about a company that you're trying to sell to. You think it's unlikely that you'll be able to sell them anything.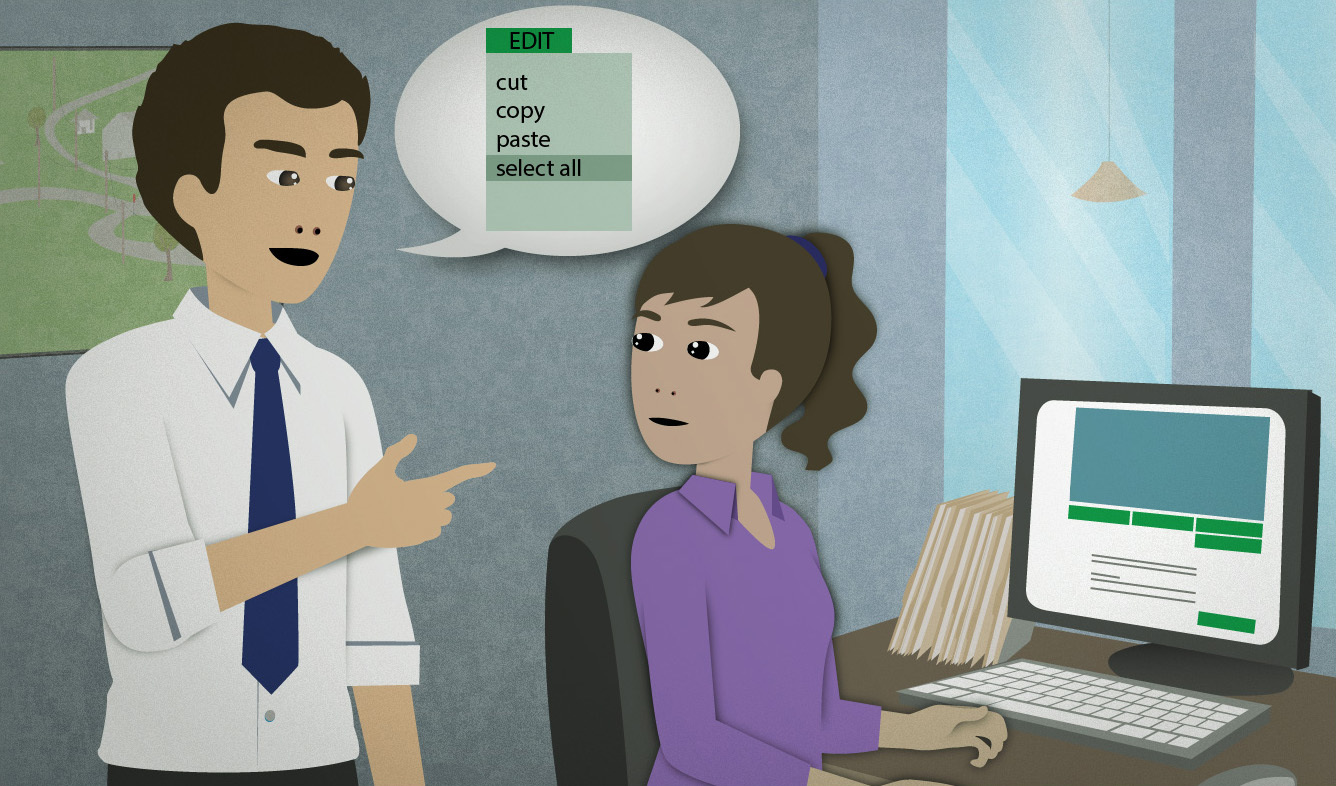 Free
You're showing a coworker how to use a computer program. You want her to select an action that's inside of one of the program's menus.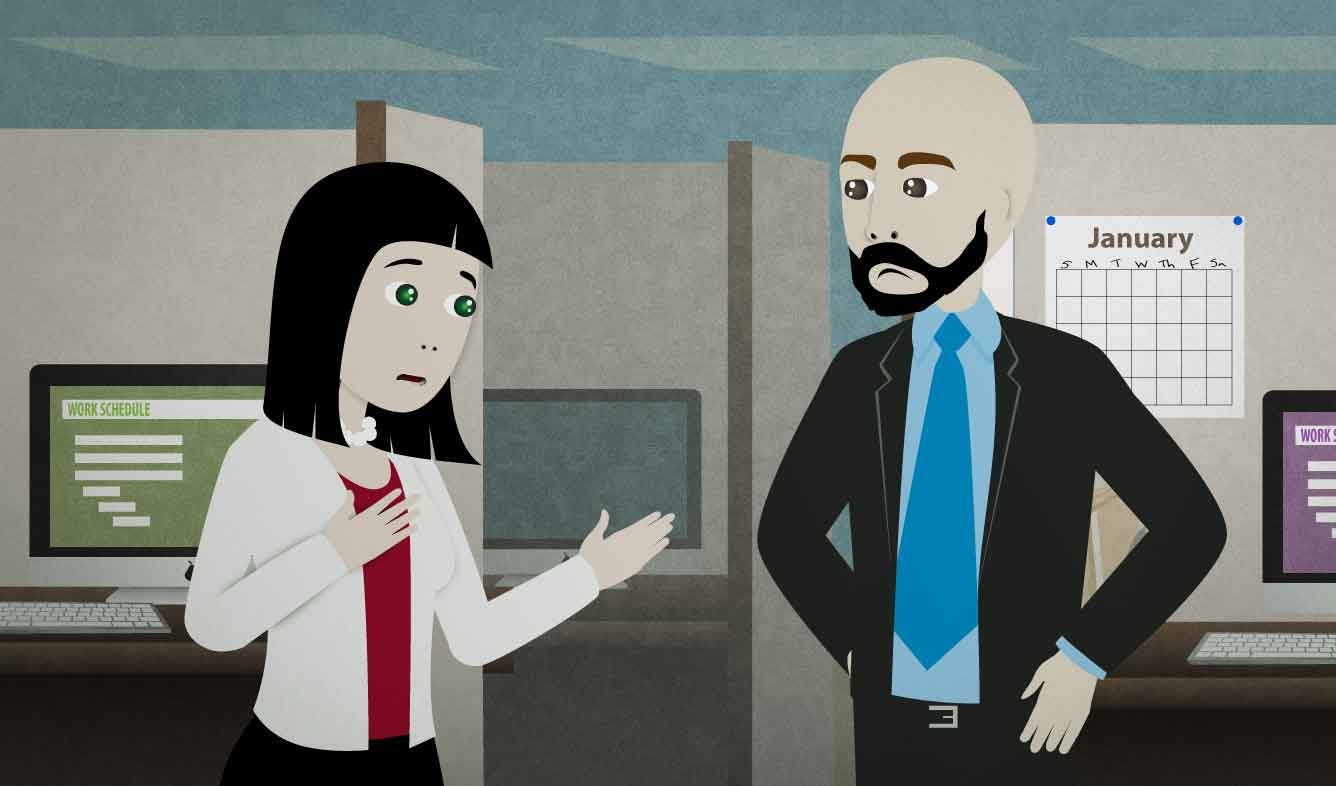 Free
You're the manager of a small team of programmers. The latest version of your software had a bug which made it insecure. You had to tell the company's CEO about the mistake. After describing the problem, you apologize and say this.