English Lessons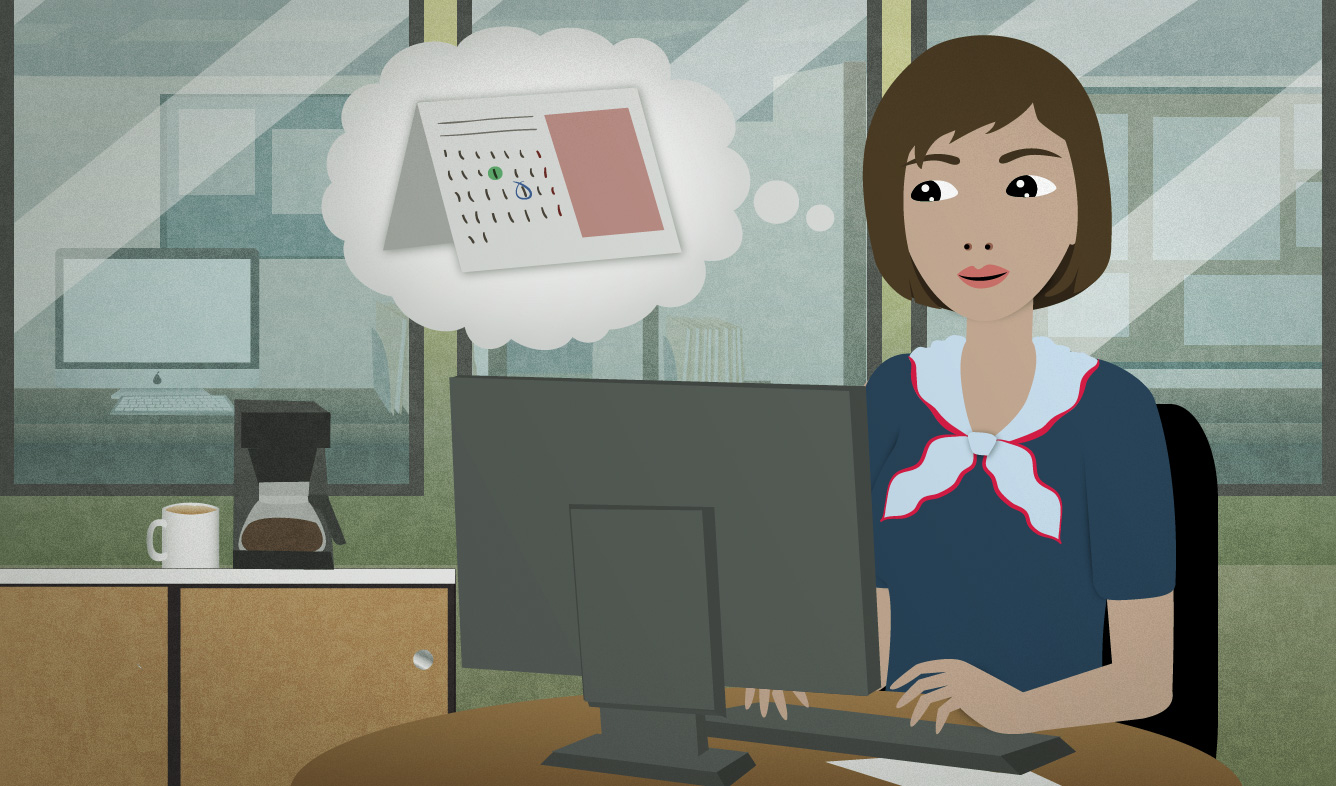 A coworker sent you an email asking you to help with a project that she's working on. You say yes. But the project isn't as urgent as your other work, so you tell her that you can't do it immediately.
I probably won't be able to get to it until early next week, though.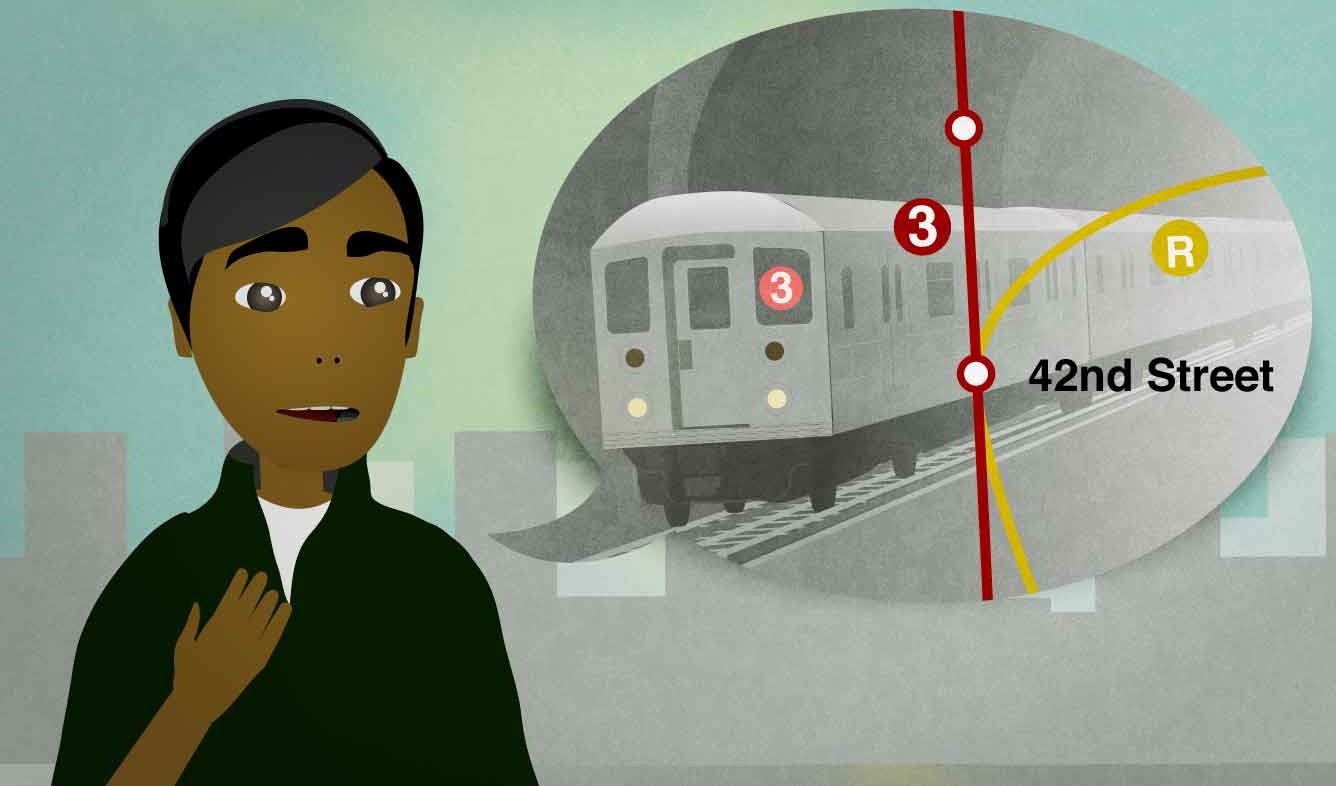 Free
Your mother is visiting you from out of town. She wants to go to a museum while you're at work. You give her these directions to get there.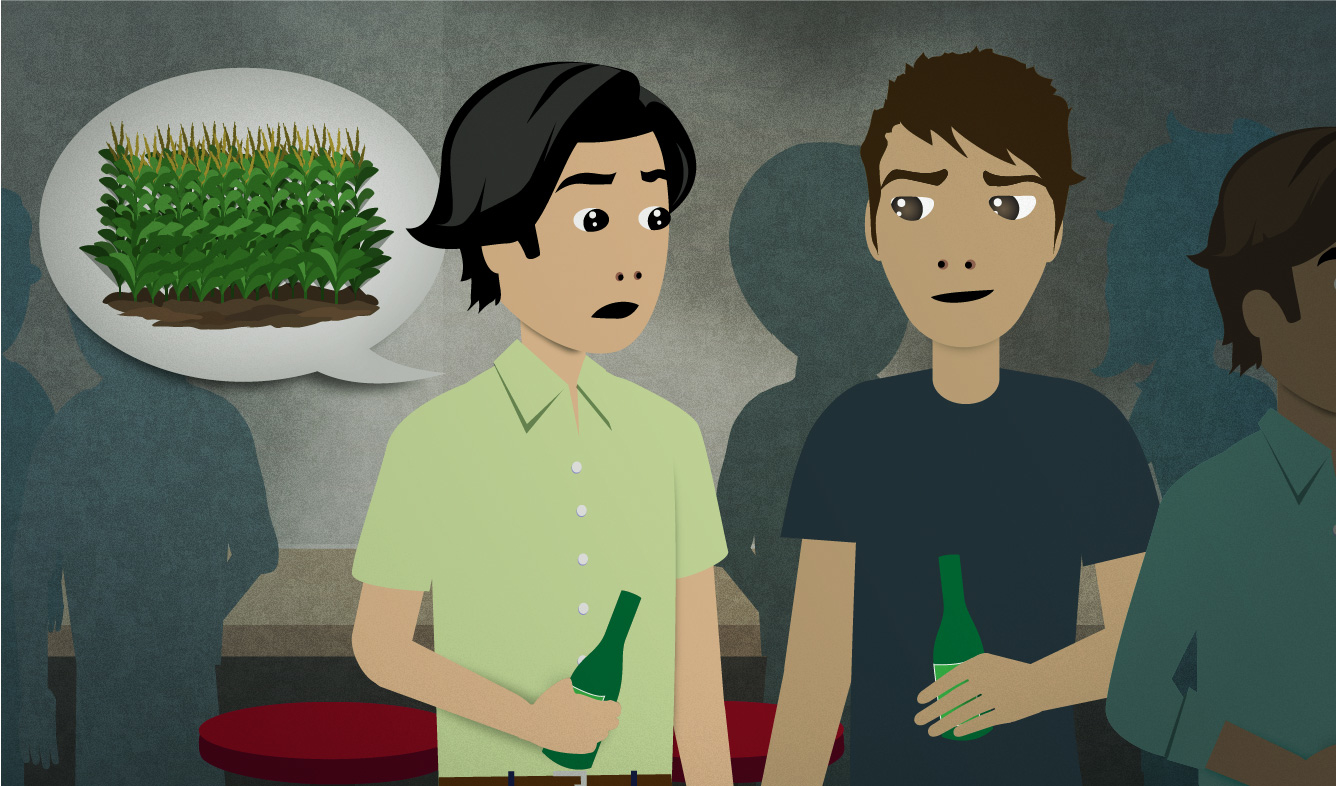 Free
You and a friend are having a discussion about food. Your friend says that it should be illegal to sell food from plants whose genes have been altered. You're not so sure about that. You tell your friend about something you read.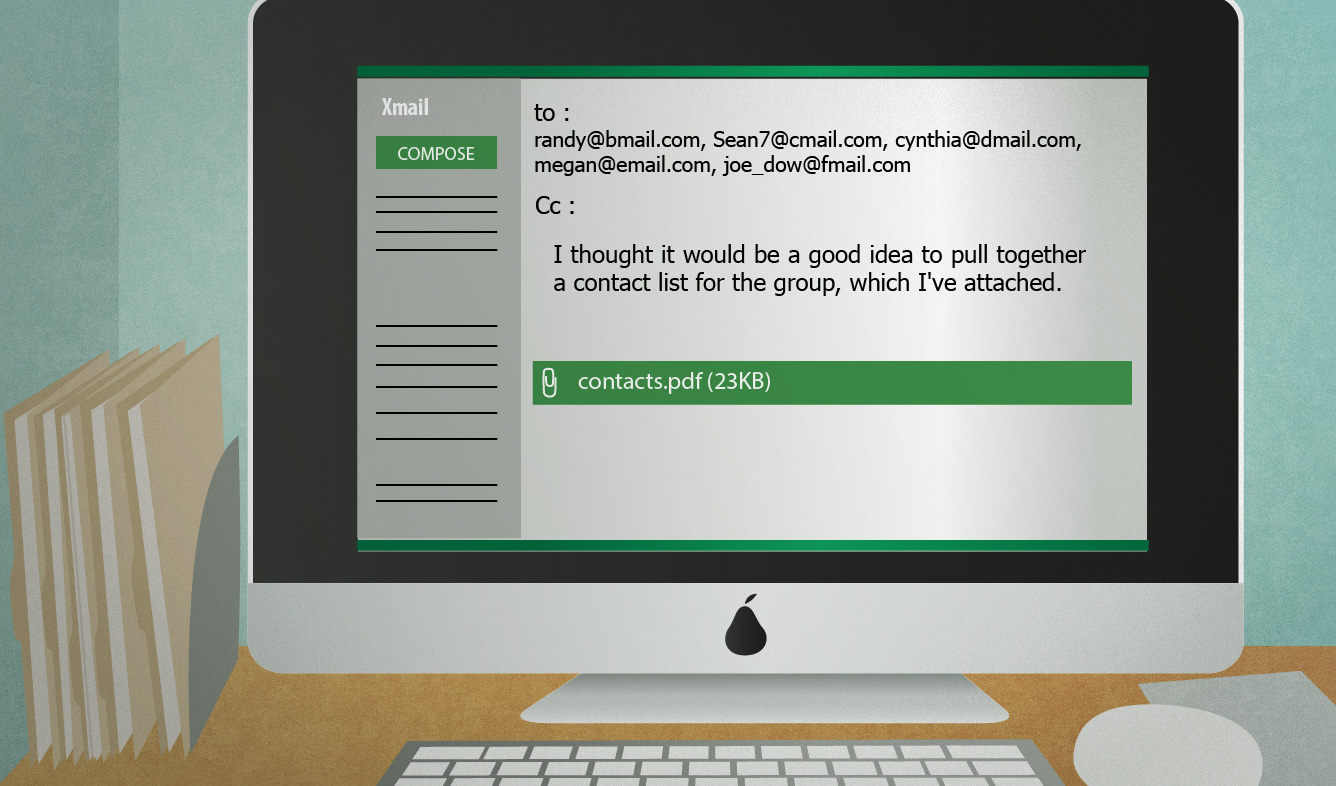 Free
You're working on a long-term project for your company that involves people from several different departments. You put together a list of names and phone numbers for all of the people working on the project. You email this to everyone in the group.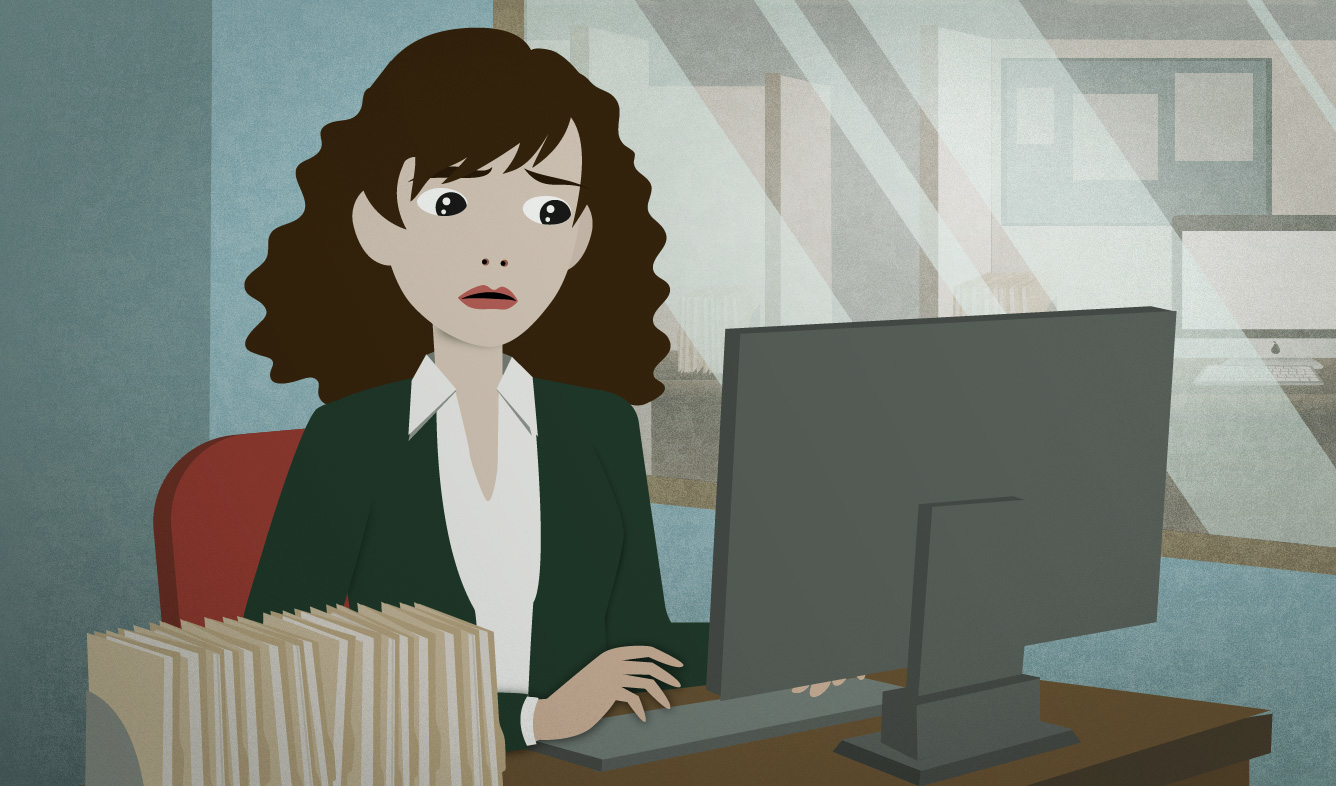 Free
There's a bug in your company's website. You send an email to the web development team and tell them about the problem. You add that it's very urgent.