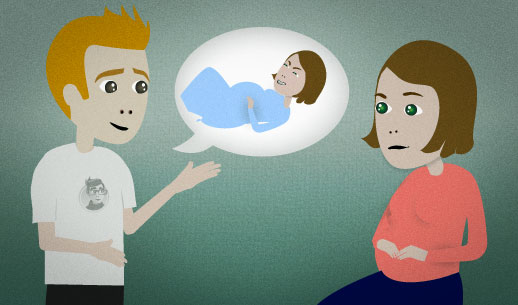 Your friend's sister is pregnant with her second baby. She's talking about how painful childbirth is. You've heard that it's painful, so you say this to her.
I don't think I'd be able to endure that kind of pain.
The meaning of this phrase is pretty simple. You can use it to talk about something that you haven't tried to do, but that you don't think you could do, even if you tried.
"Enduring pain" means feeling the pain, but continuing on even so.
If you can't "endure" a painful feeling, you might pass out, die, start crying, or ask for medicine to stop the pain.
Other things that people might "endure" include:
a boring class
hardships (like being poor)
humiliation
(Print this lesson)