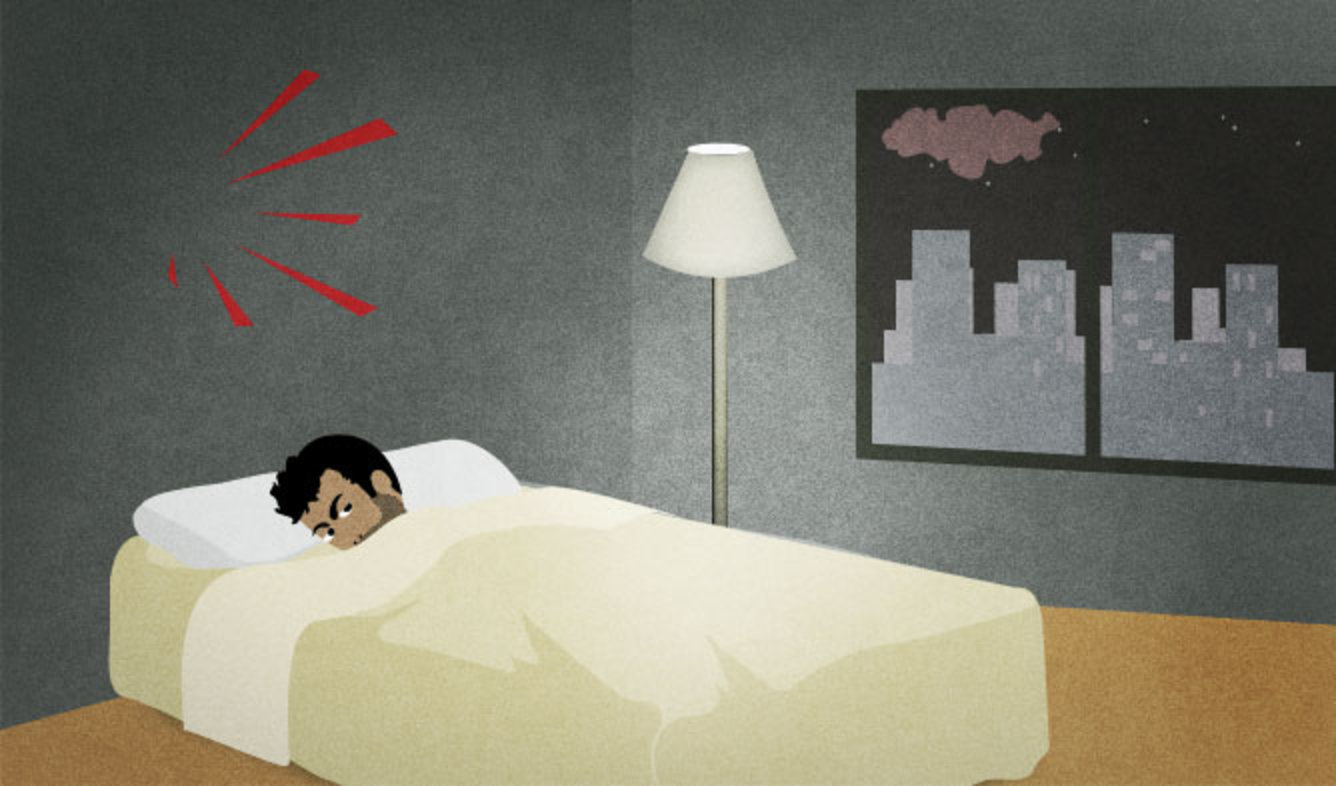 You're chatting with a friend. She tells you about some problems she's been having with her neighbor. You have similar problems with one of the people who lives in your apartment building, so you share your story.
I've got this neighbor who plays this god-awful techno music until one in the morning.
In the example above, the speaker uses "this" instead of "a". There's a small difference between the two. When you say "this ___" it sounds like you're talking about one specific thing. "A ___" is more general. 
You use "this ___" instead of "a" or "the" when you're introducing something specific that you're going to talk about. It's usually used at the beginning of a story or explanation. For example:
Amy and I were sitting there talking and this guy I know walked by.
I've had this song stuck in my head for two days!
Today I was talking with this girl at work who just got back from maternity leave.
In all of these examples, the speaker will continue by telling a story about that topic.
People only use "this ___" in this way in casual spoken English.
"God-awful" means really ugly, annoying, badly done, or unattractive. You use "god-awful" to talk about things that you don't like such as:
bad music
bad art
bad writing
a bad city
Although the word "god-awful" includes the word "god", most English speakers don't get offended by people using it.
To the average person who doesn't know a lot about it, "techno music" describes any kind of electronic music.
Among people who are interested in it, "techno music" has a more specific meaning.
"I've got ___" means "I have ___". For example:
I've got three left. What about you?
In American English, "I've got" sounds more casual than "I have".
(Print this lesson)