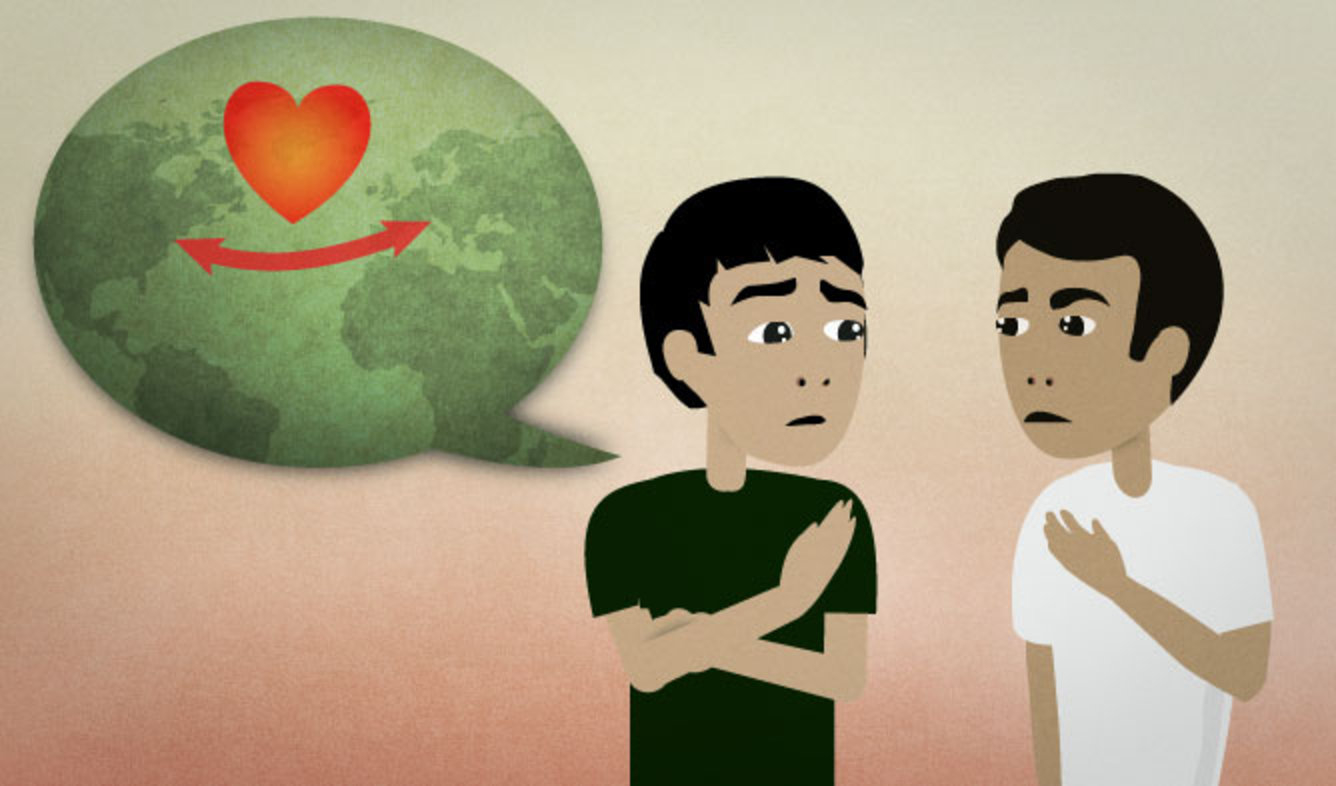 A friend has met a girl that he really likes, but she lives far away. He asks what you think. You've had relationships with people who lived far away, but they didn't last long.
I've personally found that long-distance relationships are really hard to make work.
When you're expressing an opinion that other people might disagree with, you can introduce the opinion with "personally". For example:
I personally feel that eating meat is unnecessary and cruel to animals.
I've personally never liked going out to bars and things like that.
Use this phrase to introduce a conclusion that you've come to based on your experience. For example:
I've found that slicing it in half first makes it a lot easier to dice.
I've found that buying high-quality clothes to begin with saves me money in the long run because it lasts longer.
A "long-distance relationship" is when you're dating someone who lives far away from you. When you're in a long-distance relationship, you don't get to see your sweetheart very often, so it's difficult.
Imagine that you have a slightly difficult situation in life. For example, imagine that you and your spouse both work long hours and also have to take care of your children. If you try hard to live with the problem, you are "making it work".
Another example is when you're negotiating with a client. The client asks for you to finish a job in one week. That's too short, so you ask for more time. The client suggests 10 days. That's still short, but you think it will be OK. So you say:
Yeah, OK. I think I can make that work.
(Print this lesson)