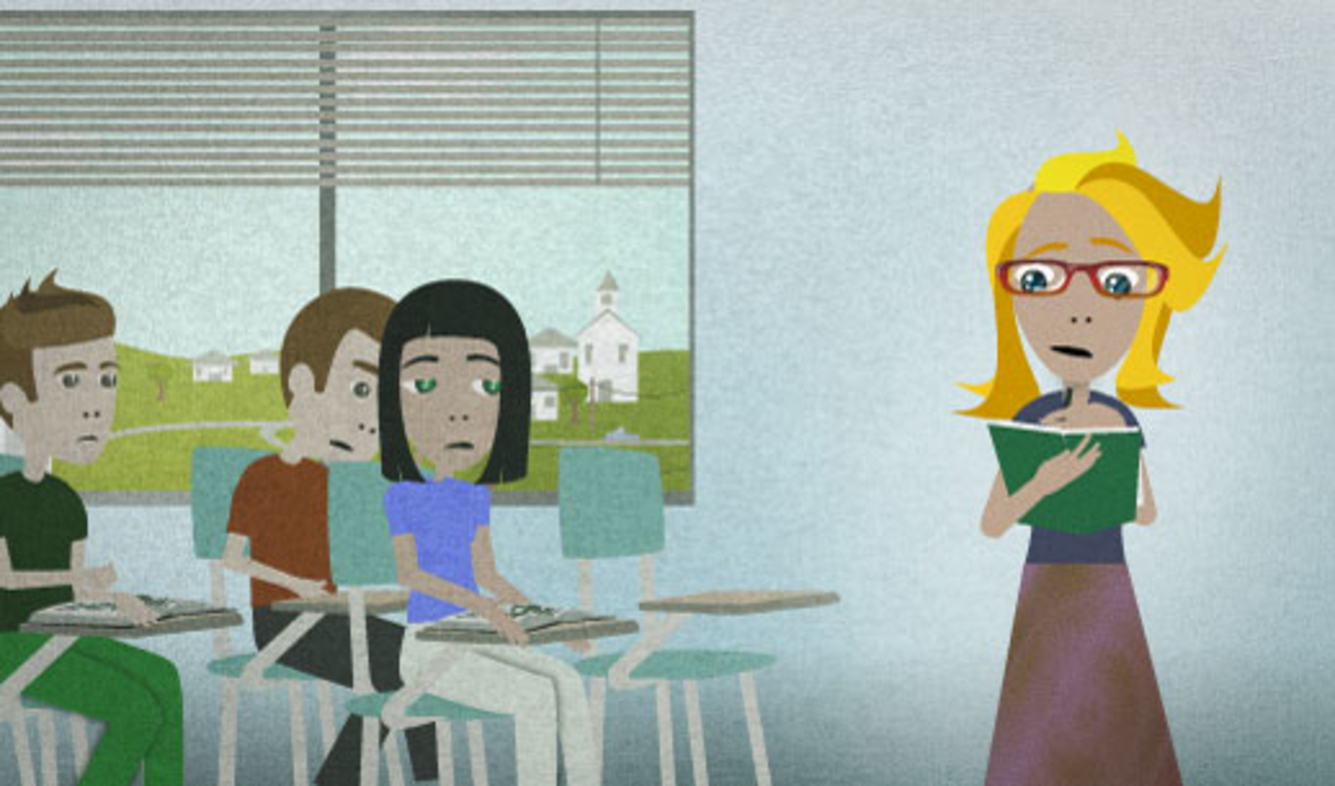 You're a middle school teacher. It's the beginning of class. You have to find out who's in class. You say this.
OK, let me take attendance and then we'll get started.
Use this phrase to tell what you're going to do.
When you see or hear the words "let me", you may think that the speaker is asking for permission, but that's not true. This phrase is used in both casual and formal situations to announce what you're going to do.
To "attend" something means to go to it. For example, you "attend" classes, meetings, and so on.
In school, teachers sometimes "take attendance". This means that they write down who's in class and who's missing. They often do this at the beginning of class, before they start teaching.
"We'll get started" means "we'll start". It somehow sounds friendlier and more natural to say "we'll get started".
Use "OK" at the beginning of a sentence when you're starting a new thought. It has a meaning like "Now I'm going to start..."
(Print this lesson)