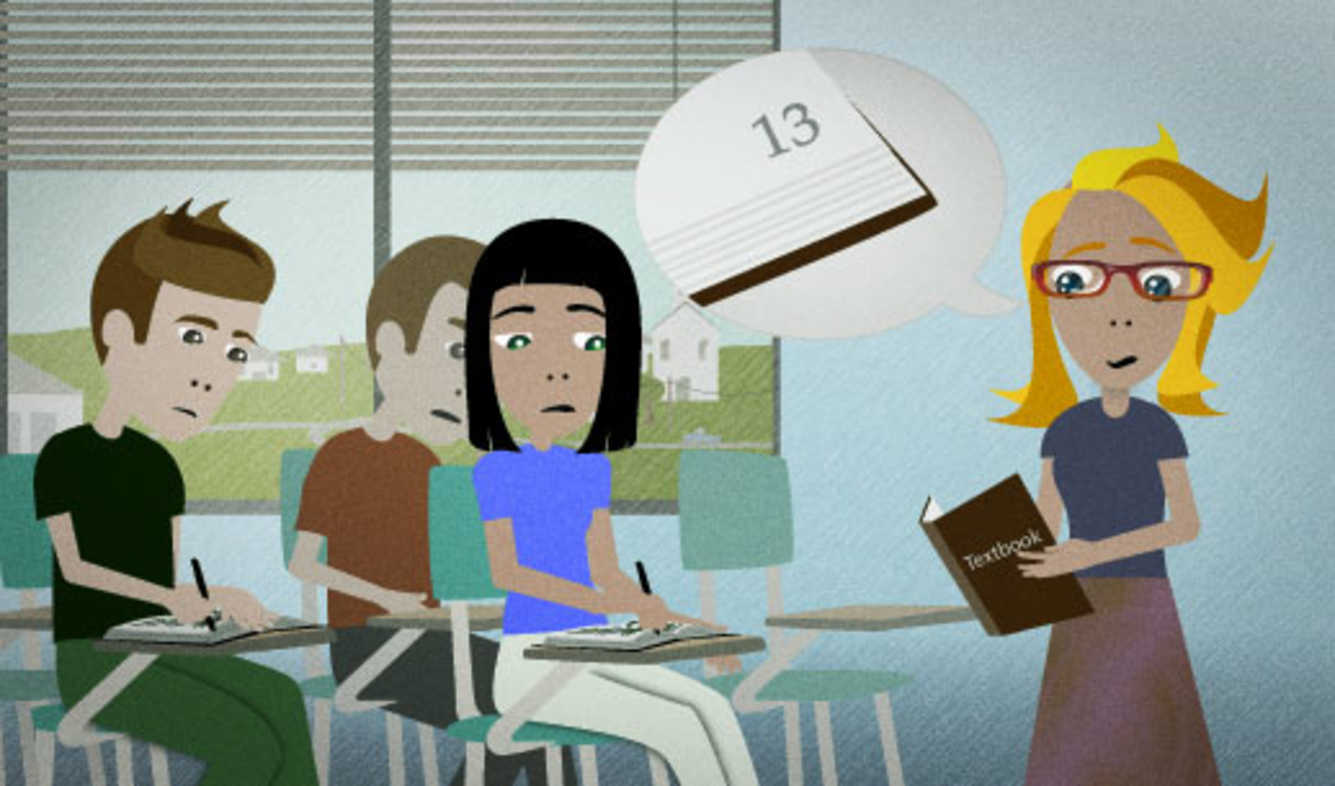 You're a teacher. You're teaching your class with a textbook. Some of the students are moving quickly through the textbook, while some are moving more slowly. You want to tell the slower students to answer some questions. You say:
Take a moment to answer those questions on page 13 if you haven't done so already.
Use this phrase when you want someone to do something for a short time, like one or two minutes:
Take a moment to look over the sheet I just passed out.
Take a moment to think back to the last time someone paid you a compliment. How did it feel?
A "moment" is a short length of time which can't be specifically measured. It's also used in other phrases like:
Excuse me, we're taking up donations for the Haiti Relief Fund. Do you have a moment?
You "answer questions" in a textbook, on a test, on a homework assignment, etc.
This phrase refers to an action that you've just talked about in the last 1-2 sentences. It means "do that".
You must pay within 15 days. If you do not do so, you will be charged a 10% fine.
Send it to me immediately if you have not already done so.
"Do so" sounds formal.
(Print this lesson)