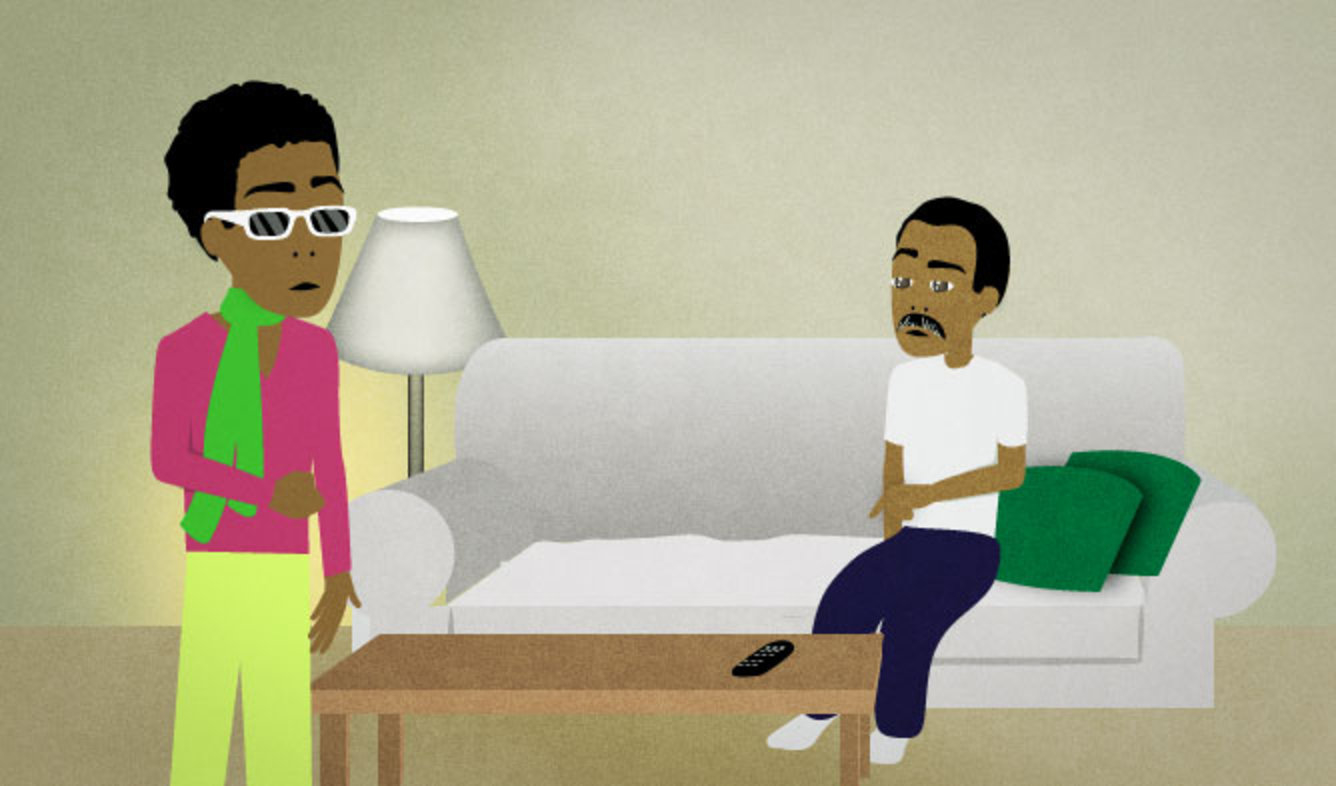 Your teenage son is wearing some wild-looking clothes. You can't understand why he would wear that outfit. You want to comment on it without being too negative.
That's... quite a bold fashion statement...
"Quite" is an adverb that means something similar to "very". It's perhaps a little lower in strength than "very".
If you're using "quite" with an adjective, you say "quite ___":
I'm quite hungry.
If you're using it with a noun, you say "quite a ___":
It's quite a useful book.
It's also an intelligent or sophisticated-sounding word, so some people who want to seem intelligent use it more while people who want to seem more "down to earth" use other words like "really ___" or "real":
You must really have a sense of accomplishment.
When you "make a bold statement", you express an opinion in a brave way. It might be "bold" because the opinion is uncommon or controversial. It might also be "bold" if there's a strong possiblity that your statement will be wrong.
Here are some examples of "bold" statements:
New York is the best city in the world!
I'm never having children.
When someone is wearing clothes that are out of the ordinary, you can call their choice of clothes a "fashion statement".
When you describe a choice of clothes as a "fashion statement", it can be either positive or critical.
(Print this lesson)