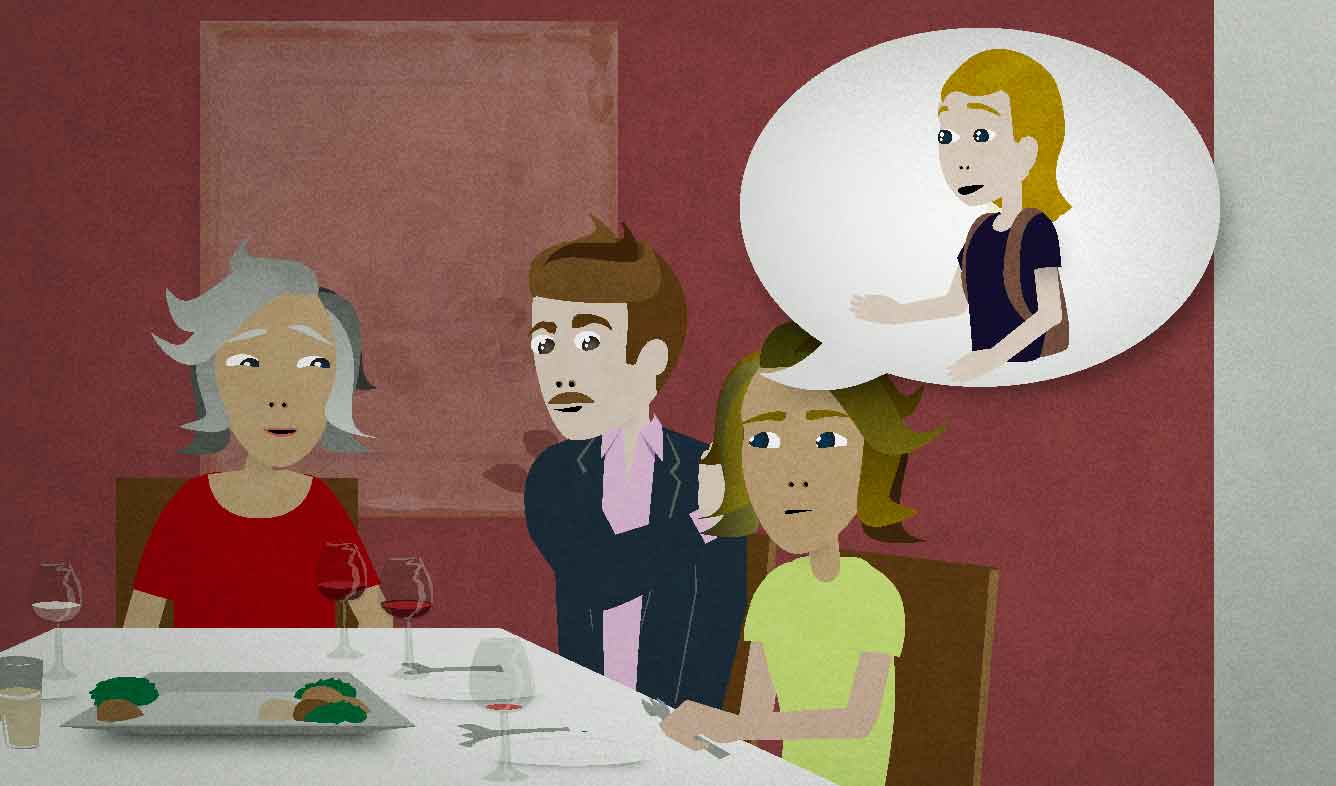 You and your wife have different opinions about where your daughter should go to school. Your wife thinks she should go to a public school, but you would prefer a private school. You say this when describing this disagreement to your wife's parent.
We disagree over whether or not to send her to private school.
The word "disagree" means to have different or opposite opinions. You use the word "over" to tell what topic the disagreement is about. What follows "over" can be a topic:
We often disagree over politics.
Or it can be a longer noun phrase:
Martha and Paul have always disagreed over where they first met.
You can also hear "disagree about" sometimes, which is a little more casual.
When you have a yes-or-no choice, and you want to describe and talk about that choice, you can use "whether or not to ___".
We talked for hours about whether or not to redecorate the kitchen.
This can also be used in the order "whether to ___ or not". This version is a little more formal.
We talked for hours about whether to redecorate the kitchen or not.
"Sending" a child to a school means paying for the child to study there. For example:
I wish we could afford to send them to a better school.
In the U.S., a "private school" is a school that you have to pay money to attend.
"Public schools" are payed for by the government. In the case of elementary schools, middle schools, and high schools, they are free to attend. Public universities are not free, but usually cheaper than private schools.
Print this Lesson