"A non-refundable 30% deposit is required at the time of booking."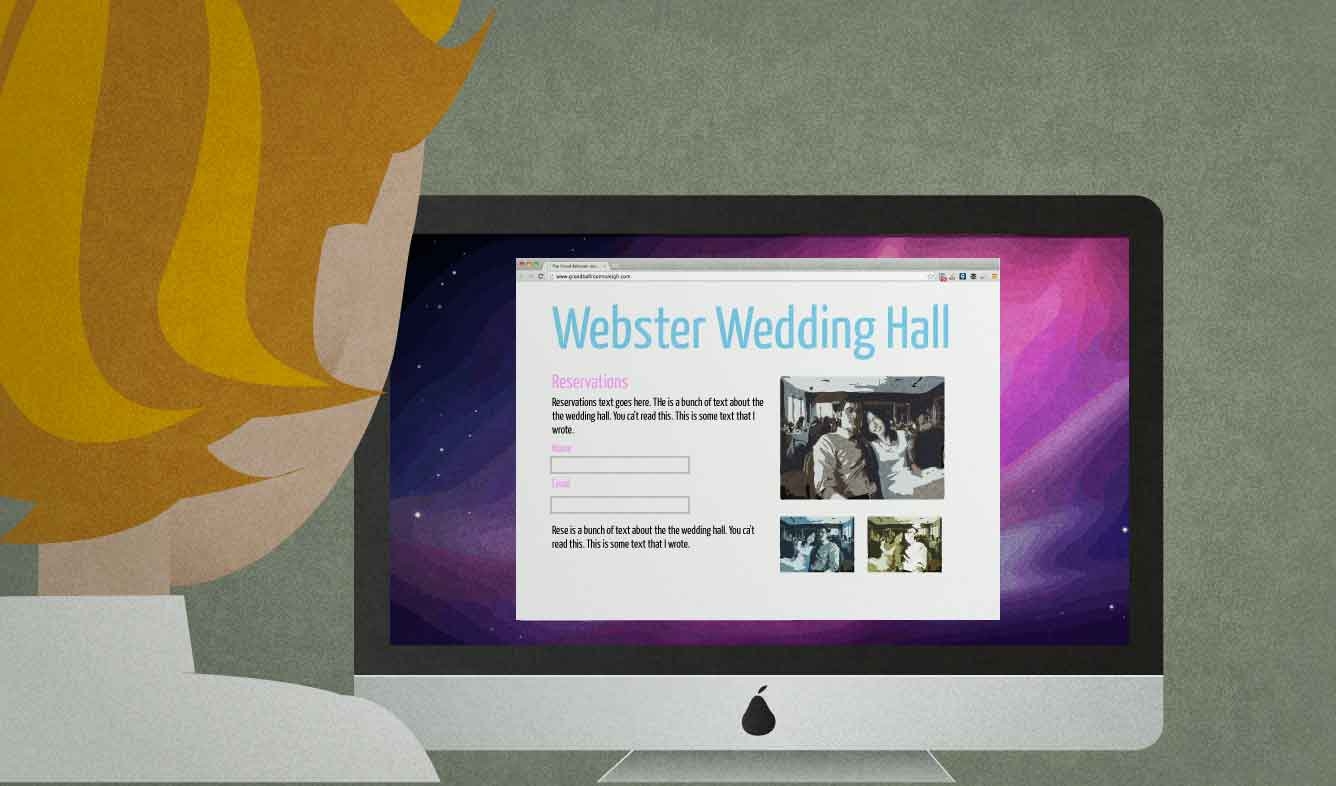 You're looking for a reception hall to have your wedding in. You read this sentence on the website for one reception hall that you might like to reserve.
A non-refundable 30% deposit is required at the time of booking.
Want Video and Sound? Follow us on YouTube
When you say that something "is required", it means that people have to do it.
Things that people often say "are required" include:
Attendance is required.
Registration is required. (You have to register.)
Immediate action is required. (You have to act quickly.)
Further research is required. (This is often used at the end of academic journal articles to say that someone needs to research a topic more.)
A permit is required. (You need a permit, which is an official document that shows you're allowed to do something.)
A "deposit" is some money that you pay at first when you're reserving something. You might need to pay a "deposit" in situations like:
when renting a car
when signing up for classes
when renting an apartment
You can express the amount of a deposit like this:
a $400 deposit
a 10% deposit
Sometimes a deposit is "non-refundable". This means that you can't get the deposit back after you've paid it.
This formal expression comes up in written legal agreements and policies. Use "at time of" to describe when something, like a payment, will happen. For example:
First and last months' rent is due at time of signing.
Your account will be charged at time of shipping.