"Actually, some people say it's not good to stretch without warming up first."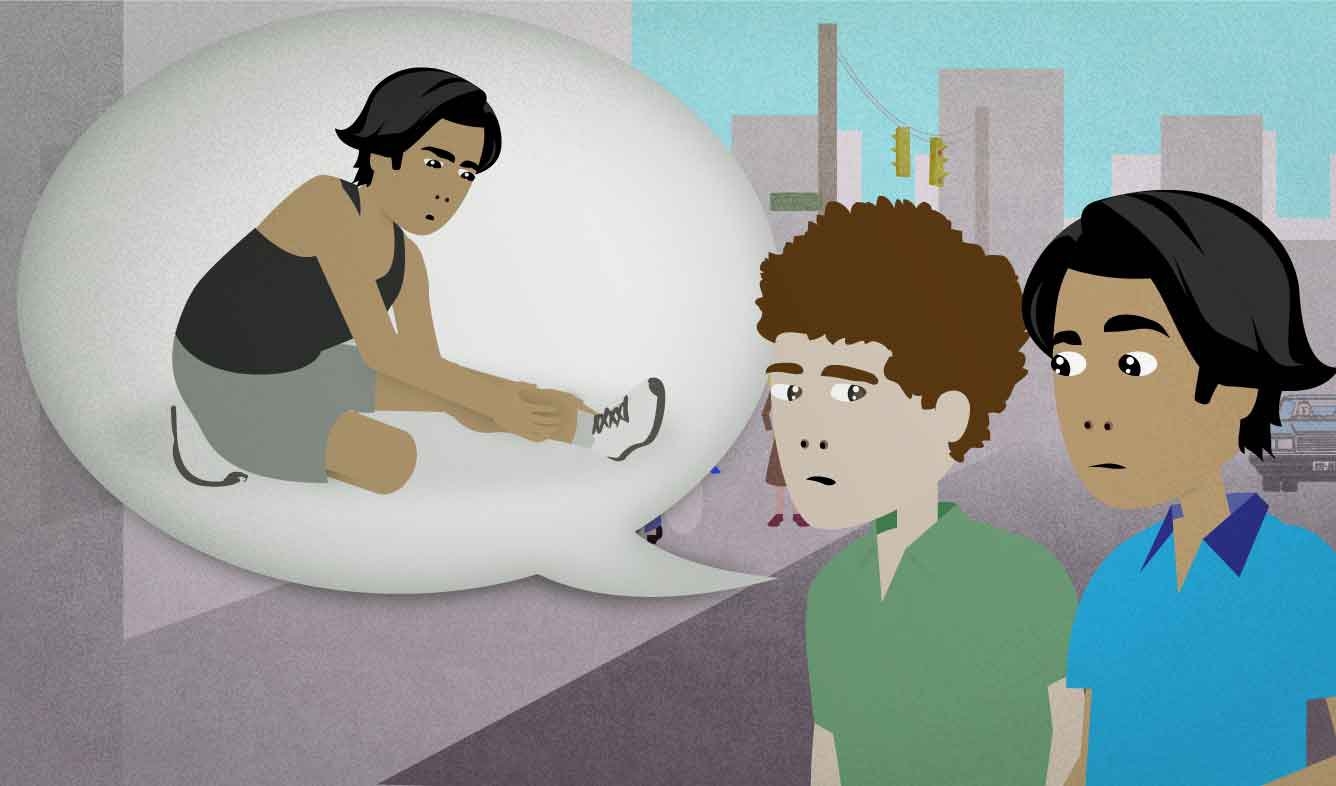 You and a friend are discussing exercise techniques. He says that he always stretches before exercising. You've heard that that's a bad idea.
Actually, some people say it's not good to stretch without warming up first.
Want Video and Sound? Follow us on YouTube
Use this to tell people something that's unexpected or different from what they are expecting to hear:
"Actually," is really useful for correcting people. For example, if you're putting a puzzle together with someone and they put a piece in the wrong place, say:
Actually, the blue piece goes over here.
Use this phrase to share an opinion that you've heard in a few different places. For example, if you heard something once from your cousin, read it once on a website, and so on, you can say:
Some people say you can tell whether a child is going to be a boy or a girl based on what kind of food the mother craves.
When you say "some people say", it seems like you're not sure whether it's true or not. You're waiting until you have more information.
You can talk about things that people shouldn't do like this:
It's not good to eat right before you go to sleep.
It's not good to lie to people.
This phrase usually works for giving people general advice.
To "stretch" means to stretch your muscles. People stretch in order to become more flexible. Sometimes people stretch before exercising so that they don't hurt themselves.
Before you do strenuous (hard) exercise, you might do a little bit of light exercise first. This makes your blood pump a little bit faster and heats up your body a little bit. This light exercise that you do before more serious exercise is called "warming up".
You can "warm up" for other things too, like singing or playing games like darts and pool.