"Do you want me to strike a pose?"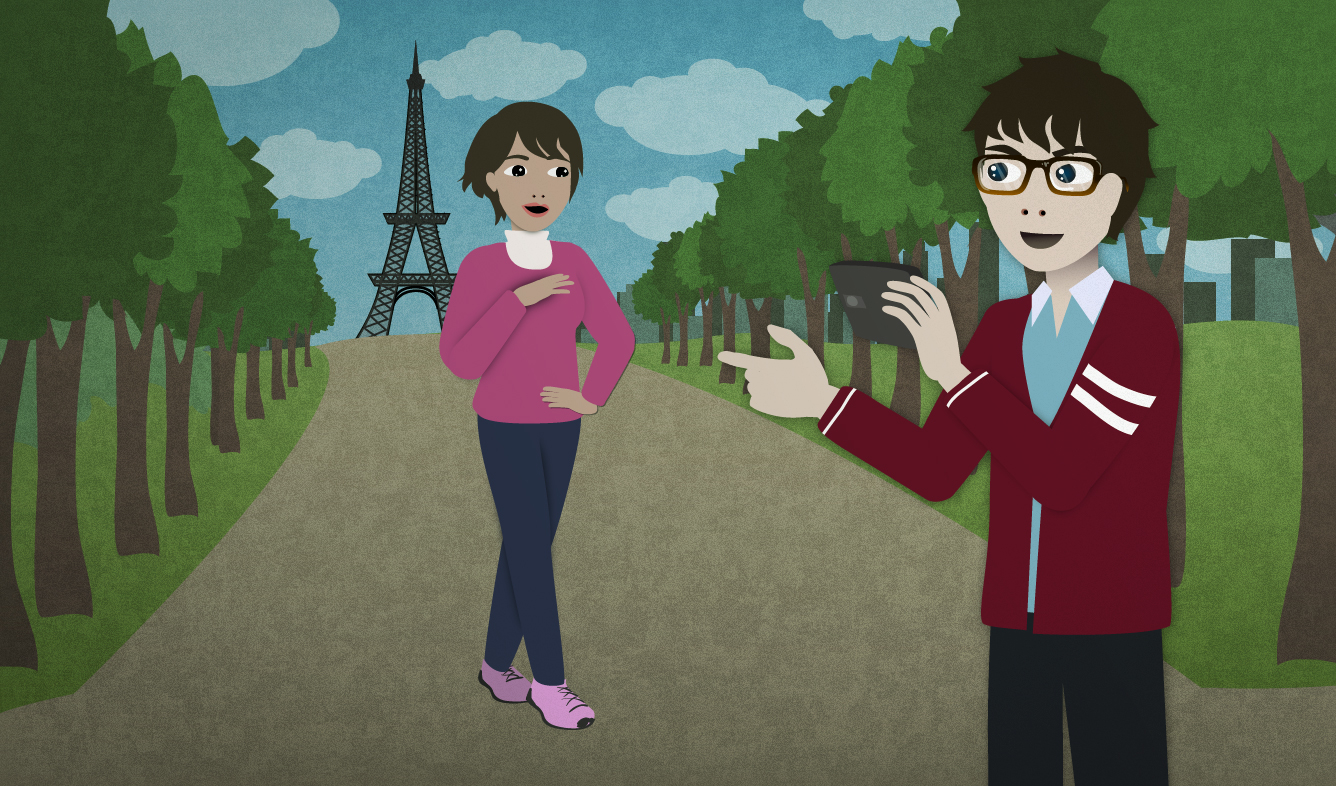 You're on vacation with your boyfriend. He's taking a picture of you in front of a landmark. You think it would be funny to pretend to be a model for the photo, so you suggest it.
Do you want me to strike a pose?
Want Video and Sound? Follow us on YouTube
To "strike a pose" means to stand, sit, or lay in a certain position so that you will look attractive or interesting. In other words, it means to act like a model who's posing for a photograph.
You can "strike a pose" when your picture is being taken, when you're looking in a mirror, or when you think that someone might be watching you.
You can also add some adjectives to explain what kind of pose someone is striking: serious, funny, dramatic, sexy, and so on.
Yen struck a flirty pose for the camera.
The phrase "strike a pose" makes a lot of people think of the song "Vogue" by the singer Madonna from 1990. In that song, "Madonna" repeats the phrase "Strike a pose" dramatically several times.