"I must say, I've been quite impressed with the quality of the pictures that I've taken with it."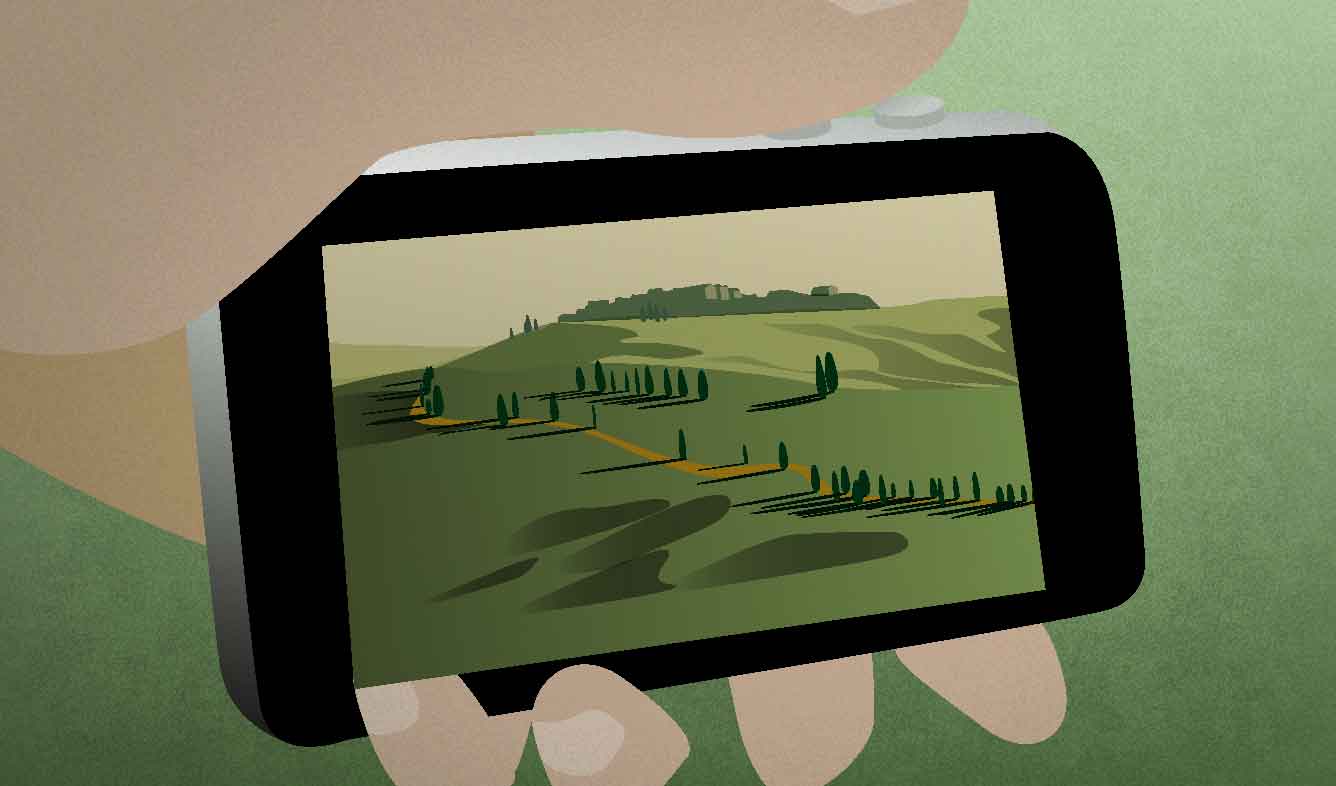 You bought a new mobile phone a few weeks ago and have been taking pictures with it. Now you're showing some of the photos to a friend, and you are noticing that they look better than you would expect for mobile phone pictures. You say this about the pictures.
I must say, I've been quite impressed with the quality of the pictures that I've taken with it.
Want Video and Sound? Follow us on YouTube
Use the phrase "I must say" to introduce an opinion that you have some reason not to say, but you feel like you have to say it anyway. Reasons for using "I must say" can include:
When something surprised you because it's different from what you expected to think.
When you think other people might be offended by your opinion, but you have to say it because you feel quite strongly about it.
This phrase is similar in meaning to "I have to say":
"I must say" sounds a little more formal.
"Impressed" describes the feeling of being happily surprised by how good something is. You say that you "are impressed" when something is better than you expected it to be (in a good way). For example:
I was impressed with how well organized the whole event was.
Some people in different areas may have strong feelings about whether to use "impressed by" or "impressed with", but there's so many different opinions about this that it's probably not important for English learners to worry about the difference between them. I personally use "impressed with ___" more often.
"The quality" of something means how good it is. The quality of something can either be high or low. Things that people often talk about are:
the quality of the materials that something is made of
the quality of the ingredients in a dish
the quality of education that someone gets from a school
the quality of the relationship between people, such as between spouses or between parents and their children
You "take" pictures "with" a camera:
I took that one with my Canon T5i.