"I would... I guess I would set up a trust fund for my kids... and stick the rest in savings."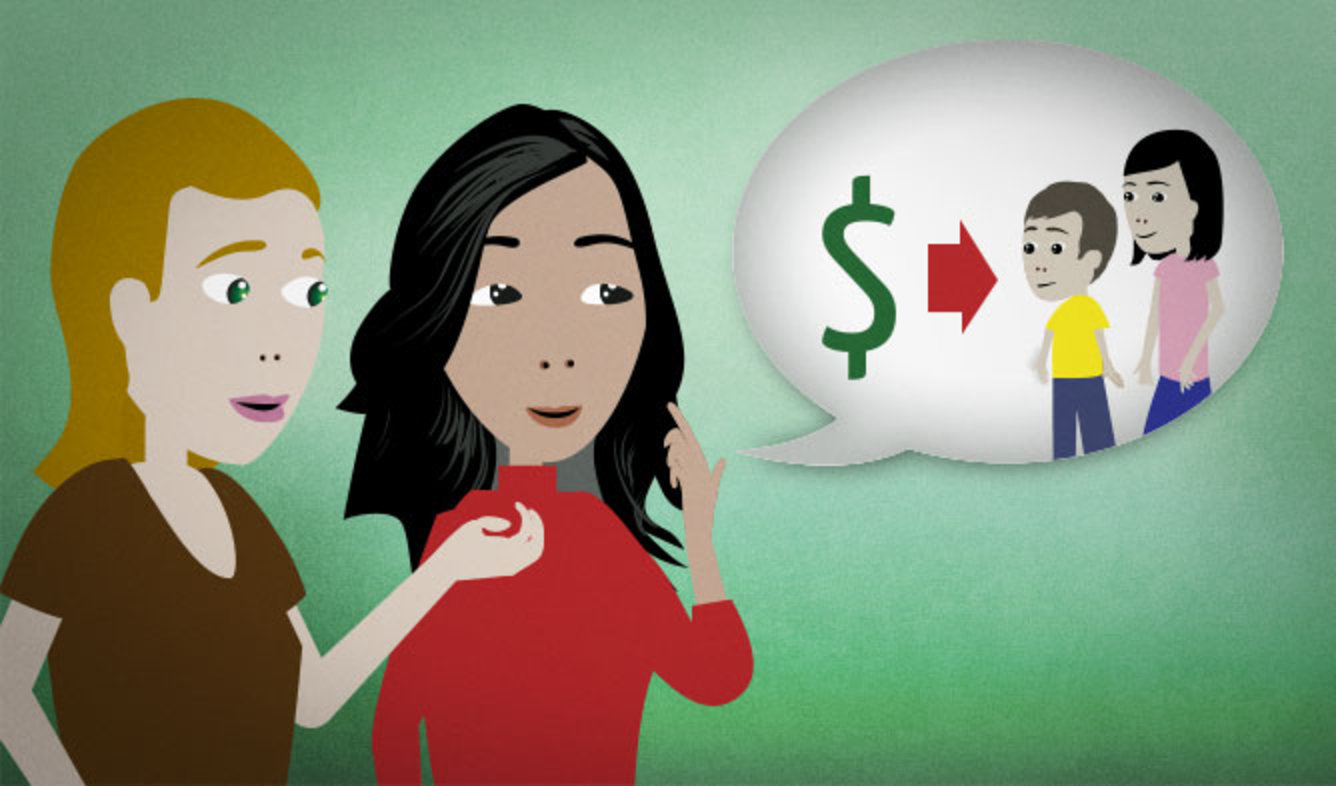 A friend asks you what you would do if you won a million dollars in a lottery. The first thing you think about is supporting your children, so you say this.
I would... I guess I would set up a trust fund for my kids... and stick the rest in savings.
Want Video and Sound? Follow us on YouTube
You can use "I guess..." at the start of your answer to a question for a few reasons:
to show that you're not sure of your answer
to show that you just thought of the answer after you were asked the question
to show that you're thinking carefully about your answer, and not just repeating an answer that you've given before
So it's a good idea to start your answer with "I guess" when someone asks you a personal question about why you made a certain decision. There are also other reasons for using "I guess".
A "trust fund" is a kind of financial account that you can create. It keeps money safe for someone and pays money out to them according to certain rules. A lot of wealthy parents create trust funds for their children, so that the children will have money but won't be able to spend it all immediately.
To describe someone creating a trust fund, use the phrasal verb "set up":
My folks set up a trust fund for me back in the 1980's.
You can also use "set up" for:
starting a company
organizing a meeting
making an appointment
You can call your children "my kids". It's more common to call them your "kids" in spoken English rather than your "children", which is more formal.
If you put money into an account without thinking very much about it, you can say that you "stuck" your money into that account.
You can also "stick" money into investments like stocks or bonds.
While saying that you've "stuck" your money into an account suggests that you did it without much planning, this phrase is not too negative. Sometimes it's OK just to "stick" your money in a bank account or a fund.
You can talk about imaginary situations with "I would..."
For example:
A: If you could have a conversation with any person from history, who would you want to talk to?

B: I would love to talk to Albert Einstein.
"Imaginary situations" are things that are not possible, or not likely to happen.
"I would ___" can be shortened to "I'd ___."