"Ideally, I'd like to be responsible for managing a small team of my own."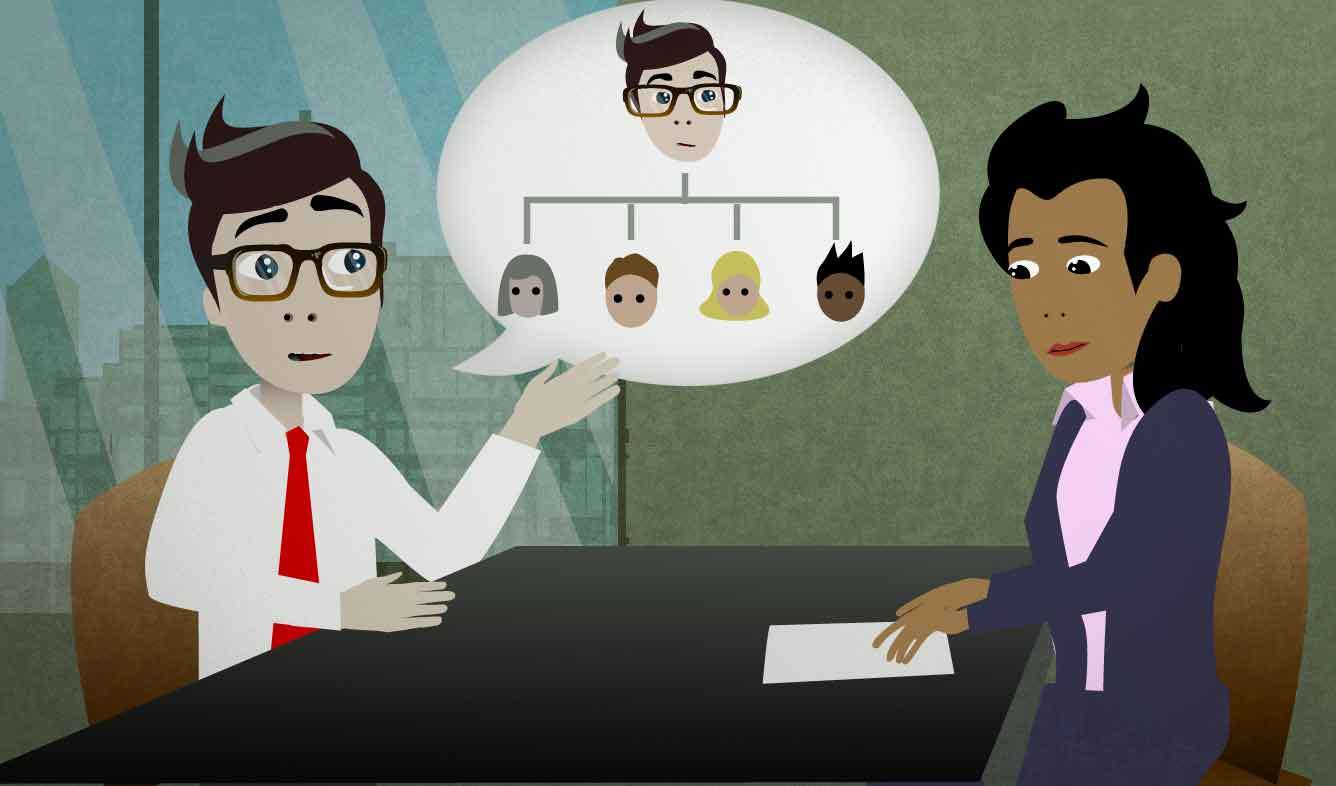 You're interviewing for a job. The interviewer asks you what you'd like to be doing in 5 years. You answer like this.
Ideally, I'd like to be responsible for managing a small team of my own.
Want Video and Sound? Follow us on YouTube
The word "ideally" means "in the best situation". "Ideally" introduces something that you want, but don't feel confident directly stating because it's difficult or unlikely.
For example, if someone asks you what you're going to do after you graduate college, you can say:
Ideally, I'd like to get a job at a technology company in the U.S.
Getting a job in another country is hard, so you feel like it might not work out. That's what "ideally" suggests.
"Being responsible for" something means that you will be rewarded if it's successful, and blamed if it fails.
Managers are "responsible for" the employees that work under them.
Groups of people in a company that work under one person are often called a "team". A team can be three or four people, or you can call the entire staff of a company a "team".
Being the boss of a group of people is known as "managing a team":
In my previous position, I managed a team of over 20 accountants and financial analysts.
Use this to talk about something that your listener has, but you don't:
I'd like to have children of my own some day soon.
I'm hoping to be able to afford a house of my own within the next year or so.