"My mom is plump like me, but my dad is tall and wiry."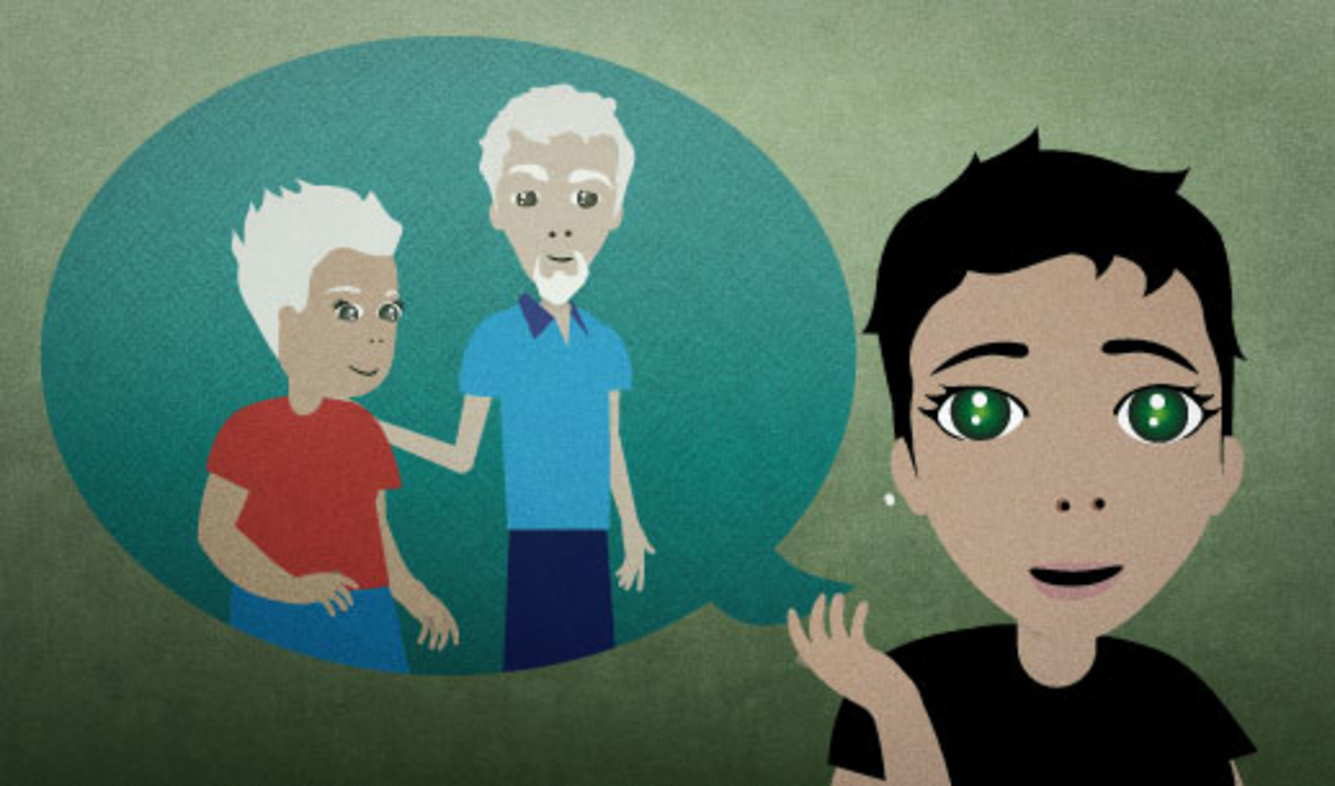 You're chatting with a group of friends about your body shapes. You want to explain how you got your shape, so you describe what your parents look like, you describe your parents like this.
My mom is plump like me, but my dad is tall and wiry.
Want Video and Sound? Follow us on YouTube
A "plump" person is a little bit round and fat, though not too fat.
You can call someone "plump" if they are this shape. Or if someone is quite fat, you can call them "plump" as a way of being nice instead of calling them "fat" or "obese". However, "plump" isn't such a polite expression that you can freely say it directly toward a fat person.
Food that is round and soft can also be described as "plump":
I'm cooking a plump, juicy chicken for tonight.
When you're describing food, "plump" is usually good.
A "wiry" person is really thin, but strong. The word "wiry" is related to "wire". You can think of a "wiry" person as having strong muscles that are thin like wires.
The word "wiry" usually describes men. It's usually a positive description.