"Rest assured, we'll find this scumbag and make him pay."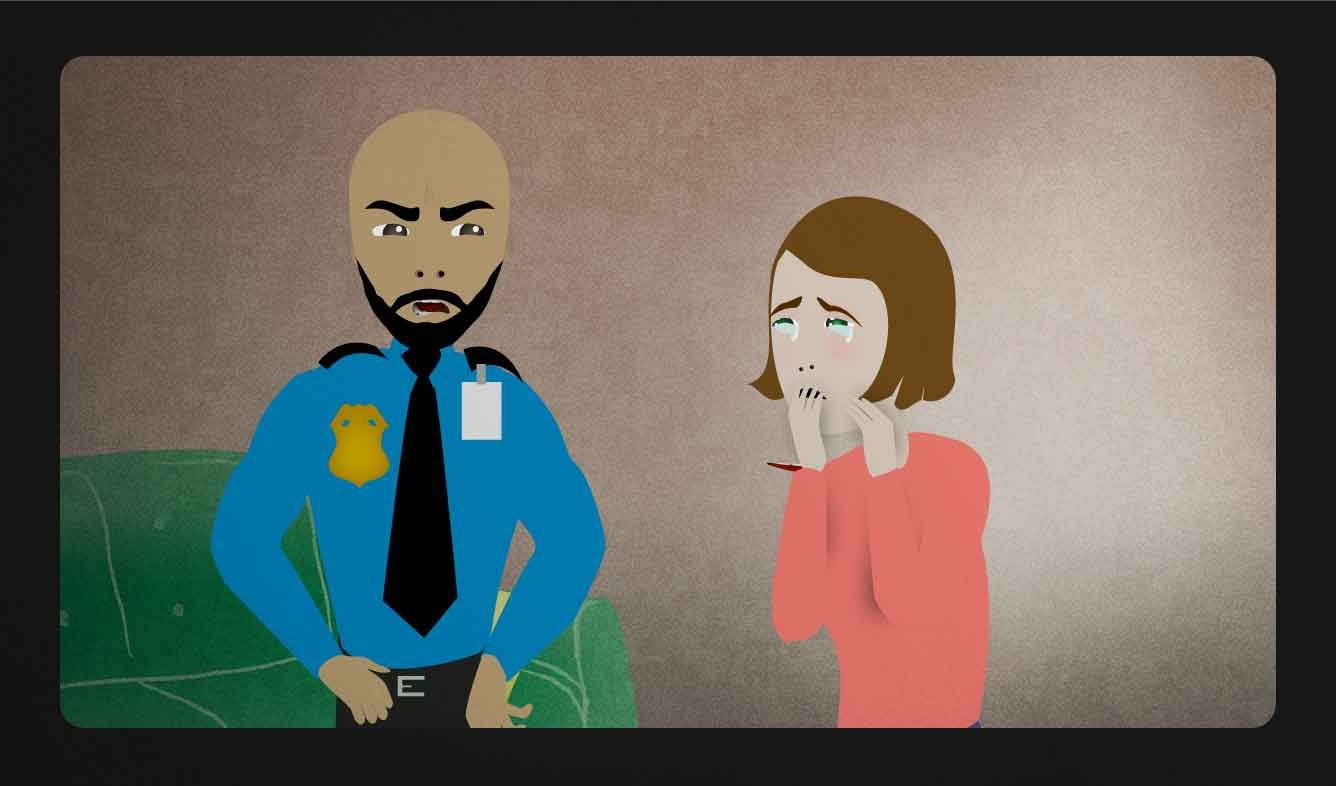 You're watching a movie about a tough police officer. He's talking to someone whose child was kidnapped. He says this to make the parent feel less worried.
Rest assured, we'll find this scumbag and make him pay.
Want Video and Sound? Follow us on YouTube
This phrase means something like "Don't worry". You say this when you're confident that something will happen. You're making a sort of promise that you will accomplish something:
Rest assured, we will not stop until we have recovered every single one of the hostages.
This expression sounds very strong and determined. It's too strong to use in common, everyday situations.
A "scumbag" is a really horrible person. You might call someone a "scumbag" if they do something like:
kidnap a child
abuse their wife or girlfriend
steal millions of dollars from the company they work for
The word "scumbag" is usually applied to adult men, not to women or children.
To "make someone pay" means to punish them or get revenge.
You can use "for" to show why you want to get revenge on the person. For example, if someone insults you, you might think:
I'll make you pay for saying that!