"We don't have nearly as much leverage with our distributors as we used to."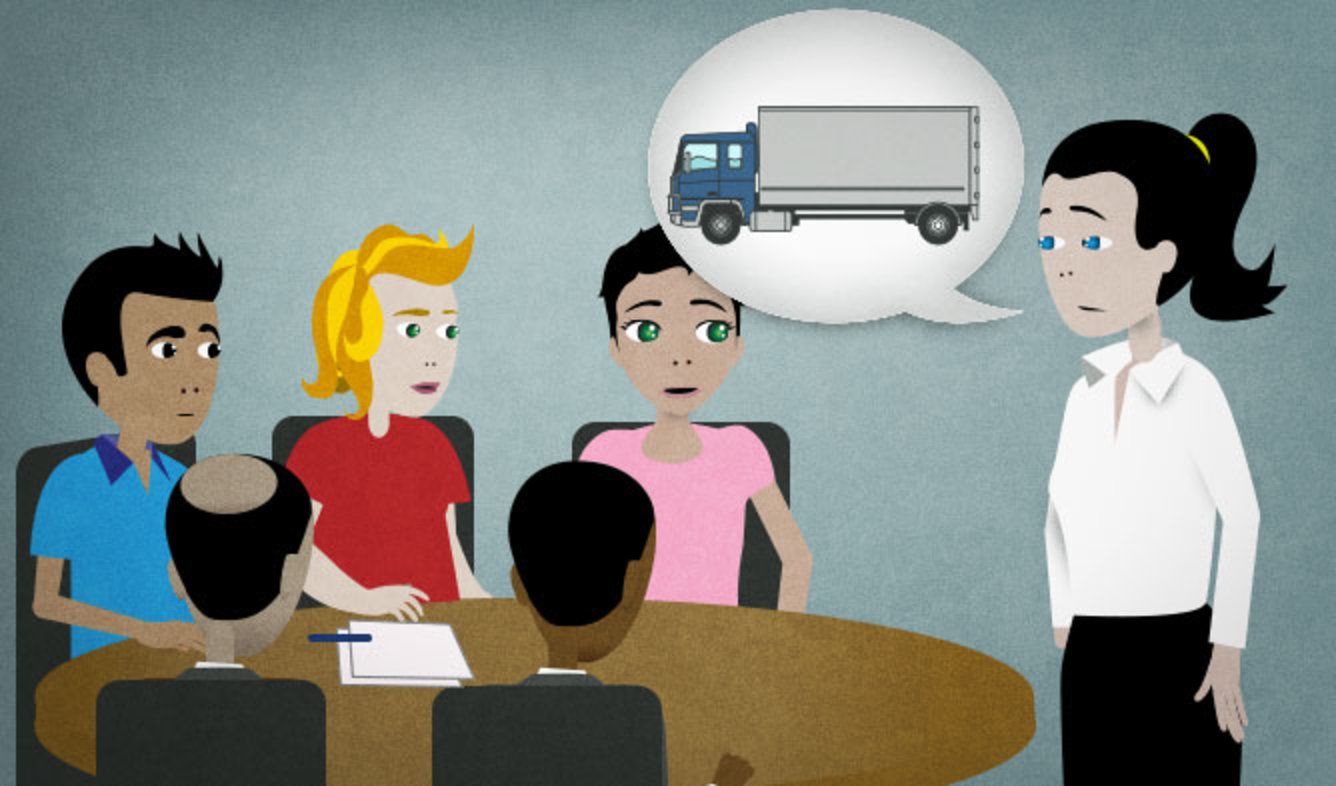 Your company sells products through stores. This year, you're negotiating a contract with the companies who deliver the products to the stores. The negotiation isn't going well. Now you're in a meeting and explaining why you're having trouble.
We don't have nearly as much leverage with our distributors as we used to.
Want Video and Sound? Follow us on YouTube
You use the phrase "used to be ___" to describe a quality that someone had in the past, but doesn't have now. It's useful for describing your life when you were much younger than you are now.
Of course, you can also use "was":
I was such a procrastinator when I was younger.
But "used to be" makes it clear that you're describing something far in the past, not something recent.
"Not nearly" means "very much not".
You usually use it in the expression "not nearly as ___ as ___":
There aren't nearly as many cases of malaria as there were 25 years ago.
I'm not nearly as full as I thought I'd be.
You can also say "not nearly ___ enough":
That's not nearly big enough.
In a negotiation, "leverage" is some kind of advantage that helps one side to get what they want.
For example, if Company A buys more than half of Company B's products, Company A "has leverage" in negotiations. They can ask for a large discount because Company B needs to keep Company A as a customer.
A "distributor" is a company which buys products that a company makes, ships the products to different locations, and sells them. Distributors either sell the products directly to customers or sells them to to stores, which then sell them to the customers.
If you're talking about distributors that your company works with, you call them "our distributors".