"Well, it's nice to have you back."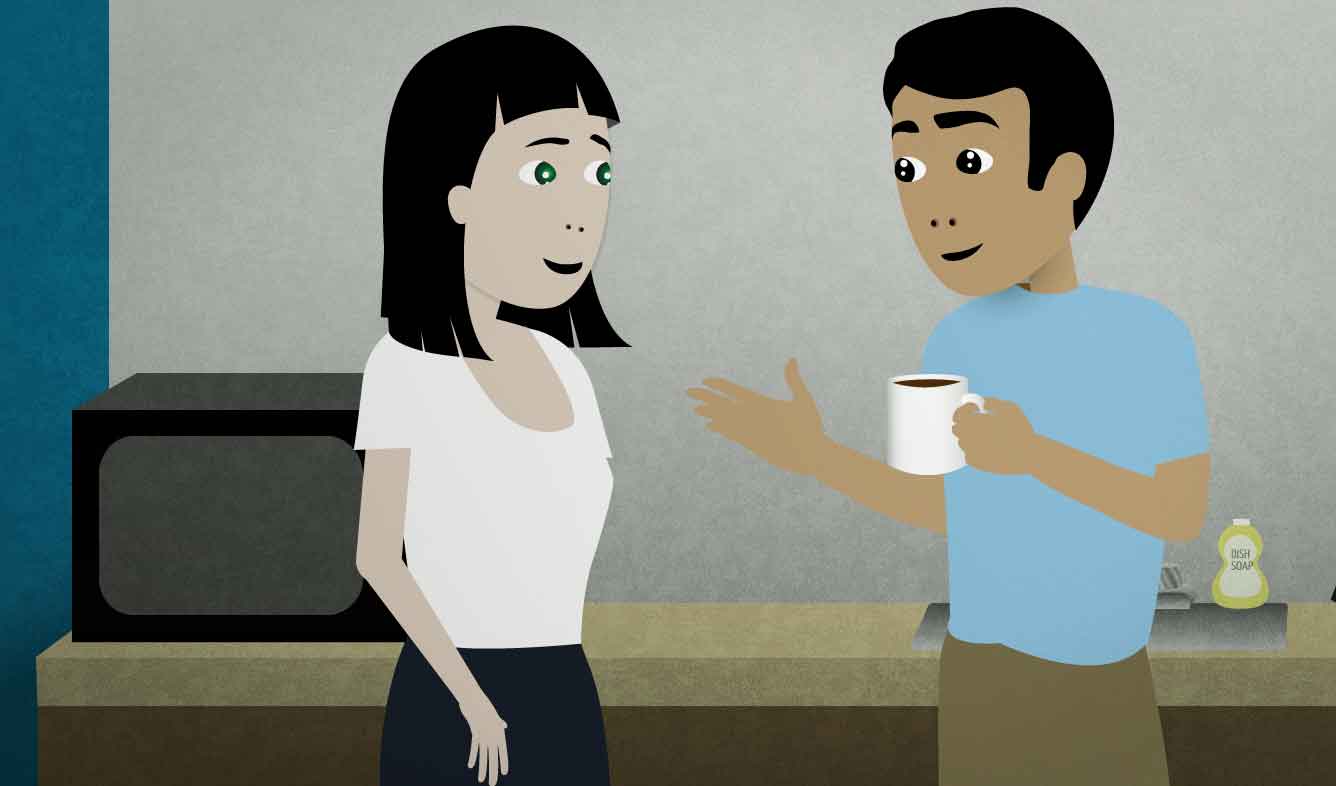 Your coworker took off work for 6 weeks for maternity leave. She returned to work this week, and you just saw her and talked to her for the first time. You say this, finishing your small talk.
Well, it's nice to have you back.
Want Video and Sound? Follow us on YouTube
There are several uses for the word "well". One important use is to show that you are ready to finish a conversation. The end of a conversation might go something like this:
A: Well, I look forward to working with you.

B: Yeah, me too.

A: See you around.

B: Bye.
Some other examples of "well" used to end a conversation are:
This is a set expression that people say when someone returns to work from a vacation, sickness, etc.
People also use "good" and "great" instead of "nice":
It's great to have you back!
If someone doesn't usually work with you, but they are with you now, you can say a similar phrase:
It's nice to have you here.