"Angelo is a real pleasure to work with. He's extremely meticulous."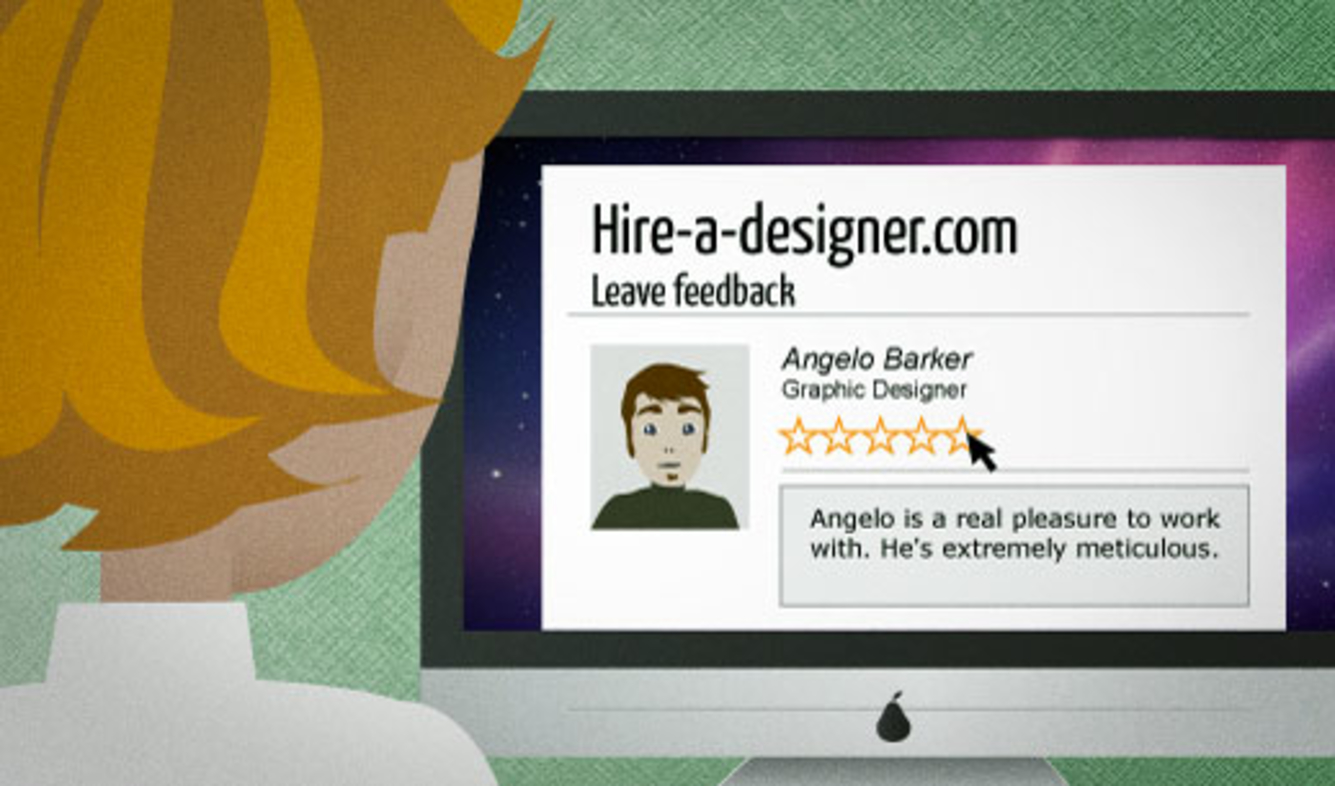 You hired a designer to make business cards for you from the website. He did a great job, so you're leaving a positive review. You write this on the review.
Angelo is a real pleasure to work with. He's extremely meticulous.
Want Video and Sound? Follow us on YouTube
"Extremely" means "very" but is even stronger. For example:
Some other common adjectives that are used with "extremely" are:
extremely important
extremely difficult
extremely high/low (for a number or amount, not for actual height)
extremely rare
extremely difficult
This is a set phrase that you can use to talk about someone that you like working with. You can write this about a coworker, a client, or an employer in places like recommendation letters.
Another version that you might come across is:
He is an absolute pleasure to work with.
Being "meticulous" means being very careful to do things the right way. It means paying attention to details. For example, a meticulous student might take lots of notes in class and then organize them at home.
People are "meticulous" about things like:
their work
the cleanliness of their home
their homework
preparing for things
"Meticulous" is a positive word. A negative word to describe someone who pays attention to details is "fussy":
She can be rather fussy about money.
You use "very" and "really" with adjectives like this:
That's very dangerous. You shouldn't be doing that.
He's a really nice guy.
But you can't use "very" to modify nouns. Instead, you can use "a real ___":