"Have you ever had the urge to track down your biological parents?"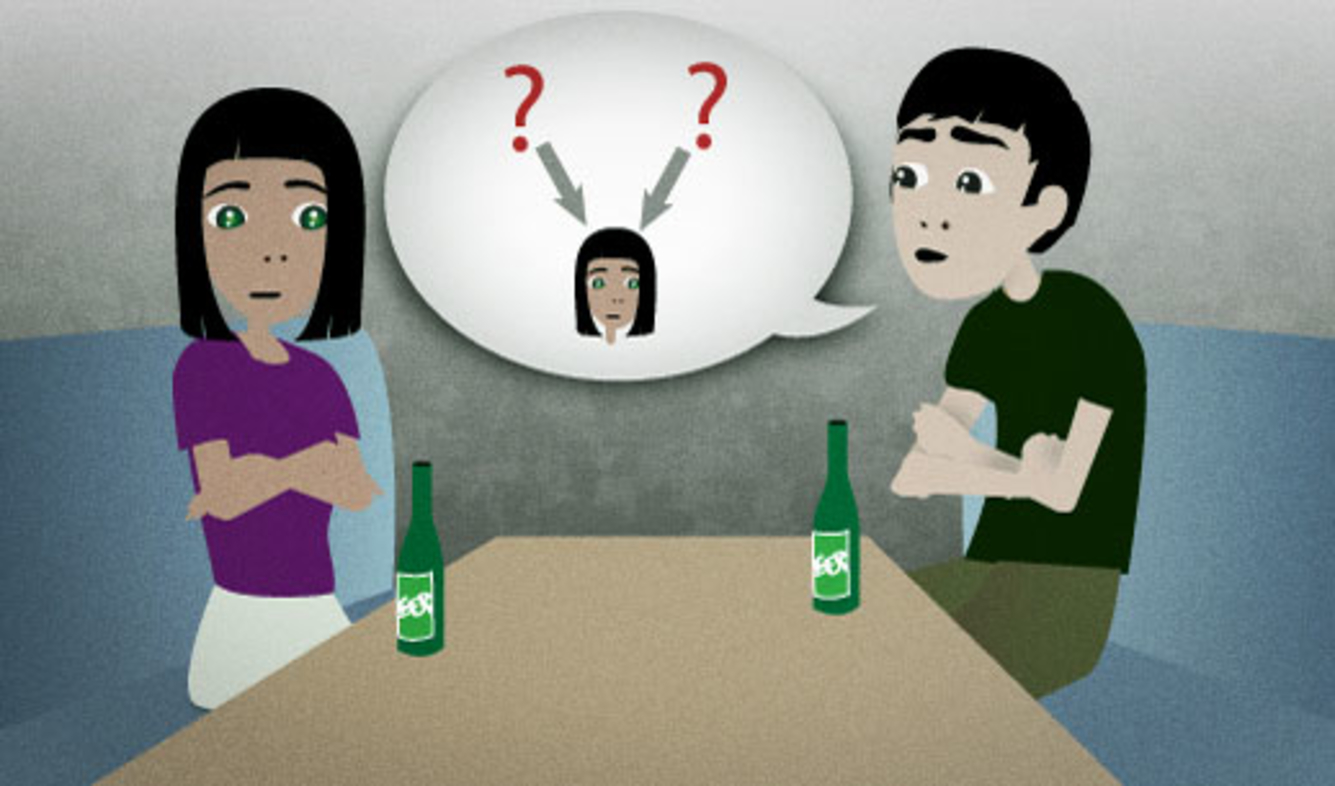 Your girlfriend was adopted. She's never met the mother and father who originally gave birth to her. You're having serious discussion with her about her family. You ask her this.
Have you ever had the urge to track down your biological parents?
Want Video and Sound? Follow us on YouTube
"Tracking someone down" means finding out where they are. For example, you might "track down" a coworker who you need to talk to, or you can "track down" an old friend from grade school that you haven't seen in many years.
Grammatically, the phrase can be "track ___ down" or "track down ___". Pronouns usually come between "track" and "down":
We tracked them down.
How'd you track me down?
Longer words and phrases usually come after:
You should try to track down the person who sold it to you.
Having an "urge" to do something means that you suddenly want to do it. For example:
I had the urge to smack him right across his face.
Do you ever get the urge to go out dancing?
"Wanting" something can happen over a short period of time or a long period, but "having an urge" is always sudden.
People who are adopted usually call the people who raised them their "parents". If they need to talk about the parents who gave birth to them, they use the term "biological parents". You can also call someone your "biological mother", "biological father", "biological siblings", and so on.