"Can you please confirm that the quantity, delivery address, and payment terms are correct?"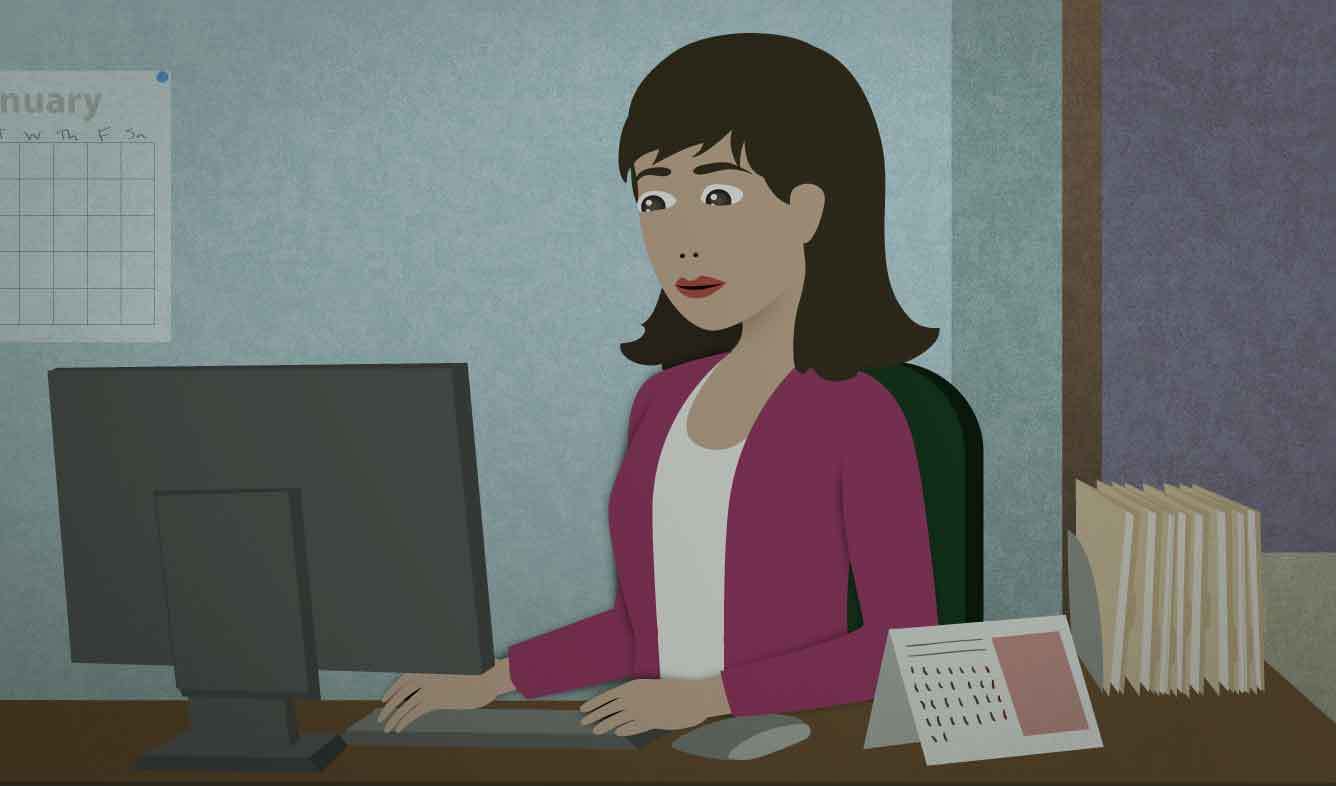 You work in the shipping department of a company that manufactures products. You got some information about a shipment from a coworker over the phone, but you need to make sure that it's correct before you send it. You check with them in an email.
Can you please confirm that the quantity, delivery address, and payment terms are correct?
Want Video and Sound? Follow us on YouTube
This is a polite and slightly formal way to ask someone to do something when talking to a stranger.
Sir, can you please move to the side and let these other customers through?
With a closer friend or acquaintance, it's more friendly to ask "Could you ___?":
Could you pass me the salt?
When you already know something, but you want to make sure that it's correct, you might "confirm" it. That means to make sure that something is correct.
You can use "confirm" like this:
Can you confirm your name?
Or you can use it with a longer clause:
I'd like to confirm how much it costs first.
She called to confirm that our appointment is still on.
"Quantity" is a formal term for talking about numbers of items. People most often talk about "quantity" when they're talking about buying and selling products.
Usually when you order a larger quantity you get a bigger discount per item.
A "delivery address" is where a package or shipment should be delivered to.
We use the phrase "delivery address" because sometimes the address to deliver something to is different from the customer's main address, or their billing address.
In business, "payment terms" are the rules about when and how a customer pays for something. Payment terms are sometimes decided by the seller, and sometimes negotiated between the buyer and seller.
They're ready to buy. All we need to do now is negotiate payment terms.
Payment terms can include things like:
When must the buyer pay the seller?
What forms of payment are allowed?
Does the buyer have to pay interest?
Are there any fees or penalties for paying late?
The actual cost of something isn't included in the phrase "payment terms".