"Creating multiple layouts for each different device would be quite time intensive."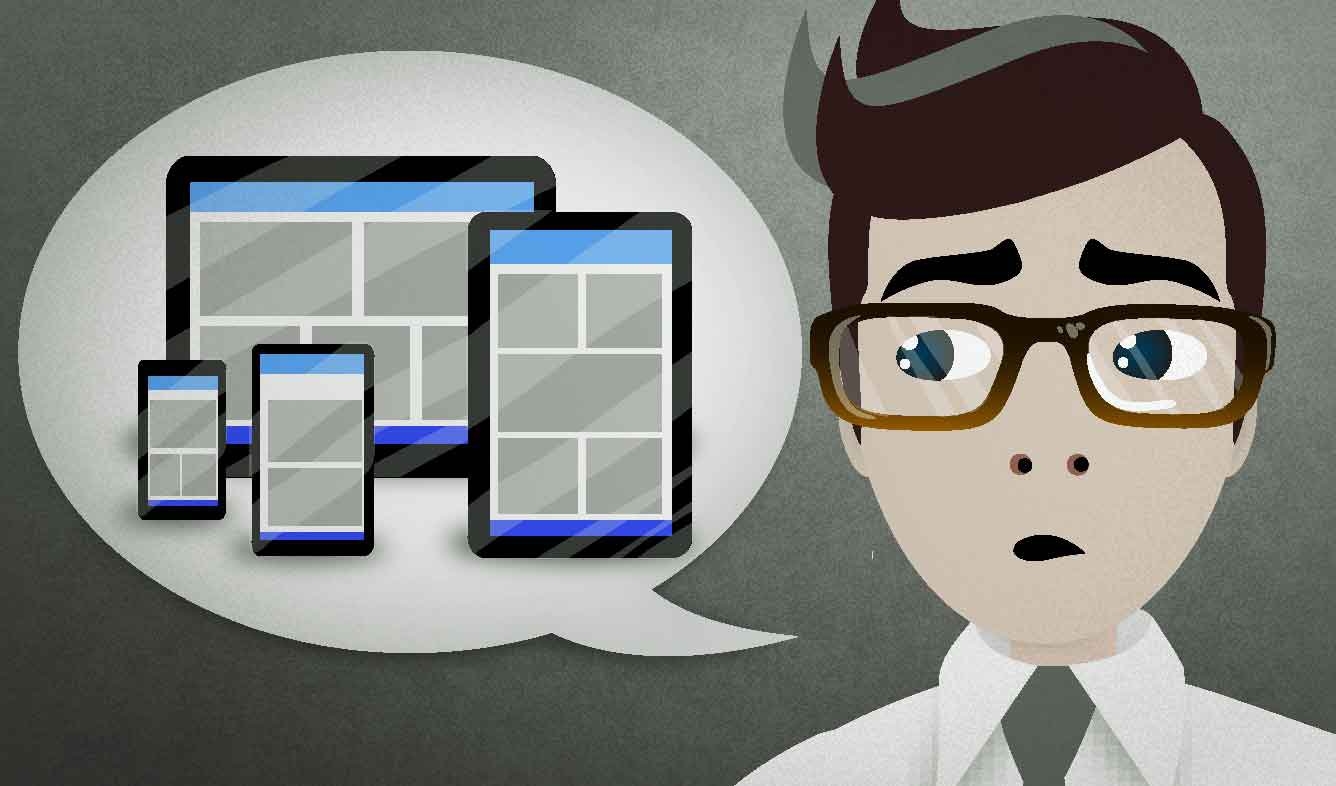 You work at a company that builds applications for tablet computers. You and some of your employees are trying to figure out whether to make different versions of the application for each type of tablet computer. You explain why this is a bad idea.
Creating multiple layouts for each different device would be quite time intensive.
Want Video and Sound? Follow us on YouTube
"Electronic devices" are machines that use batteries such as laptop computers, phones, tablets, portable video games, and so on.
You can also use the word "device" by itself to talk about any machine:
I saw this device on TV that chops tomatoes perfectly in just a few seconds.
But more and more, "device" by itself specifically means a mobile phone or tablet computer:
I heard that they're releasing a new device at the end of this month.
You can use this sentence structure when you're making plans or decisions:
Cutting the Arts program would be horrible for the children.
Moving our troops to the north would make us vulnerable to an attack from the east.
You can also use "___ing would ___" when you're imagining something that probably won't happen:
Living on Mars would be awesome!
"Multiple" means "many" or "several".
This word sounds intelligent and academic.
Some words that often appear with "multiple" are:
multiple perspectives
multiple factors
multiple layers
multiple locations
A "layout" is a design for where things are going to go. You can make layouts for things like:
software applications
magazine pages
where pieces of furniture should go in a room
"Quite" is an adverb that means something similar to "very". It's perhaps a little lower in strength than "very".
If you're using "quite" with an adjective, you say "quite ___":
I'm quite hungry.
You can also use "quite" with a noun:
If an activity is "time intensive", it means that it takes a lot of time to complete.
You can use this phrase for talking about some task at work:
I don't think we should bother with that. It's too time intensive.
You can also use it to describe hobbies that take up a lot of time:
Making your own furniture is really cool, but it's really time intensive.