"I don't want to take up any more of your time."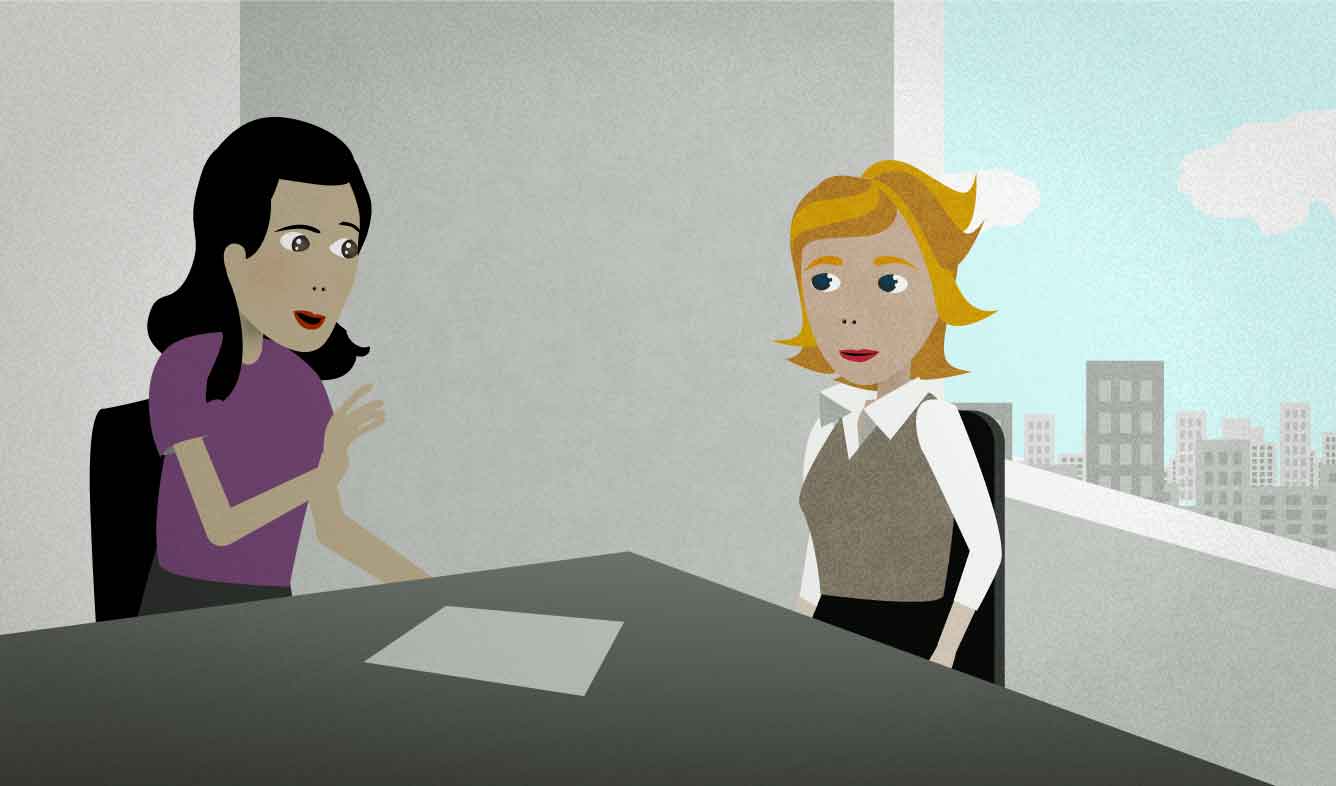 You're visiting your client's office for a meeting. You have finished all of the business you wanted to talk to her about, and now you're ready to leave. You start to dismiss yourself by saying this.
I don't want to take up any more of your time.
Want Video and Sound? Follow us on YouTube
This is a polite set phrase that's used at the end of a conversation. It suggests that the person you're talking to is busy and their time is valuable. You are using up their time by talking to them. So this phrase shows respect for that person, even though you may be the one who is actually busy and wants to leave.
To "take up" something means to use it. This phrasal verb is most often used with "space" and "time":
It takes up too much space.
Having kids takes up almost all of your free time.
This would not work with something like a tool. "Can I take up your hammer?" would be incorrect, for example.