"I have to say, I've been so impressed with how you've just taken the initiative and really stepped up on this project."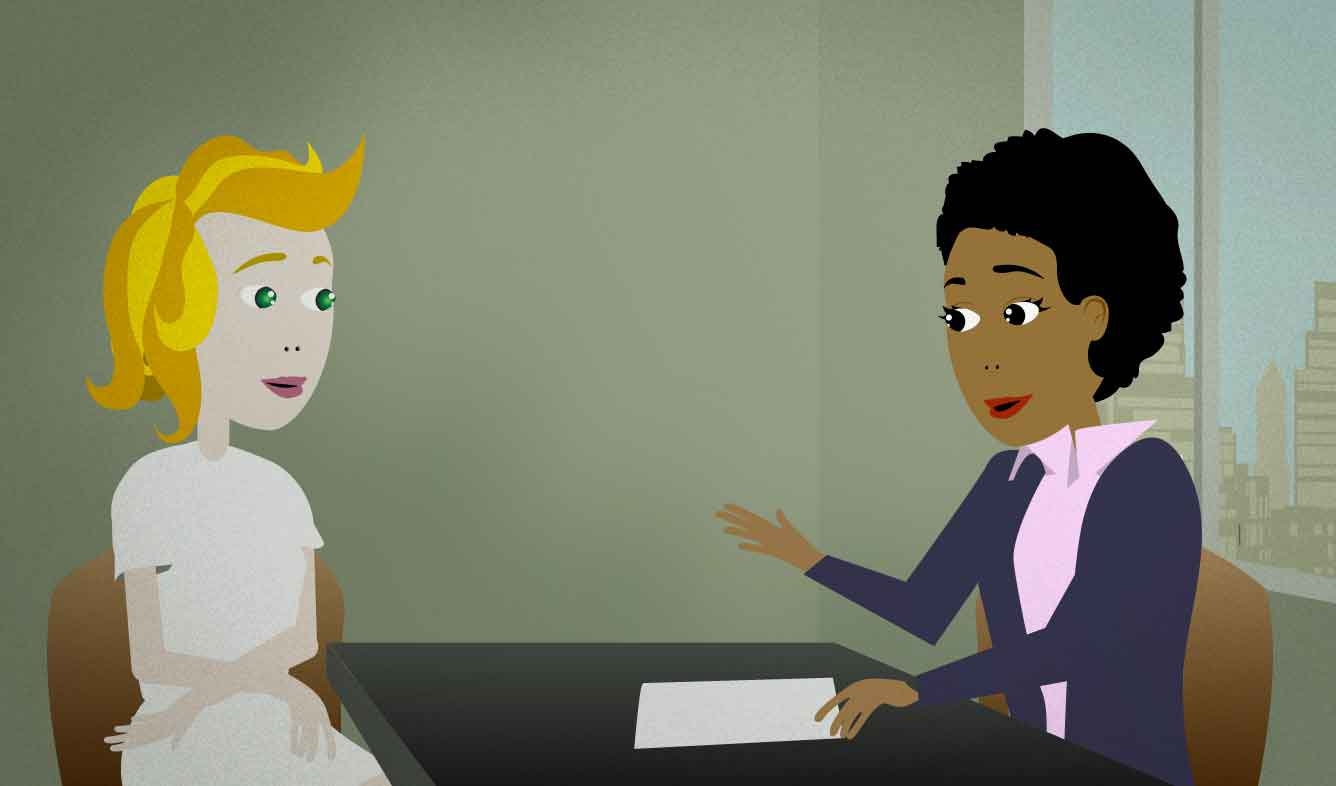 You're doing mid-year evaluations of your employees. Now you're talking with one employee who is very helpful and does work without being asked to. You explain how happy you are with her.
I have to say, I've been so impressed with how you've just taken the initiative and really stepped up on this project.
Want Video and Sound? Follow us on YouTube
Use this phrase to introduce an opinion you just formed, which surprised you a little:
I have to say — I think you might be an even better cook than Mom.
I have to say — she's not looking so good these days. I hope she's OK.
"Impressed" describes the feeling of being happily surprised by how good something is. You say that you "are impressed" when something is better than you expected it to be (in a good way). For example:
I was impressed with how well organized the whole event was.
Some people in different areas may have strong feelings about whether to use "impressed by" or "impressed with", but there's so many different opinions about this that it's probably not important for English learners to worry about the difference between them. I personally use "impressed with ___" more often.
"Taking the initiative" means acting on your own, instead of only responding to other people.
You can "take the initiative" in situations like:
searching for jobs
making friends
finding new projects to do at work
asking someone out on a date
"Taking the initiative" is a really positive quality, so it's good when someone says:
You really took the initiative!
When someone has taken a greater responsibility on a team and done the work that was needed, you can say that they've "stepped up". For example:
Jasper really stepped up and took charge after Tomiko left.
You can't always depend on other people. You've got to step up and do it on your own.
"Stepping up" is always positive.
You can use the preposition "on" with "step up" to explain what someone did:
She really stepped up on the Fall sales campaign.
Use this phrase when you want to make a comment on an action:
I don't like how Jared kept cutting you off in the middle of what you were saying. That's rude.
I was surprised by how they didn't check for our I.D. or anything when we got on the plane.
The entire phrase "how (sentence)" acts like a noun. This allows you to put it inside of other sentences:
I like that.
I like how you arranged all of the fruit in the shape of a face.