"I just caught the tail end of it."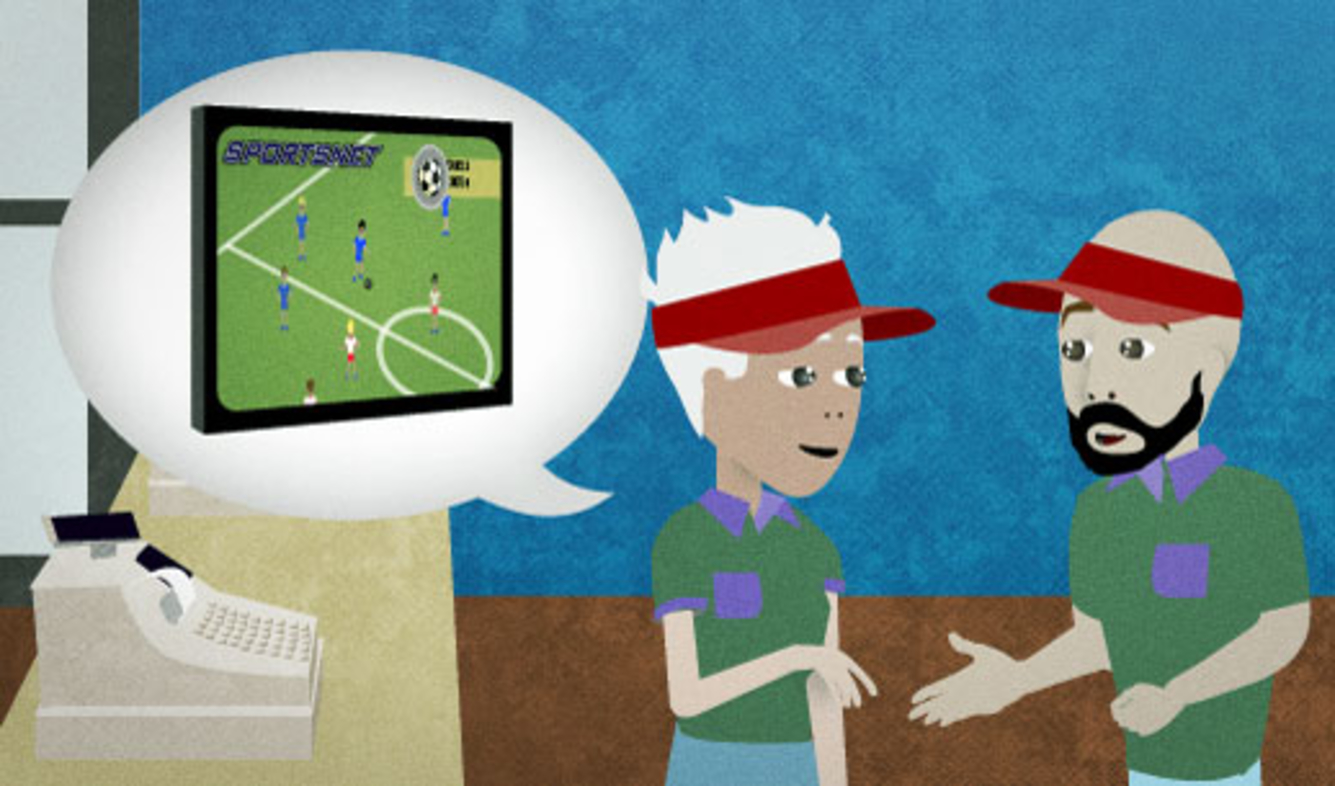 Your favorite soccer team played yesterday. You weren't able to watch most of the game, but saw the last few minutes. Now a coworker is asking you if you saw it. This is your answer.
I just caught the tail end of it.
Want Video and Sound? Follow us on YouTube
This is a casual way of describing watching a TV show.
When you say "watch (a show)", it sounds neutral. When you say "catch (a show)", it sounds as if the person wanted to watch it.
You can also talk about "catching a show" when someone doesn't see all of it. For example:
I caught the first few minutes of it, but then I had to leave.
In addition to TV shows, you can "catch" things like:
other people's conversations
live sporting events
concerts
songs on the radio
The "tail end" of something means the last part of it. You can talk about the "tail end" of things like:
TV shows
meetings
conversations
sentences
concerts
Compared to "the end", "the tail end" is more casual and conversational.