"I thought it was a really original take on the story."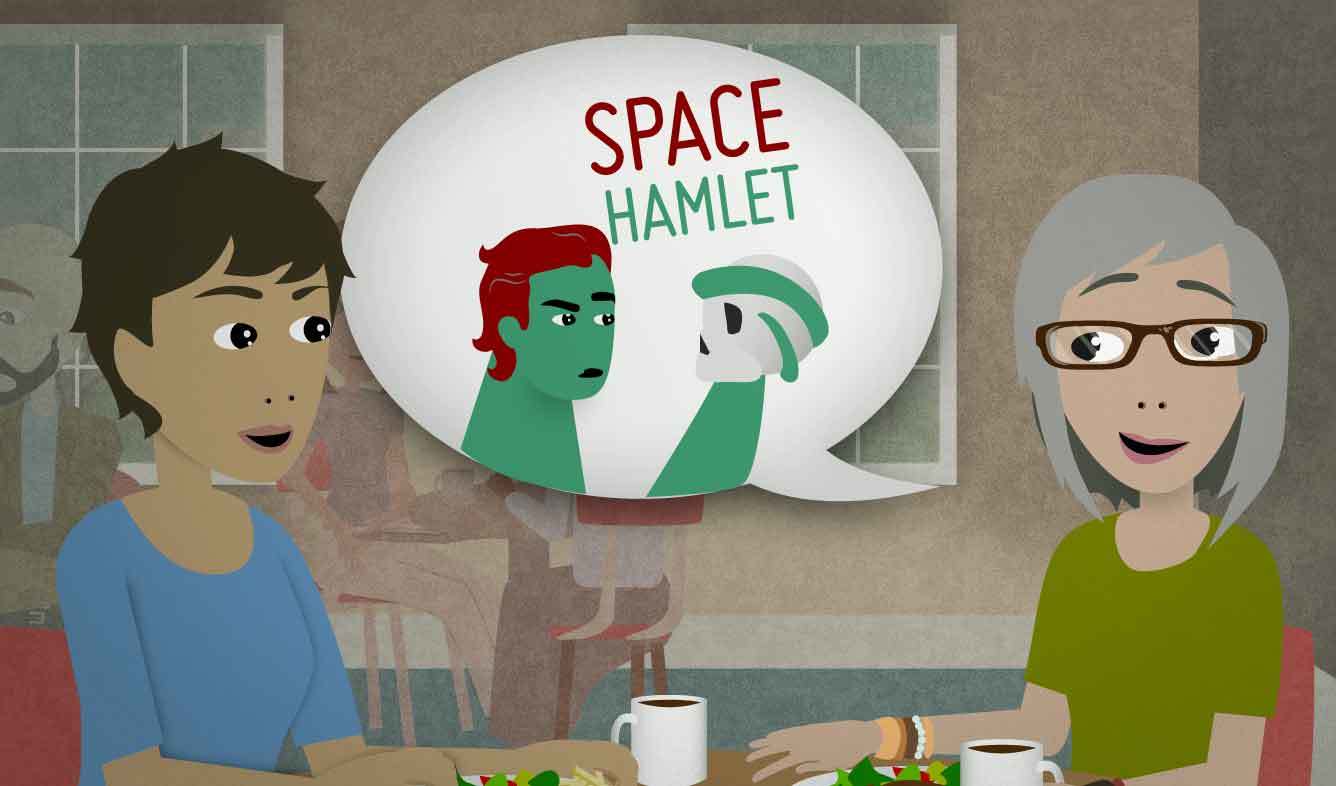 You went to see a performance of a Shakespeare play at a theater with your friend. This performance was different than other performances you have seen in the past, but you liked it. After watching the play, you say this while discussing it with your friend.
I thought it was a really original take on the story.
Want Video and Sound? Follow us on YouTube
"Original" in this case means "unique" or "different than normal". This is usually used in a positive way for things that are different from normal, but still good.
"Original" has another meaning as well, which is "the first version of something". So how do you tell which meaning is meant?
"Original" meaning "the first version" is introduced with definite words like "the", "your", etc.
"Original" meaning "unique" is introduced with indefinite words like "a", "some", or "many.
A "take" is a version of a story or a way of thinking about an idea that has already been done before in other ways. This is usually used to describe artistic or creative works, like stories, movies, fashion, or technology products.
When you're expressing who created the new version, you say that the person or business "has" a take:
I've heard that Momofuku has a really interesting take on Japanese ramen.
"Really" means "very" but is better for casual conversation. "Very" is correct in written English, but can sound a little formal and old-fashioned in spoken conversation.
Also, "very" can only be used to modify an adjective:
It's very small.
I'm very tired.
"Really" can be used for adjectives as well as verbs:
It's really small.
I'm really tired.
I really wanted to go
Do you really think so?