"Just keep track of how much you're spending and I'll pay you back."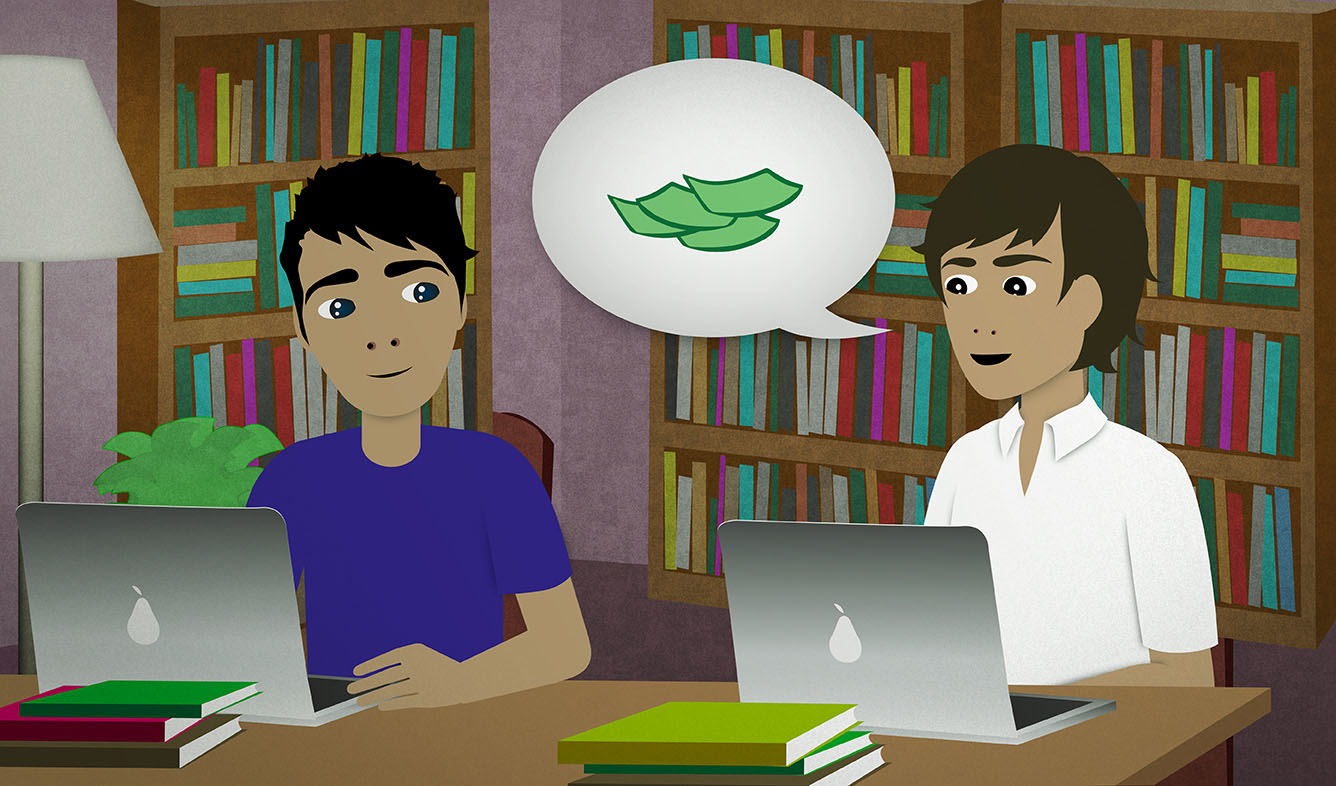 You're working on a school project and need to buy some supplies for it. Your partner on the project offers to buy the supplies. You want to pay half of the cost, so you tell him this.
Just keep track of how much you're spending and I'll pay you back.
Want Video and Sound? Follow us on YouTube
You use this phrase when the action you're describing seems easy, simple, fast, unimportant, or unexciting:
I just googled "new york florist" and that was the first shop that came up, so I called them.
A: What did you do this weekend?

B: I just sat at home and watched T.V.
When you keep track of something, you remember it, record it, or write it down so that you don't forget. Things that people often "keep track of" include:
keep track of time
keep track of your money
keep track of your progress
keep track of your kids
keep track of important events
This is a phrase to use when you want to discuss a number as a noun:
I don't remember how many I ate.
There's some debate over how much we should spend on advertising.
To "pay someone back" means to return money that you borrowed from them. For example, when you have to borrow money from your roommate you can say:
I promise I'll pay you back by the end of the week.
Or, in situations like the one at the top of this post, it means to give someone money when they paid for an item that you both shared, like a lunch.